Tuesday round-up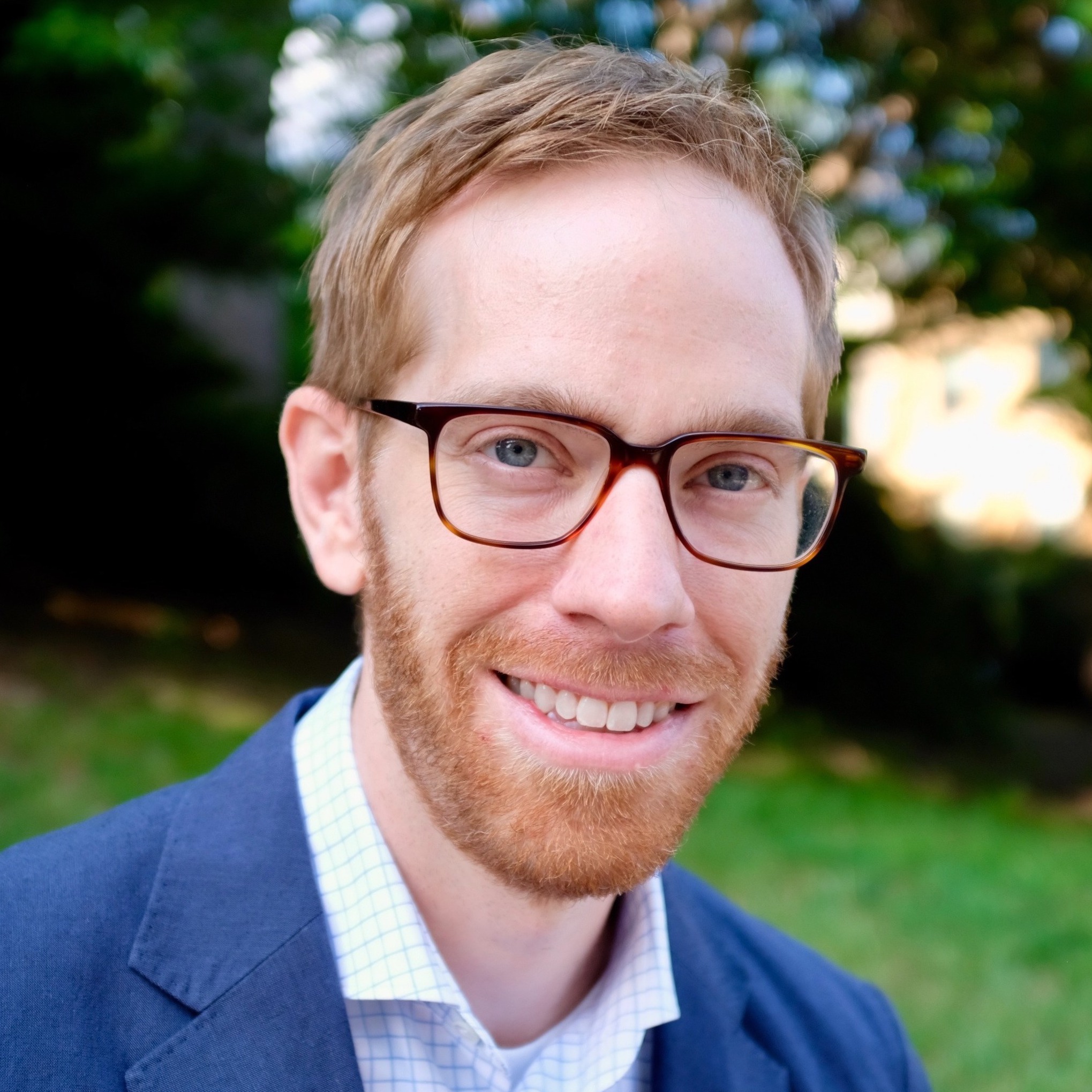 on Jan 12, 2021
at 8:56 am
The court will hear argument at 10 a.m. in a free-speech case that asks whether the government can render a lawsuit moot by ending an unconstitutional policy after the lawsuit is filed, even if the plaintiff is seeking a nominal amount of monetary damages — such as $1 — based on constitutional violations that occurred when the policy was still in place. Our preview of Uzuegbunam v. Preczewski is here.
Here's a round-up of Supreme Court-related news and commentary from around the web:
Chief Justice John Roberts has received both doses of Covid vaccine, court says (Joan Biskupic, CNN)
My college tried to stop me from speaking about religion. Now, we'll meet in the Supreme Court. (Chike Uzuegbunam, The Washington Post)
Supreme Court Rejects Trump Plea to Expedite Election Appeals (Jess Bravin, The Wall Street Journal)
U.S. Supreme Court shuns election-related disputes (Lawrence Hurley, Reuters)
Supreme Court Rebuffs Bid for Universal Vote-by-Mail in Texas (Greg Stohr, Bloomberg)
Supreme Court to Tackle Superfund Liability at Guam Landfill (Sylvia Carignan, Bloomberg Law)
Infographic on Uzuegbunam v. Preczewski (Mariam Morshedi, Subscript Law)
Preview of Uzuegbunam v. Preczewski (Daniel Bialer & Julia Mikolajczak, Cornell Legal Information Institute)
We rely on our readers to send us links for our round-up. If you have or know of a recent (published in the last two or three days) article, post, podcast or op-ed relating to the Supreme Court that you'd like us to consider for inclusion, please send it to roundup@scotusblog.com. Thank you!