Monday round-up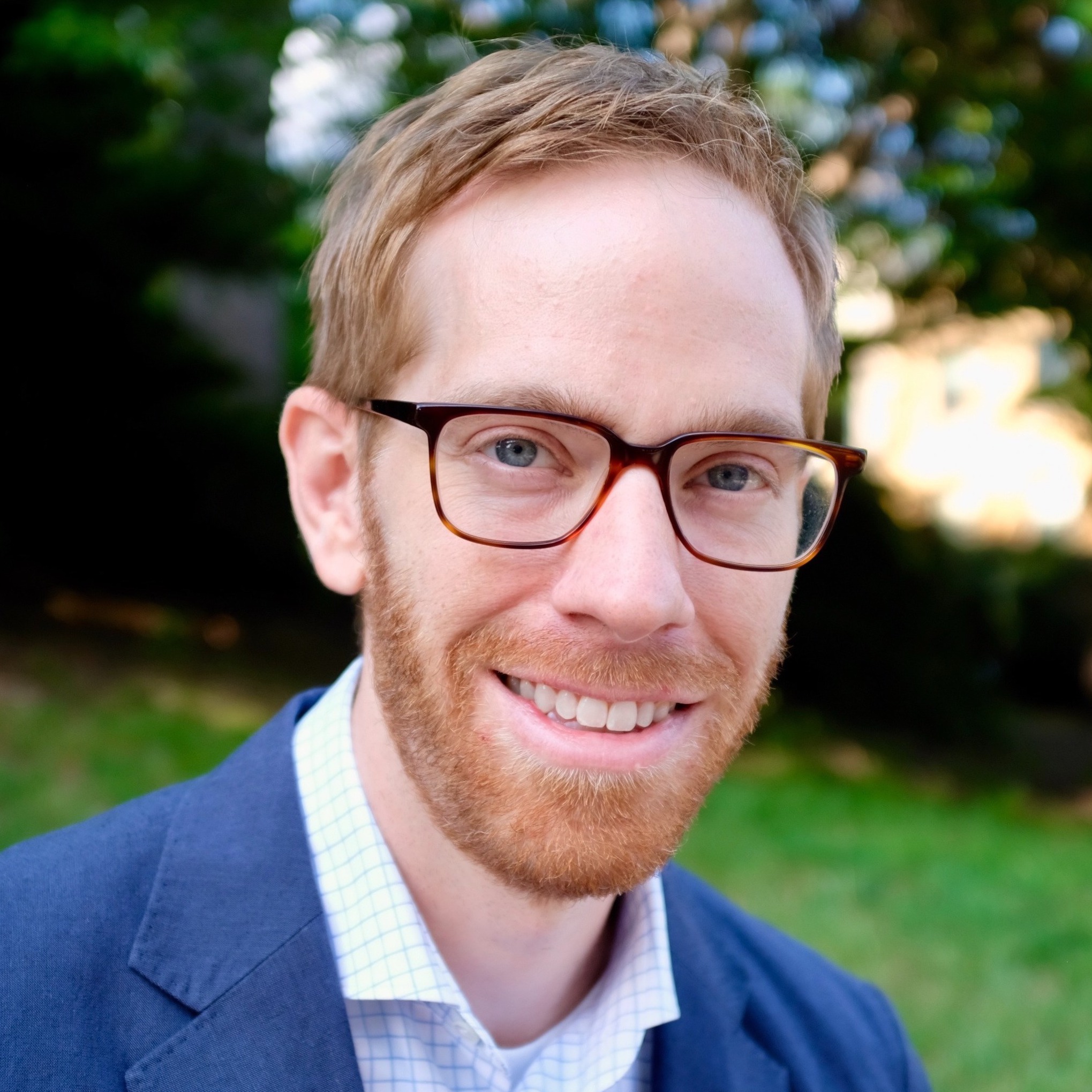 on Jan 11, 2021
at 9:20 am
The Supreme Court has a busy week ahead. The justices return to the virtual bench for oral arguments, starting Monday at 10 a.m. with Pham v. Guzman Chavez, a case about whether certain noncitizens facing deportation are eligible for bond hearings while they assert claims that they are not eligible for removal to a certain country. Our case preview is here. Before the Guzman Chavez argument, at 9:30 a.m., the court is expected to release additional orders from its private conference last week — after granting review in a whopping 14 cases on Friday evening. This Thursday, the court is expected to release one or more opinions in argued cases. And the federal government plans to execute three people on death row this week, meaning the court likely will have to rule on last-minute appeals related to those executions.
Here's a round-up of Supreme Court-related news and commentary from around the web:
With Democrats poised to take over Washington, Supreme Court's Breyer faces renewed calls to retire (Robert Barnes, The Washington Post)
U.S. Supreme Court to Weigh Whether Schools May Discipline Students for Internet Speech (Mark Walsh, Education Week)
Ginni Thomas, Wife of Clarence, Cheered On the Rally That Turned Into the Capitol Riot (Mark Joseph Stern, Slate)
Flood-hit city heads to Supreme Court over climate damage (Jennifer Hijazi, E&E News)
An Easy Retroactivity Case Made Difficult — Part III, Teague's Phantom Exception (Kent Scheidegger, Crime & Consequences)
The Circus is Coming for the Courts (John Grove, Law & Liberty)
Preview of Pham v. Guzman Chavez (Noah Welch & Chris Mao, Cornell Legal Information Institute)
We rely on our readers to send us links for our round-up. If you have or know of a recent (published in the last two or three days) article, post, podcast or op-ed relating to the Supreme Court that you'd like us to consider for inclusion, please send it to roundup@scotusblog.com. Thank you!