Wednesday round-up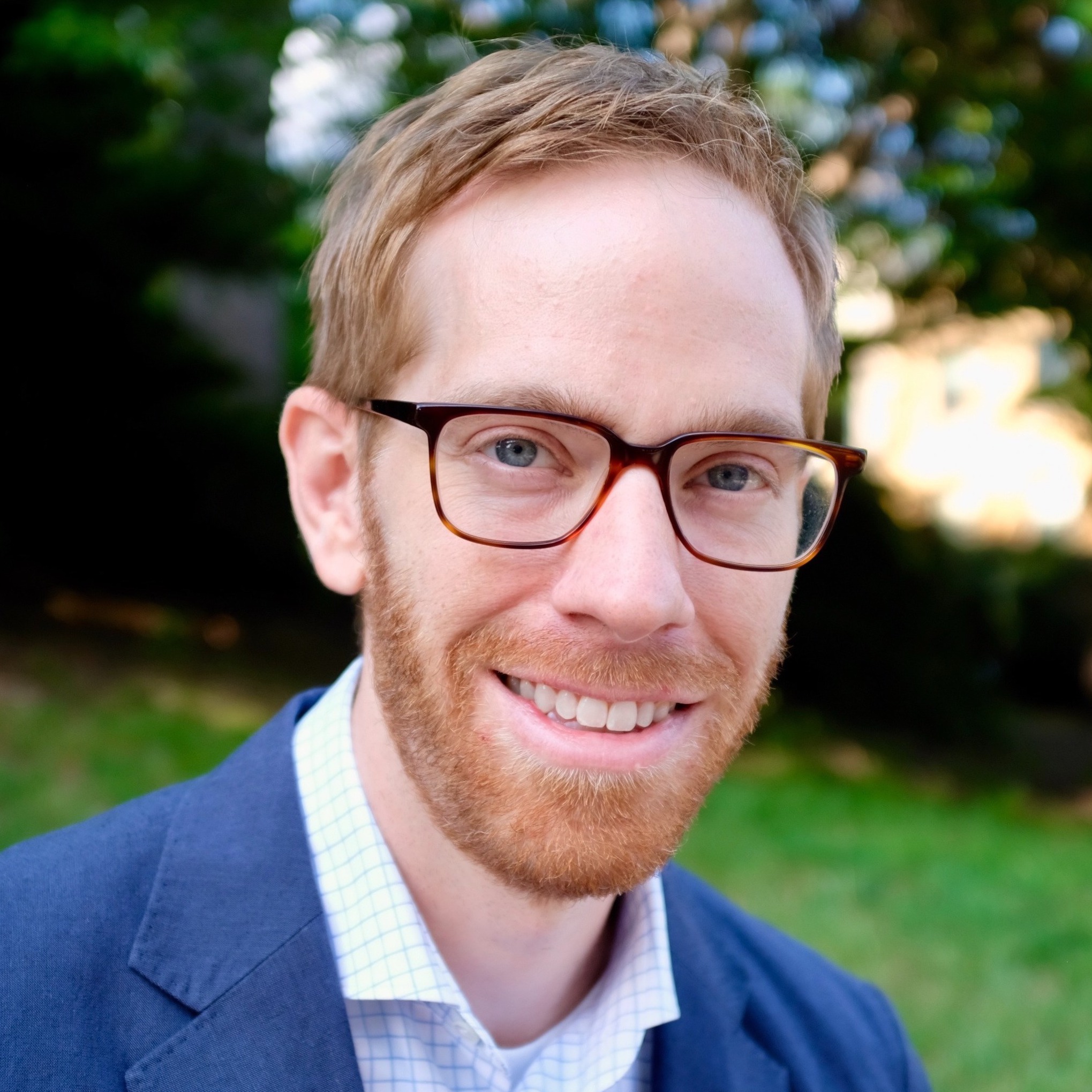 on Dec 2, 2020
at 9:29 am
In its final oral argument of the week, the Supreme Court will hear Edwards v. Vannoy on Wednesday, which involves non-unanimous jury verdicts. Earlier this year, the court decided in Ramos v. Louisiana that the Sixth Amendment guarantees a right to jury unanimity. Now, in Edwards, the justices must decide if that right applies retroactively to defendants who were convicted with non-unanimous juries before Ramos was decided. Our case preview is here.
Here's a round-up of other Supreme Court-related news and commentary from around the web:
We rely on our readers to send us links for our round-up. If you have or know of a recent (published in the last two or three days) article, post, podcast or op-ed relating to the Supreme Court that you'd like us to consider for inclusion, please send it to roundup@scotusblog.com. Thank you!