Thursday round-up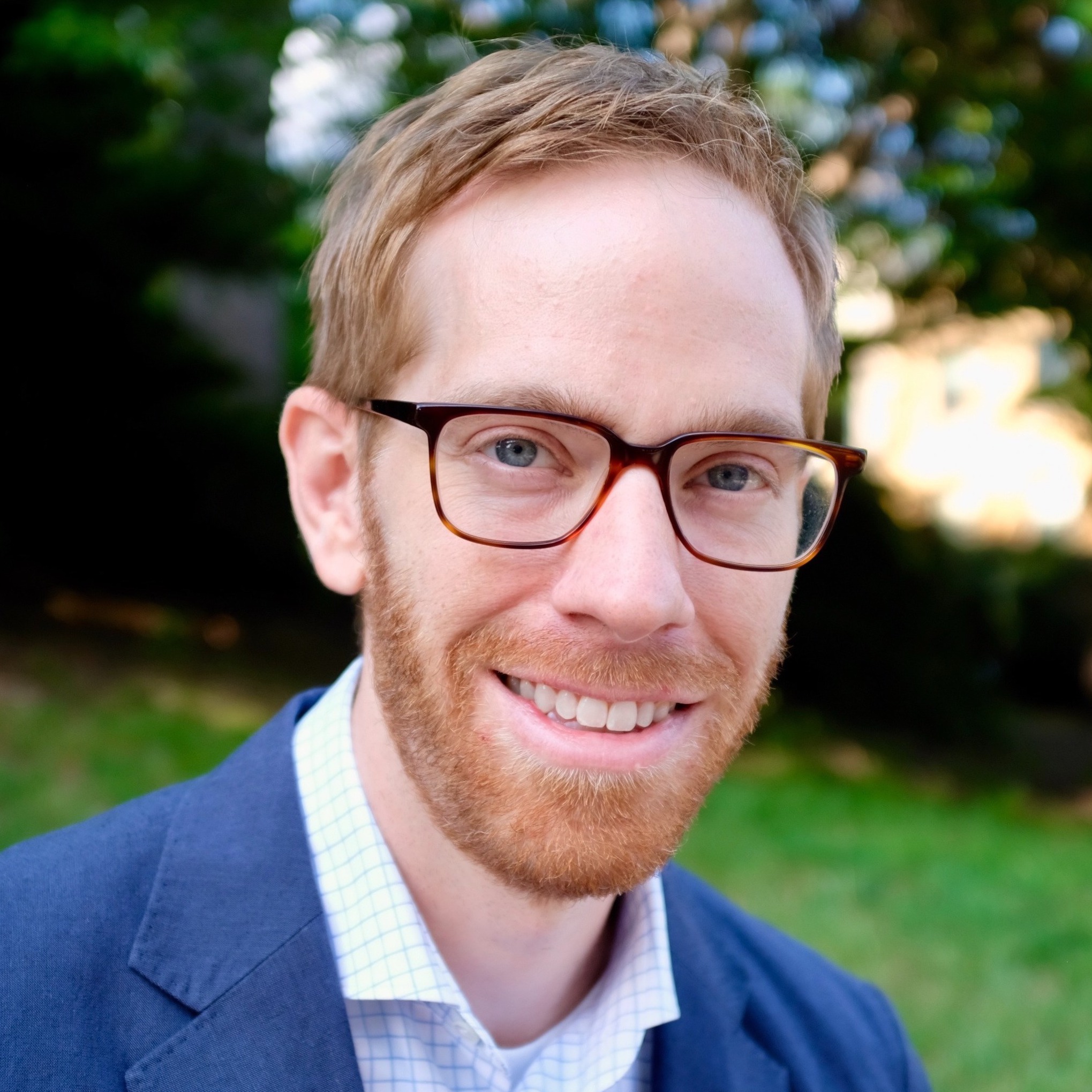 on Nov 12, 2020
at 9:50 am
Here's a round-up of Supreme Court-related news and commentary from around the web:
Supreme Court Lies Low as Trump Keeps Pressing Election Claims (Greg Stohr, Bloomberg)
The Supreme Court's Pennsylvania Cleanup (Editorial Board, The Wall Street Journal)
Key Justices Signal Support for Affordable Care Act (Adam Liptak, The New York Times)
Supreme Court Justices Question GOP States' Case Against ACA (Jess Bravin, The Wall Street Journal)
Supreme Court Appears Likely To Uphold Obamacare (Nina Totenberg, NPR)
Supreme Court Justice Brett Kavanaugh's Vote May Save Obamacare This Time (Amy Davidson Sorkin, The New Yorker)
Roberts, Kavanaugh signal willingness to preserve ACA in Supreme Court case (Daniel Uria & Danielle Haynes, United Press International)
At arguments, justices suspicious of GOP challenge to ObamaCare after Dems warned Barrett could overturn law (Bill Mears & Tyler Olson, Fox News)
Supreme Court appears willing to leave Obamacare in place (Tucker Higgins, CNBC)
The Latest Obamacare Case Is Too Crazy for Brett Kavanaugh (Mark Joseph Stern, Slate)
John Roberts has heard just about enough of Obamacare for one lifetime (Joan Biskupic, CNN)
Justices Signal the Entire ACA Is Unlikely to Be Overturned (Lisa Soronen, National Conference of State Legislatures)
Apportionment, Allegiance, and Birthright Citizenship (John Vlahoplus, The Originalism Blog)
SCOTUS Adds Another Appointments Clause Case to the Docket (Jonathan Adler, The Volokh Conspiracy)
Legal Docket – Religious liberty in foster care (Mary Reichard, The World and Everything in It podcast)
Judicial independence must remain a bedrock to a free nation (Daniel Cotter, Chicago Daily Law Bulletin)
Is Stephen Breyer Severable? and Other Issues Posed by the Latest ACA Oral Argument (David Boyle, Boyle's Laws)
We rely on our readers to send us links for our round-up. If you have or know of a recent (published in the last two or three days) article, post, podcast or op-ed relating to the Supreme Court that you'd like us to consider for inclusion, please send it to roundup@scotusblog.com. Thank you!