Monday round-up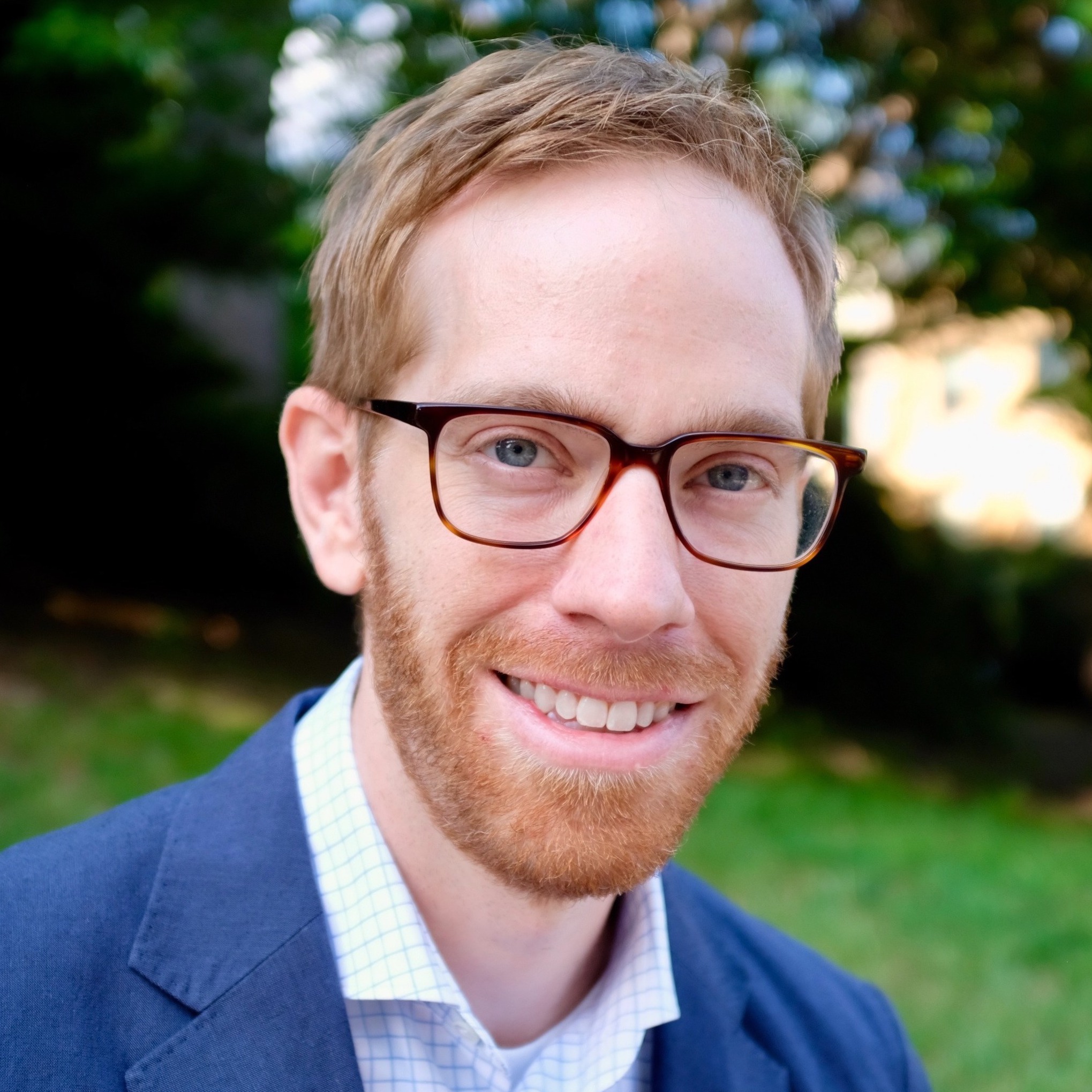 on Nov 9, 2020
at 8:58 am
Immigration removal procedures and lawsuits against federal officials are the two topics before the Supreme Court on Monday. During oral argument in Niz-Chavez v. Barr, the justices will consider an important procedural question about how the government must notify non-citizens that it is initiating deportation proceedings against them (our preview of the case is here). And in Brownback v. King, the justices will consider the extent to which a statutory provision in the Federal Tort Claims Act limits the ability of individuals to sue federal officials for constitutional violations (our preview is here). Meanwhile, most Supreme Court watchers are awaiting Tuesday's argument in one of the biggest cases of the term: California v. Texas, the constitutional challenge to the Affordable Care Act.
Here's a round-up of other Supreme Court-related news and commentary from around the web:
The Affordable Care Act Faces Another Supreme Court Test (Adam Liptak & Abby Goodnough, The New York Times)
Affordable Care Act Faces Latest Test in Supreme Court (Jess Bravin & Stephanie Armour, The Wall Street Journal)
Ten years after passage, Affordable Care Act seems likely to survive latest Supreme Court challenge (Richard Wolf, USA Today)
Will This Election Be A Replay Of Bush v. Gore At The Supreme Court? Not Likely (Nina Totenberg, NPR)
Trump's 'Litigation Barrage' Unlikely to Change Result (Kenneth Jost, Jost on Justice)
Donald Trump still hopes lawsuits will make up for his lack of votes (Steven Mazie, The Economist)
Fulton v. City of Philadelphia: The Supreme Court Considers the Religious License to Discriminate, Again (Currey Cook, Lambda Legal)
Preview of Niz-Chavez v. Barr (Daniel Bialer & Julia Mikolajczek, Cornell Legal Information Institute)
Preview of Brownback v. King (Emily Van Dyne & Matthew Tinker, Cornell Legal Information Institute)
We rely on our readers to send us links for our round-up. If you have or know of a recent (published in the last two or three days) article, post, podcast or op-ed relating to the Supreme Court that you'd like us to consider for inclusion, please send it to roundup@scotusblog.com. Thank you!