Tuesday round-up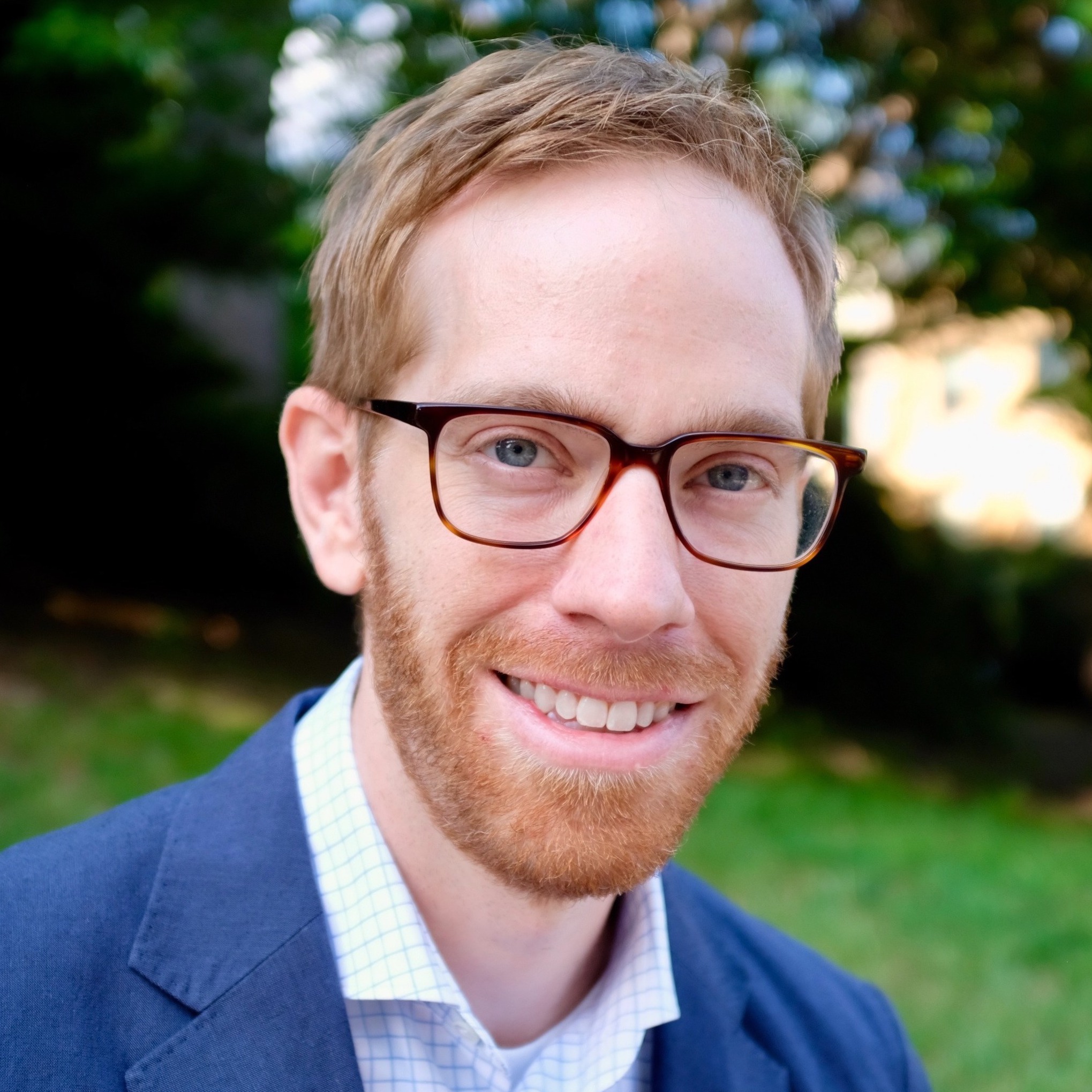 on Oct 20, 2020
at 10:59 am
In a busy start to the week, the Supreme Court added three new cases to its docket and issued a 4-4 order in a closely watched case about Pennsylvania election rules. The court agreed to decide the legality of two controversial Trump administration immigrations policies and to clarify the scope of when police officers may enter a person's home without a warrant. And the court deadlocked in the Pennsylvania election case, with Chief Justice John Roberts siding with the three liberal justices in an order that leaves in place a Pennsylvania lower-court decision requiring mail-in ballots to be counted if they are received up to three days after Election Day.
Other Supreme Court-related news and commentary from around the web:
Supreme Court Allows Extension for Mail-In Ballots in Pennsylvania (Jess Bravin & Brent Kendall, The Wall Street Journal)
In a 4–4 Split, the Supreme Court Lets Pennsylvania Make Voting Easier — for Now (Richard Hasen, Slate)
We're Living in the Shadows of a Bush v. Gore 2.0 (Richard Hasen & Dahlia Lithwick, Slate)
I Was Reagan's Solicitor General. Here's What Biden Should Do With the Court. (Charles Fried, The New York Times)
Amy Barrett Is an Antidote to Our Culture of Contempt (Kathryn Jean Lopez, National Review)
Scalia, Blackmun, and Religion (Anastasia Boden & Elizabeth Slattery, Dissed podcast)
Supreme Court Declines Indian Gaming Case Said to Affect School Revenues (Mark Walsh, Education Week)
Should Young Teens Who Commit Serious Crimes Die in Prison? (Pat Nolan, The American Spectator)
Greens prep fight over Trump's border wall (Pamela King & Jennifer Yachnin, E&E News)
Supreme Court agrees to hear key cases on Trump immigration policies (Ronn Blitzer & Bill Mears, Fox News)
Jack Daniels: dog toy with 'juvenile bathroom humor' violates trademark (Howard Fischer, Capitol Media Services)
Barrett hearings conclude; court allows Trump to end census count (Daniel Cotter, Chicago Daily Law Bulletin)
We rely on our readers to send us links for our round-up. If you have or know of a recent (published in the last two or three days) article, post, podcast or op-ed relating to the Supreme Court that you'd like us to consider for inclusion, please send it to roundup@scotusblog.com. Thank you!