Thursday round-up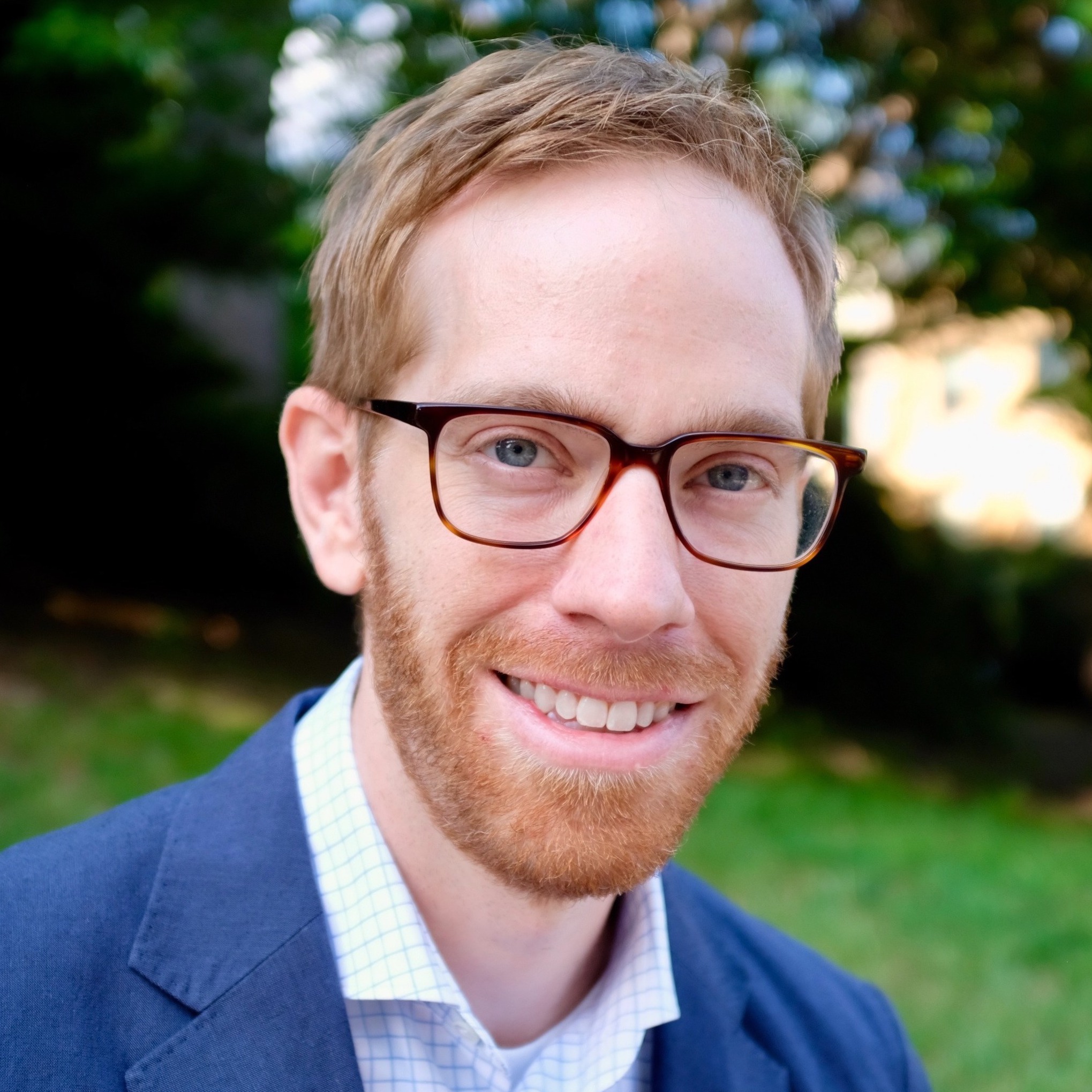 on Oct 29, 2020
at 10:50 am
The Supreme Court made key decisions Wednesday in election disputes in two battleground states. The court declined to weigh in before the election on a Republican effort to eliminate a three-day extension of the absentee-ballot deadline in Pennsylvania, and the court also turned down a Republican effort to block a six-day extension of the absentee-ballot deadline in North Carolina. In the Pennsylvania case, Justice Samuel Alito wrote that the court could still decide the validity of late-arriving ballots after the election if necessary, because the state has agreed to keep late-arriving ballot separate. Justice Amy Coney Barrett, who took the bench on Tuesday, did not participate in either election decision.
Here's a round-up of other Supreme Court-related news and commentary from around the web:
Supreme Court Allows Ballot Extensions In Pennsylvania, North Carolina, For Now (Nina Totenberg, NPR)
Supreme Court Declines to Disturb Ballot Deadlines in North Carolina, Pennsylvania (Jess Bravin & Brent Kendall, The Wall Street Journal)
The Supreme Court's latest decision looks like a win for voting rights. It's really a threat. (Ian Millhiser, Vox)
Impertinent Questions: The Unusual Case of Gorsuch v. Alito and the Supreme Court's Textualist Approach to Judging (Richard Ancowitz, New York State Bar Association)
2020 Supreme Court Commentary: Employment Law (Jonathan Harkavy, SSRN)
SCOTUS campus free speech case unites adversaries in polarized times (Ryan Everson, The College Fix)
We rely on our readers to send us links for our round-up. If you have or know of a recent (published in the last two or three days) article, post, podcast or op-ed relating to the Supreme Court that you'd like us to consider for inclusion, please send it to roundup@scotusblog.com. Thank you!