Thursday round-up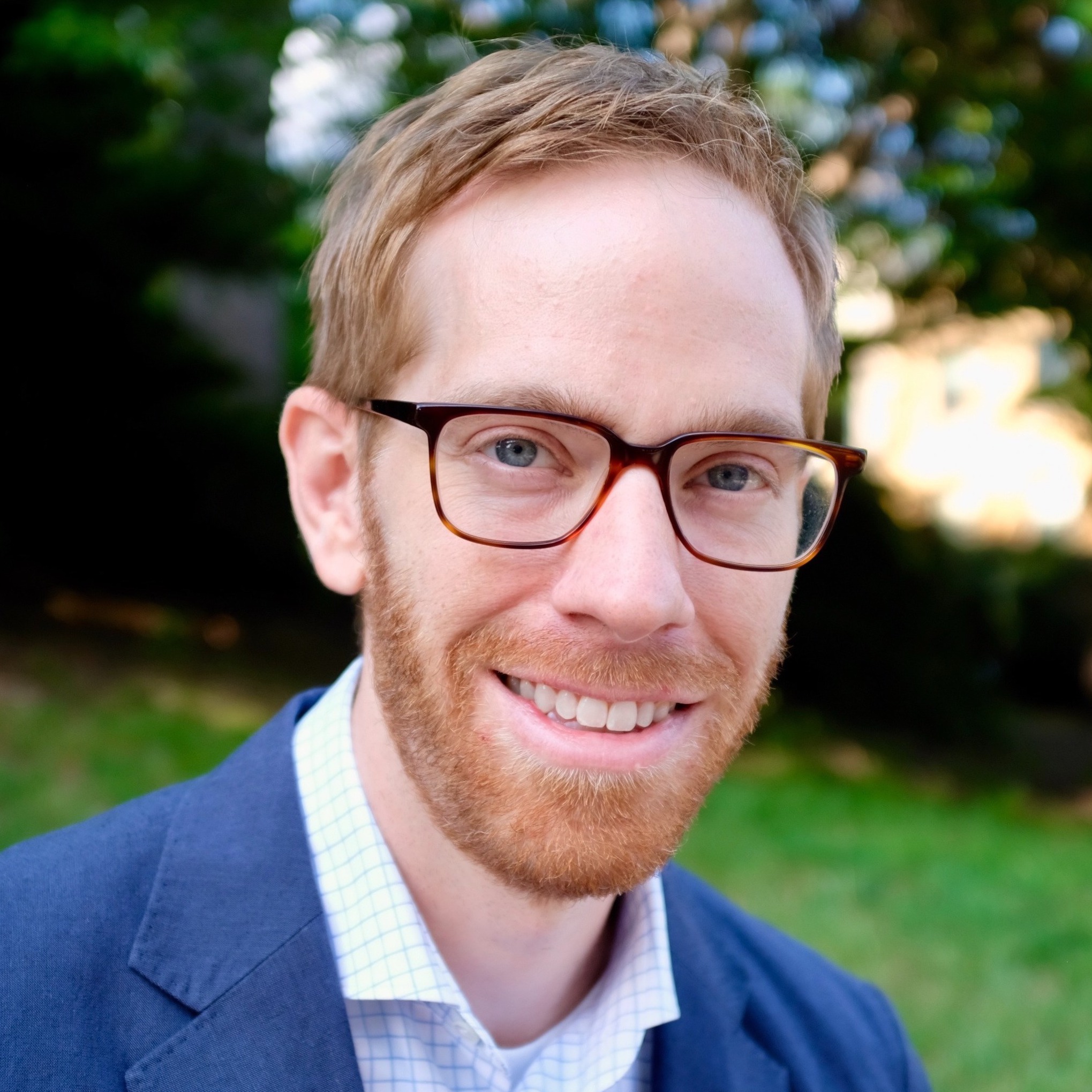 on Oct 1, 2020
at 10:42 am
With the first Monday of October just four days away, journalists and commentators are looking ahead to what the Supreme Court's new term might bring.
At Bloomberg Law, Ellen Gilmer previews the environmental cases that may come before the court this term. In the final episode of the first season of the Legal Docket podcast, Mary Reichard and Jenny Rough look ahead to the term's most high-profile cases, including the constitutional challenge to the Affordable Care Act. In a blog post for the National Conference of State Legislatures, Lisa Soronen discusses four cases to be argued in October that hold interest for state and local governments.
Meanwhile, the confirmation process for Judge Amy Coney Barrett moves forward. On Wednesday, the Senate Judiciary Committee released a 69-page questionnaire that Barrett filled out. At NPR, Nina Totenberg summarizes the highlights from the questionnaire. In The Wall Street Journal, Siobhan Hughes and Jess Bravin report that, based on Barrett's answers in the questionnaire, President Donald Trump offered Barrett the nomination within two days after the death of Justice Ruth Bader Gisnburg. In a post at the Understanding the ADA blog, Willian Goren discusses Barrett's judicial approach and her cases involving people with disabilities.
Briefly:
The Pacific Legal Foundation debuts a new podcast, "Dissed," about dissenting opinions at the Supreme Court. The pilot episode contains interviews with various judges and Supreme Court practitioners about the importance of dissents.
At the Election Law Blog, Richard Pildes analyzes the "Purcell" doctrine in election litigation, writing that the doctrine is "not a principle of substantive, federal constitutional law," which means that "it does not apply to state courts addressing election-law claim."
At the Daily Wire, Denise Harle comments on FDA v. ACOG, a case involving federal regulations limiting access to a drug used to induce medical abortions. Harle argues that the Supreme Court is "dutybound to step in and nullify" lower court rulings that eased access to the drug during the coronavirus pandemic.
We rely on our readers to send us links for our round-up. If you have or know of a recent (published in the last two or three days) article, post, podcast or op-ed relating to the Supreme Court that you'd like us to consider for inclusion, please send it to roundup@scotusblog.com. Thank you!