Friday round-up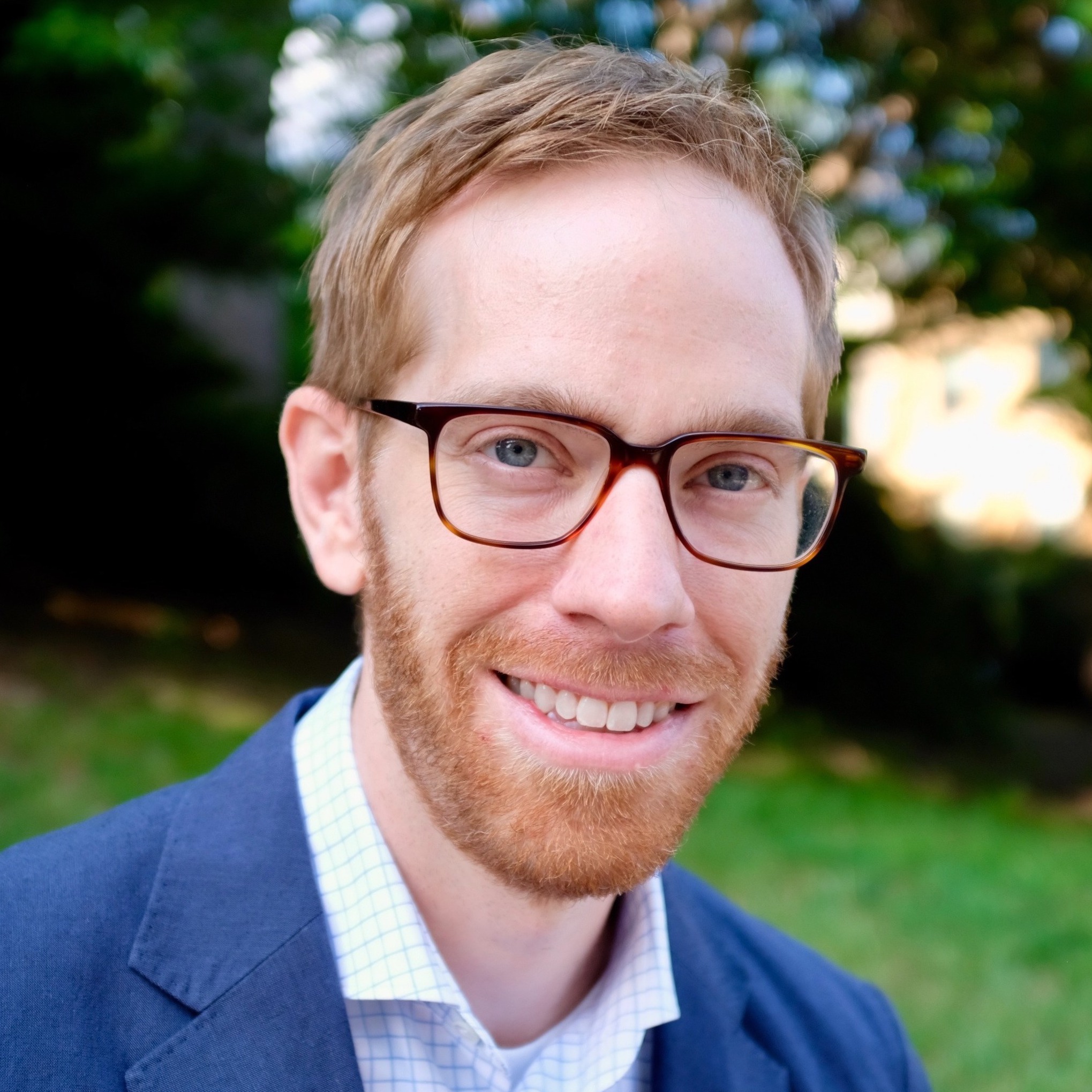 on Oct 2, 2020
at 9:49 am
As Washington and the nation absorb the overnight news that President Donald Trump has tested positive for the coronavirus, one of the many serious questions involves the potential effects on the nomination of Judge Amy Coney Barrett to the Supreme Court. As Chloee Weiner notes for NPR, Trump has been "in close contact" with Barrett "within the past seven days," although the date of their most recent contact — and other details, such as whether Barrett has been tested or whether she plans to self-quarantine — remain unclear. Laura Litvan of Bloomberg News reports that, as of Friday morning, the Senate Judiciary Committee has "no plans" to change the schedule of hearings on Barrett's nomination. Those hearings are scheduled to begin Oct. 12.
Meanwhile, the Supreme Court's 2020-21 term will begin on Monday. Here are some previews of the new term:
We rely on our readers to send us links for our round-up. If you have or know of a recent (published in the last two or three days) article, post, podcast or op-ed relating to the Supreme Court that you'd like us to consider for inclusion, please send it to roundup@scotusblog.com. Thank you!