Wednesday round-up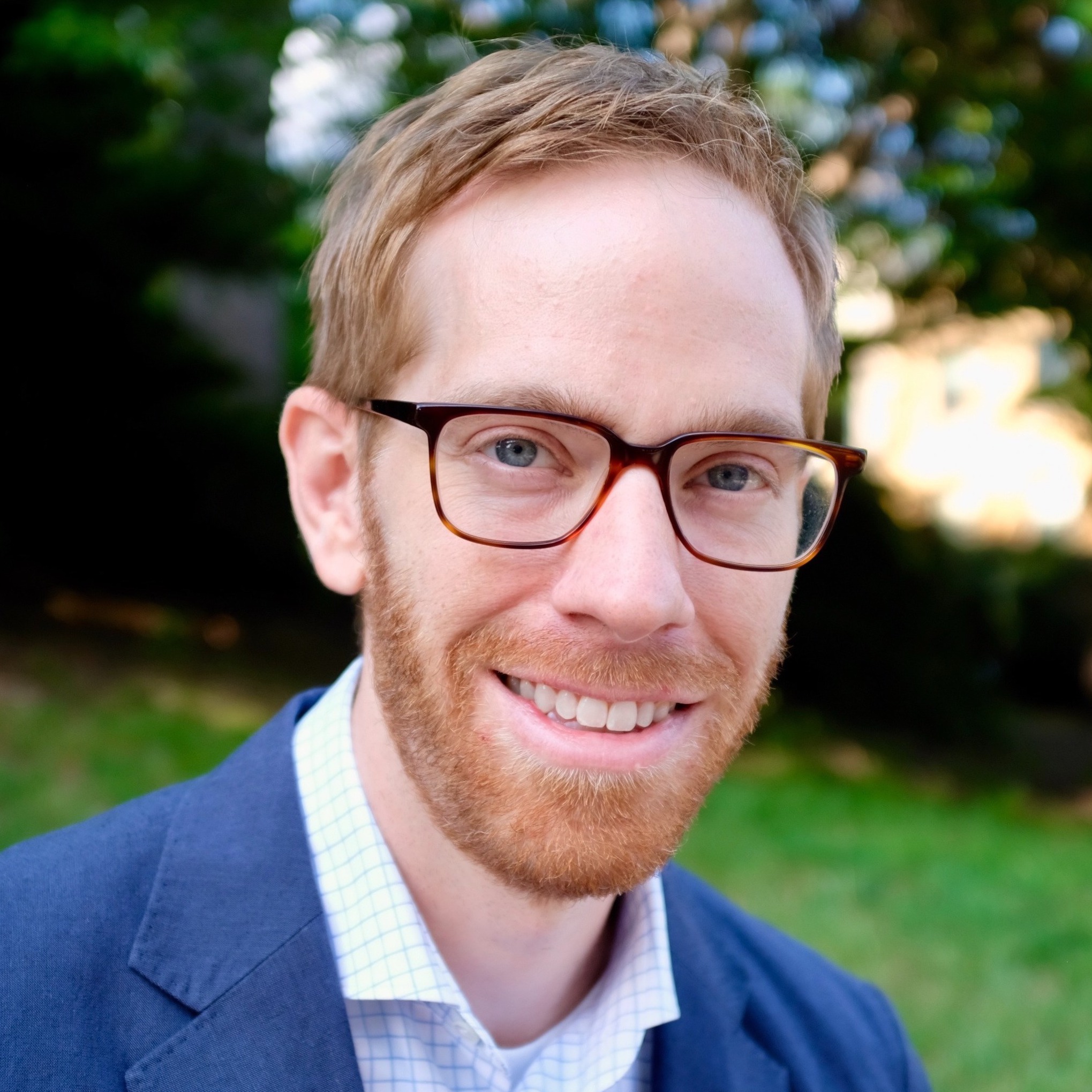 on Sep 16, 2020
at 9:31 am
Briefly:
On a new episode of the Strict Scrutiny podcast, Leah Litman and Melissa Murray interview Renee Knake Jefferson and Hannah Brenner Johnson about their new book, Shortlisted: Women In The Shadows Of The Supreme Court.
On a new episode of the Legal Docket podcast, Mary Reichard and Jenny Rough examine Kansas v. Glover, a 2019 case in which the court held that, when a police officer lacks information negating an inference that a person driving is the vehicle's owner, an investigative traffic stop made after running the vehicle's license plate and learning that the registered owner's driver's license has been revoked is reasonable under the Fourth Amendment case.
In the George Washington Law Review's online companion, Arguendo, Justin Aimonetti and Christian Talley analyze a circuit split over whether plaintiffs have standing to sue under the Telephone Consumer Protection Act based on the receipt of unsolicited "robotexts." They argue that the Supreme Court should grant cert to resolve the issue.
We rely on our readers to send us links for our round-up. If you have or know of a recent (published in the last two or three days) article, post, podcast or op-ed relating to the Supreme Court that you'd like us to consider for inclusion, please send it to roundup@scotusblog.com. Thank you!