Tuesday round-up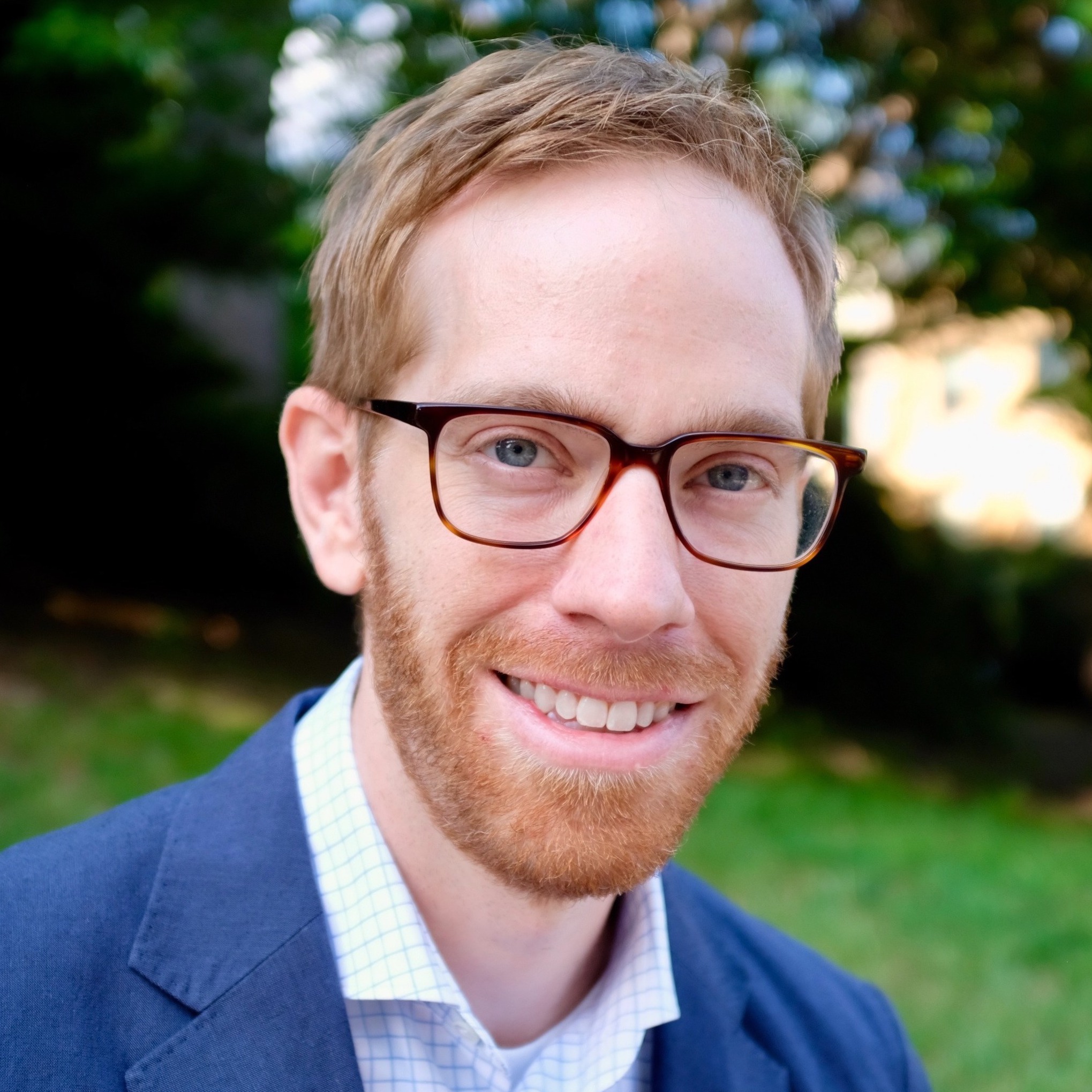 on Sep 8, 2020
at 8:18 am
In less than a month, the Supreme Court will begin its 2020-21 term. In advance of the term's opening day and first oral arguments on Oct. 5, the court is scheduled to hold its so-called "long conference" on Sept. 29. That's when the justices meet privately to consider all of the cert petitions that have been steadily rolling in throughout the summer recess. In a series of articles at Howe on the Court, Amy Howe will preview some of the most interesting petitions slated to be discussed at the long conference. In the first entry in that series, Howe looks at petitions involving objections to union representation, a criminal conviction based on perjured testimony, and a constitutional challenge to a state's "revenge porn" law.
Briefly:
In Slate, John Aloysius Cogan Jr. weighs in on California v. Texas, the constitutional challenge to the Affordable Care Act that will be argued in November. Cogan presents a creative new argument that was not raised in any of the briefing — namely that, when Congress passed two major coronavirus relief laws earlier this year, it overrode a federal district judge's decision tossing out the entirely of the law. That "override" legislation nullifies the challengers' arguments and should be respected by the Supreme Court, Cogan writes.
At NBC News, Sahil Kapur and Monica Alba note that President Donald Trump missed a self-imposed deadline to release an updated list of potential Supreme Court nominees. Trump previously said he would release a new list by Sept. 1, but he did not do so. A Trump campaign spokesman "suggested the president still plans to issue a list, but did not say when that would occur," Kapur and Alba report.
In a blog post for the National Conference of State Legislatures, Lisa Soronen summarizes the court's unofficial coronavirus docket — a series of emergency rulings involving challenges to stay-at-home orders or changes to election rules.
We rely on our readers to send us links for our round-up. If you have or know of a recent (published in the last two or three days) article, post, podcast or op-ed relating to the Supreme Court that you'd like us to consider for inclusion, please send it to roundup@scotusblog.com. Thank you!