Thursday round-up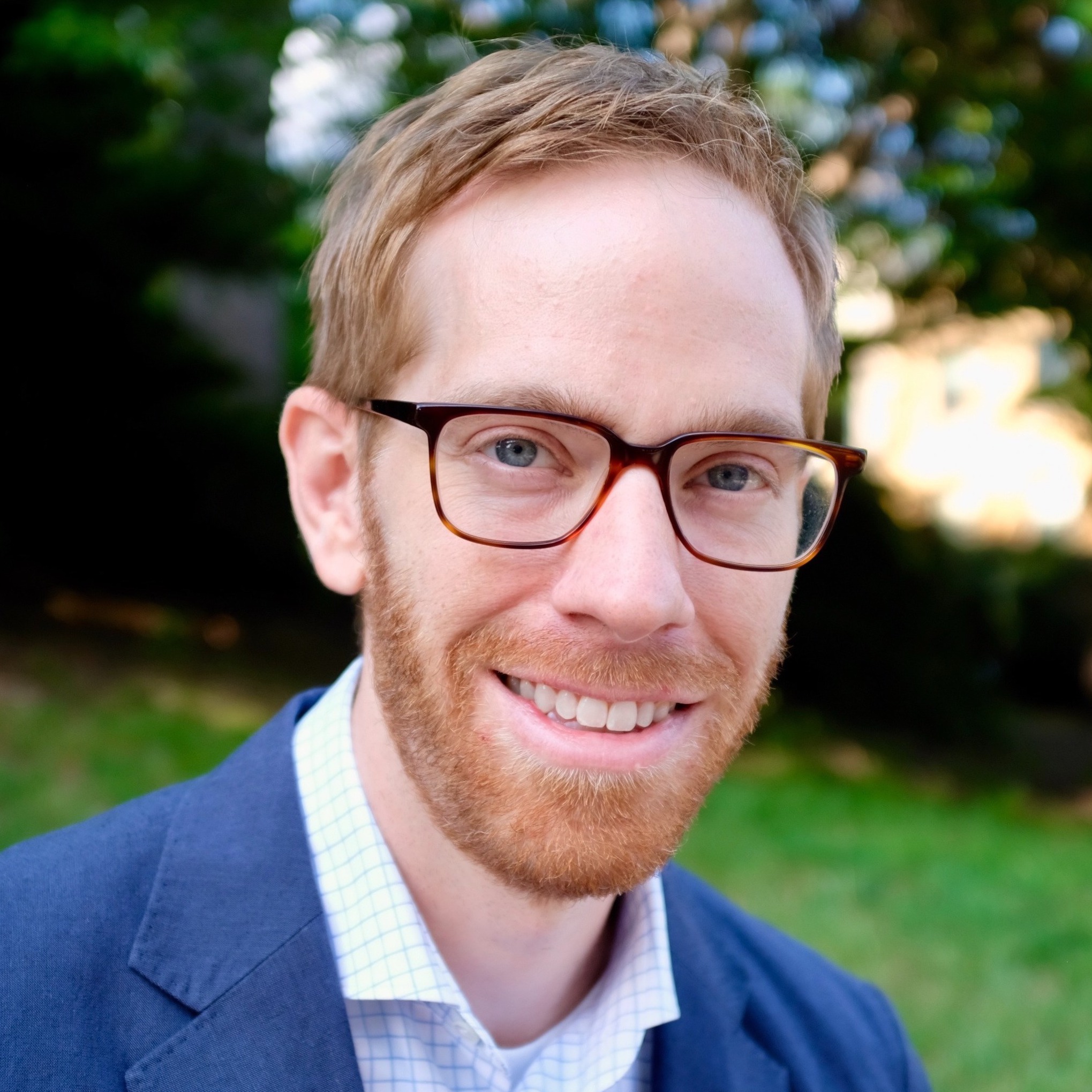 on Sep 17, 2020
at 7:09 am
The Supreme Court on Wednesday released two pieces of new information about oral arguments for its upcoming 2020-21 term. The court said that, due to the coronavirus pandemic, it will hear arguments by telephone at least through its October sitting while releasing an audio livestream, as it did in May. The court also released its argument calendar for its December sitting (the court's October and November argument calendars were released previously). Amy Howe (in stories that first appeared at Howe on the Court) covers both the announcement about telephone arguments and the December argument calendar.
Briefly:
Bloomberg's Greg Stohr notes that two justices — Stephen Breyer and Neil Gorsuch — are scheduled to appear publicly on Thursday in events commemorating Constitution Day. And Justice Ruth Bader Ginsburg will receive an award from the National Constitution Center in Philadelphia but will not participate in the event, a court spokeswoman tells Stohr.
NPR's Hansi Lo Wang reports that the Trump administration signaled its intention to appeal to the Supreme Court in the administration's effort to "revive the president's attempt to exclude unauthorized immigrants from the census numbers used to determine each state's share of seats in Congress."
At The Progressive, Bill Blum weighs in on President Donald Trump's new list of potential Supreme Court nominees, arguing that the list "consists of twenty doctrinaire conservatives" and calling on liberals to "recognize the urgency of Supreme Court appointments, as the GOP has done for years."
We rely on our readers to send us links for our round-up. If you have or know of a recent (published in the last two or three days) article, post, podcast or op-ed relating to the Supreme Court that you'd like us to consider for inclusion, please send it to roundup@scotusblog.com. Thank you!