Friday round-up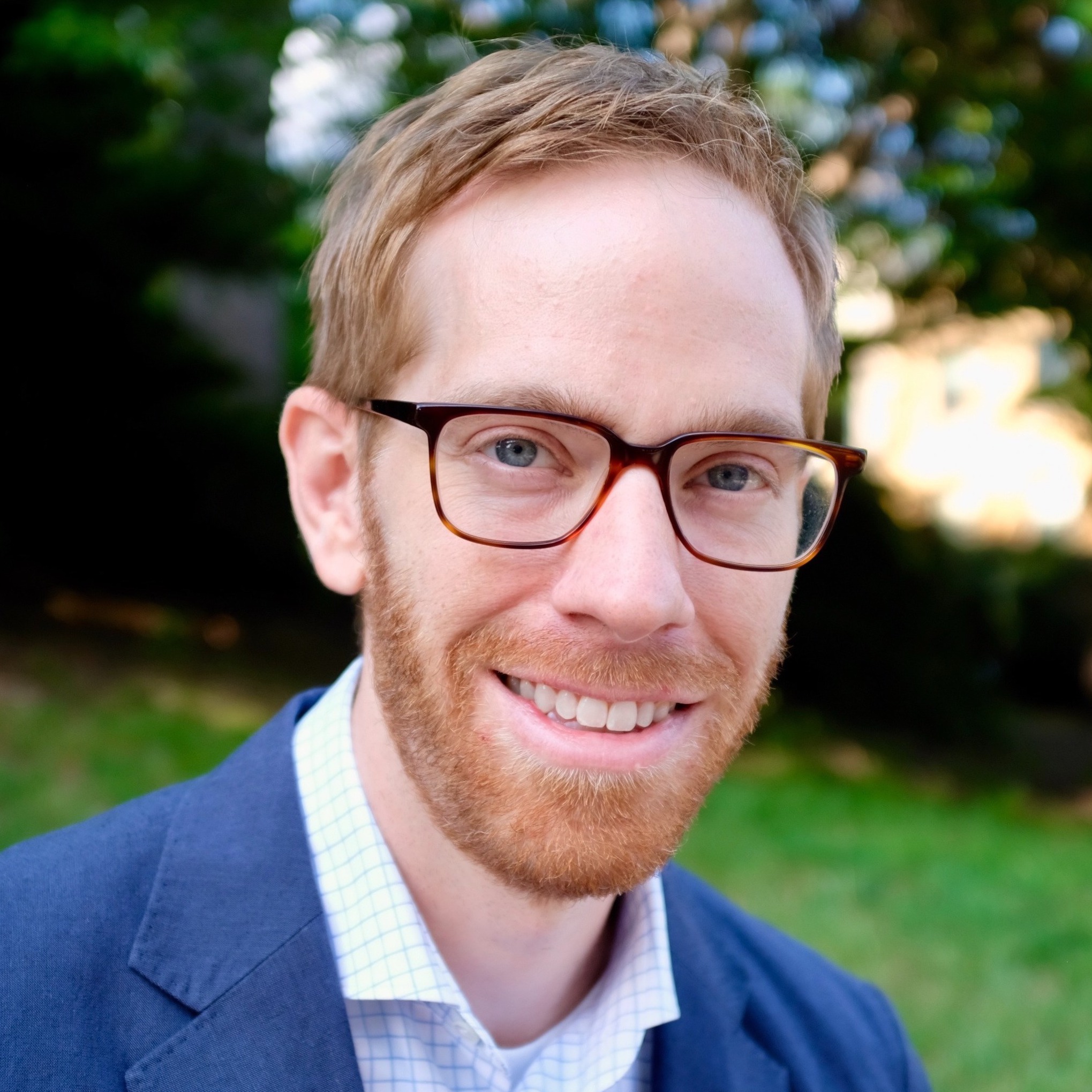 on Sep 11, 2020
at 7:00 am
Coverage and commentary on President Donald Trump's expanded list of potential Supreme Court nominees continues. NPR's Nina Totenberg examines how some of the new candidates differ from those on previous iterations of the list. "While the previous three lists included just one elected politician and no administration officials, this list includes three U.S. senators — all fire-breathing conservative Republicans," Totenberg reports. "All three have, directly or indirectly, criticized Chief Justice John Roberts for not being conservative enough, and all three have presidential ambitions." In Slate, Dahlia Lithwick and Mark Joseph Stern argue that, although Trump's initial release of potential judicial nominees in 2016 bolstered him politically by assuaging the concerns of some conservatives, this week's release is unlikely to have the same effect. "The 20 new names won't sway anyone this time," Lithwick and Stern write, "not just because they aren't very interesting, but because there is no one left to convince: Everyone who is planning to vote for Trump because of the Supreme Court made up their minds long ago."
Briefly:
Writing on the anniversary of the Sept. 11 terrorist attacks, Linda Greenhouse of the New York Times considers the current state of Supreme Court jurisprudence on the rights of military detainees at Guantánamo Bay. Twelve years after the court's landmark decision in Boumediene v. Bush, which held that the detainees had the constitutional right to petition federal courts for release, Greenhouse argues that a series of rulings from the U.S. Court of Appeals for the District of Columbia Circuit has "sapped the Supreme Court decision of much of its meaning."
In the National Law Journal, Marcia Coyle previews the November argument in California v. Texas, the latest challenge to the Affordable Care Act. Coyle notes that a familiar face will be back before the justices defending the health care law: Donald Verilli, who successfully defended the law in 2012 as President Barack Obama's solicitor general, will again try to salvage the law this November on behalf of the Democratic-led House of Representatives.
In Vox, Ian Millhiser analyzes FDA v. American College of Obstetricians and Gynecologists, an abortion-related case currently pending on the Supreme Court's emergency docket. Millhiser writes that a ruling in favor of the Trump administration — which wants the court to reinstate a federal regulation restricting access to a pill used to induce abortions — "could force many patients seeking abortions to undergo unnecessary surgeries, despite the fact that those patients could safely terminate their pregnancy with medication."
We rely on our readers to send us links for our round-up. If you have or know of a recent (published in the last two or three days) article, post, podcast or op-ed relating to the Supreme Court that you'd like us to consider for inclusion, please send it to roundup@scotusblog.com. Thank you!