Friday round-up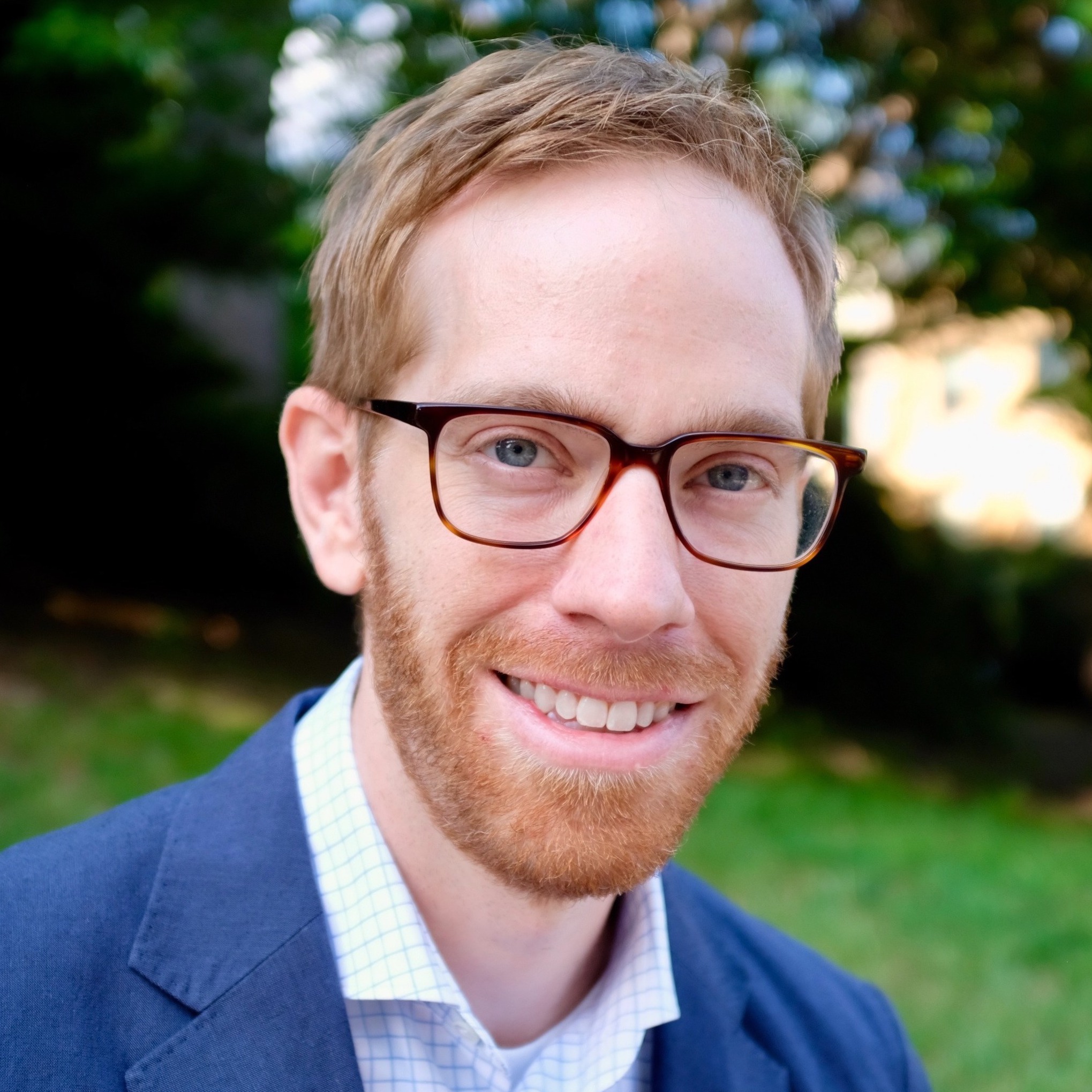 on Sep 4, 2020
at 8:15 am
Briefly:
An editorial in the Los Angeles Times weighs in on Fulton v. City of Philadelphia, the upcoming case involving the exclusion of a Catholic organization from a city's foster-care system due to the organization's refusal to work with same-sex parents. "[T]he real question in the case," the newspaper opines, is "whether a religious organization that receives government money can violate civil-rights laws. The answer is no."
Two new episodes of the Legal Docket podcast analyze decisions from the Supreme Court's 2019-20 term. One episode examines Kahler v. Kansas, in which the court held that states are not required to adopt an insanity test that turns on a defendant's ability to recognize that his crime was morally wrong. Another episode delves into Harris Funeral Homes v. E.E.O.C., in which the court held that Title VII of the Civil Rights Act protects transgender people from workplace discrimination.
We rely on our readers to send us links for our round-up. If you have or know of a recent (published in the last two or three days) article, post, podcast or op-ed relating to the Supreme Court that you'd like us to consider for inclusion, please send it to roundup@scotusblog.com. Thank you!