Wednesday round-up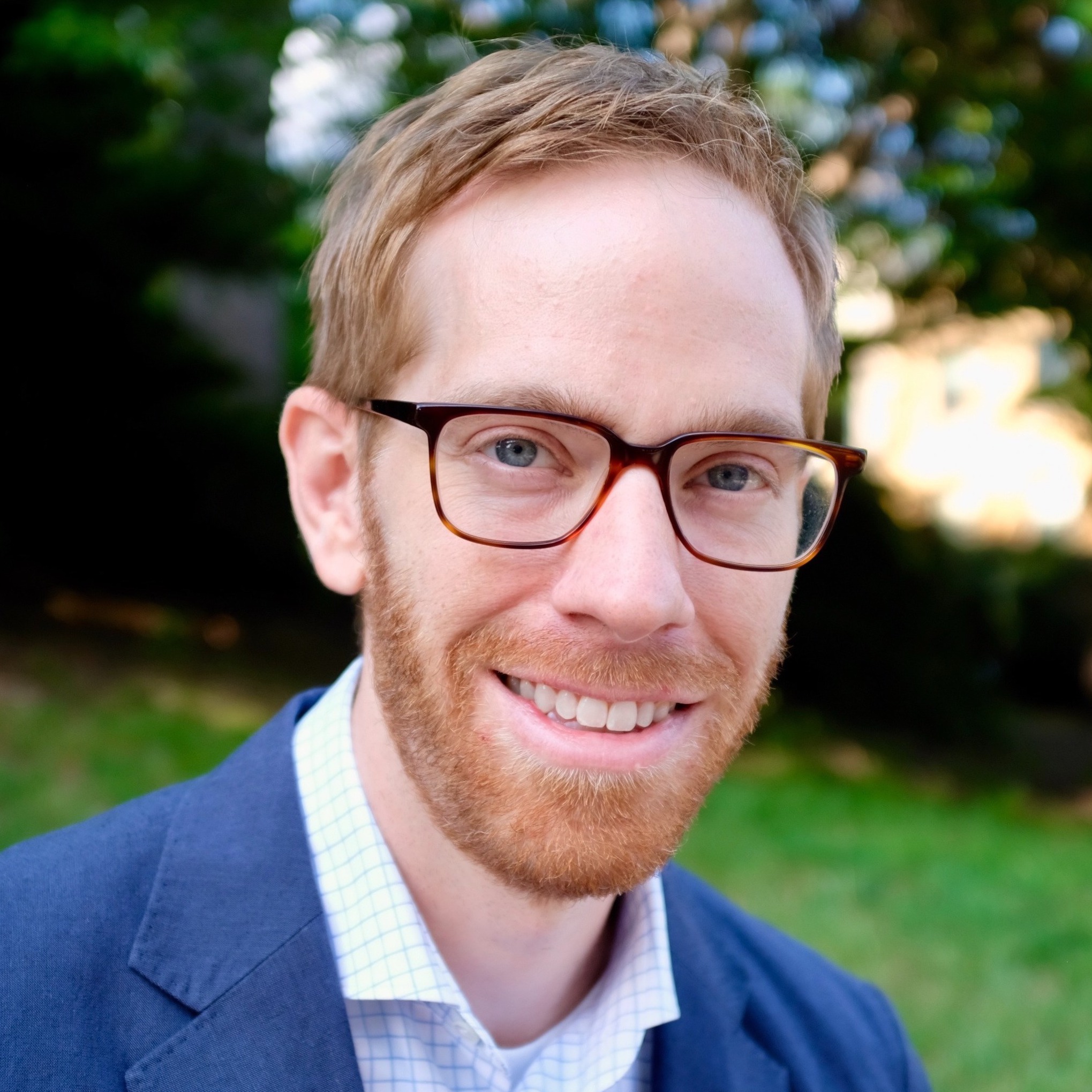 on Aug 12, 2020
at 7:00 am
The Supreme Court on Tuesday again stepped in to prevent coronavirus-related changes to state election rules. The justices issued an emergency ruling freezing a lower court's order that would have loosened the requirements for a government-reform coalition in Oregon to add a proposed state constitutional amendment to the state's November ballot. Amy Howe breaks down the issue in a story for SCOTUSblog that was first published at Howe on the Court. The ruling is the latest in a series of COVID-related election disputes that the court is deciding on its so-called "shadow docket." Another such dispute – involving Rhode Island's rules about absentee ballots – is pending at the court this week.
In other news on Tuesday, Justice Elena Kagan rejected a request by the National Collegiate Athletic Association for the court to temporarily block a lower court's order that allows colleges to pay student-athletes for certain expenses. As Howe reports (in a story first published at Howe on the Court), the lower court's order opens the door for colleges to compensate athletes for computers, musical instruments and other education-related benefits.
Briefly:
The increasing role of the shadow docket was in the spotlight Tuesday, with dueling articles in Slate and Vox raising issues about the court's practice of deciding important issues in unsigned emergency orders. In Slate, Steve Vladeck argues that "these rulings put the justices in the position of deciding weighty legal issues at a very early stage of litigation, in a context in which it is often unclear exactly what the relevant facts are and in which legal arguments have not been fully developed." In Vox, Ian Millhiser writes that "the stakes in shadow docket cases — which often arise after a party files an emergency request asking the Court to block a lower court order — can be enormous."
At Just Security, Ahilan Arulanantham and Adam Cox analyze the court's immigration decisions from the 2019-20 term and argue that "[t]he approach taken in these important cases is the opposite of 'minimalism,' and they provide important lessons for the long-term agenda of the Roberts Court."
In The Hill, Lawrence Friedman examines two recent rulings from the court rejecting challenges by churches to state coronavirus-related restrictions. Friedman argues that the rulings properly deferred to the policymaking of elected state leaders, because "public safety is not a responsibility assigned to the federal judiciary in the Constitution."
We rely on our readers to send us links for our round-up. If you have or know of a recent (published in the last two or three days) article, post, podcast or op-ed relating to the Supreme Court that you'd like us to consider for inclusion, please send it to roundup@scotusblog.com. Thank you!