Thursday round-up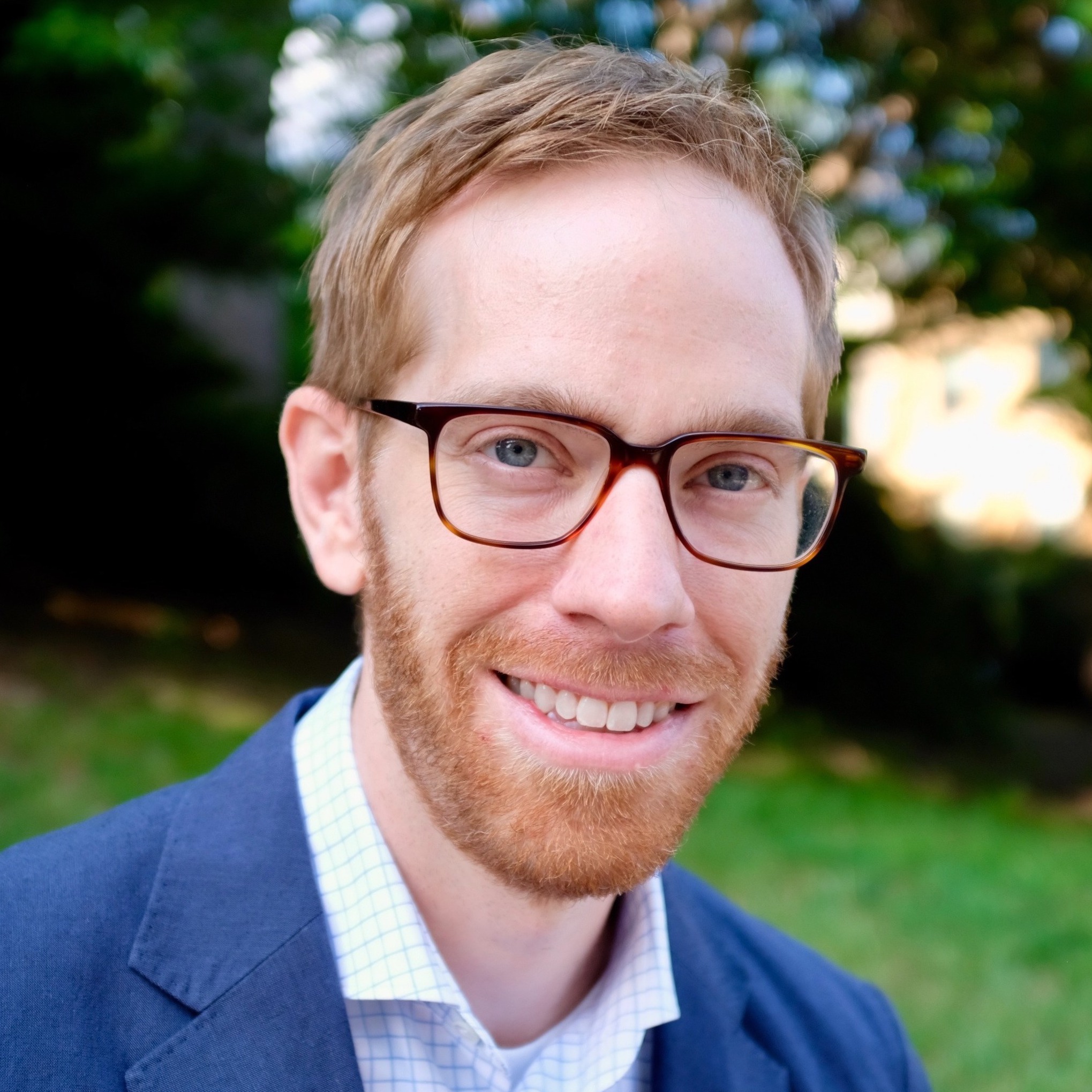 on Aug 20, 2020
at 7:00 am
The Supreme Court released its November argument calendar, and a new federal death penalty case made its way to the court.
The calendar for the November sitting, which the court released Wednesday, contains two blockbuster cases: Fulton v. City of Philadelphia, a religious freedom lawsuit brought by a Catholic organization that was excluded from a city foster-care program because the organization refuses to work with same-sex couples; and California v. Texas, the latest constitutional challenge to the Affordable Care Act. Both cases will be argued shortly after Election Day. Amy Howe breaks down the full November calendar.
Meanwhile, the only Native American person on federal death row asked the justices to postpone his execution – scheduled for Aug. 26 – so that he can investigate whether the jury's deliberations at his trial were tainted by racial bias. Howe explains the emergency application from Lezmond Mitchell.
Briefly:
In the latest entry in a recent pattern of opinion pieces in mainstream media outlets criticizing the Supreme Court's so-called "shadow docket," David Cole writes in the Washington Post that "[t]he justices are misusing the shadow docket" by increasingly issuing emergency orders to halt lower-court decisions without offering any reasoning.
In the Wall Street Journal, Jess Bravin examines the coronavirus-related cases that have reached the court on an emergency basis. Bravin reports that Chief Justice John Roberts "has emerged as the deciding vote" in these disputes, just as he did in many of the significant cases during the 2019-20 term.
In an op-ed in the New York Times, Carl Slater argues that the federal government's plan to execute Mitchell next week represents a "profound insult" to Native American sovereignty, particularly in light of the court's decision last month in McGirt v. Oklahoma, a landmark ruling in support of tribal sovereignty.
We rely on our readers to send us links for our round-up. If you have or know of a recent (published in the last two or three days) article, post, podcast or op-ed relating to the Supreme Court that you'd like us to consider for inclusion, please send it to roundup@scotusblog.com. Thank you!