Wednesday round-up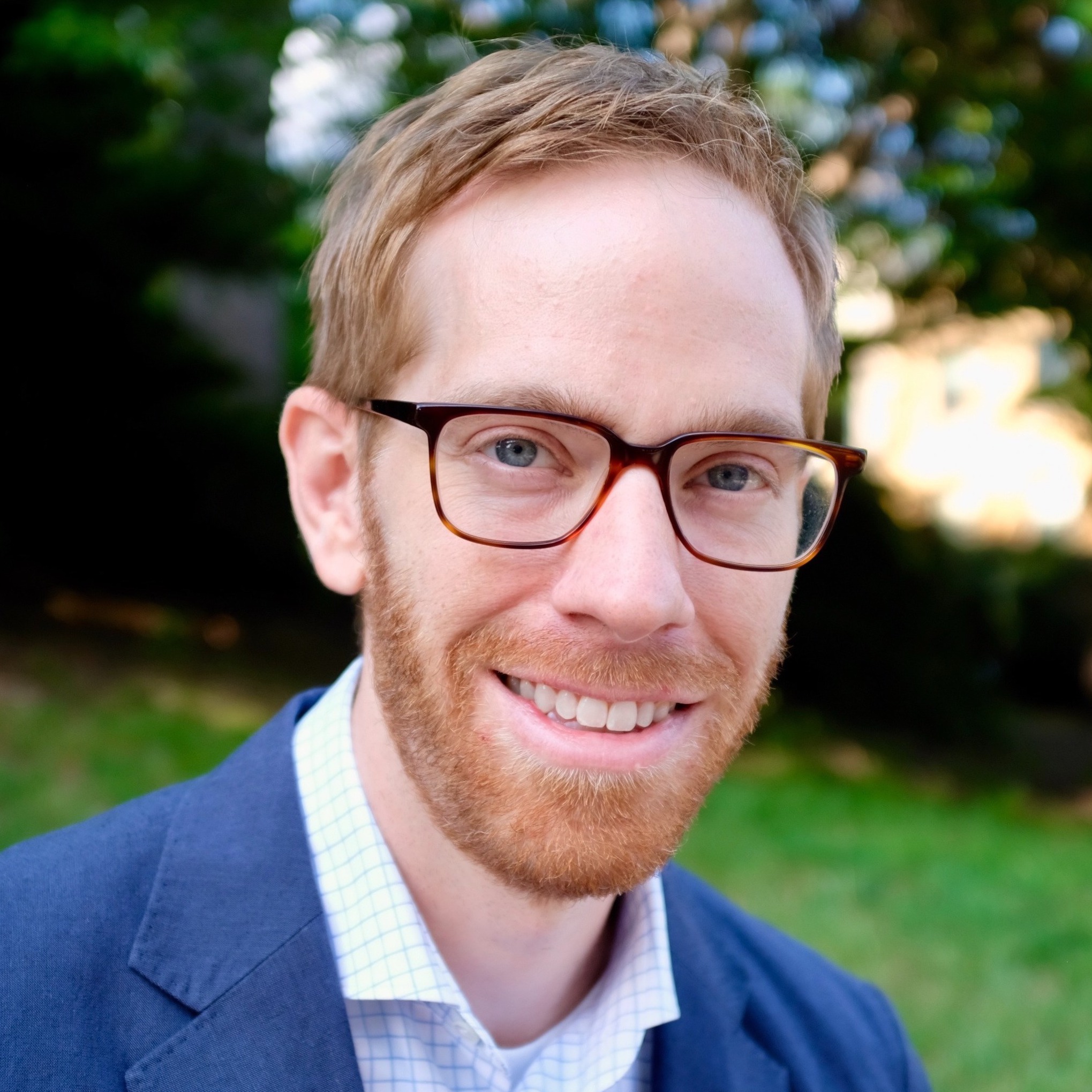 on Jul 22, 2020
at 8:09 am
Briefly:
In Slate, Dahlia Lithwick and Molly Olmstead launch a project titled "The Class of RBG," which tells "[t]he remarkable stories of the nine other women in the Harvard Law class of '59 – as told by them, their families, and a Supreme Court justice who remembers them all." The project includes a two-episode podcast series, a collection of short essays and an interview with Justice Ruth Bader Ginsburg herself.
USA Today's Richard Wolf reports that "[t]he coronavirus pandemic has fueled an outbreak of lawsuits from voters, church worshipers, prisoners and others challenging public health policies, but the Supreme Court is proving to be a roadblock."
In Health Affairs, Katie Keith analyzes the various health care cases that the Supreme Court decided in the 2019-20 term and previews next steps in California v. Texas, the constitutional challenge to the Affordable Care Act that is set to be heard next term.
In an essay for The Regulatory Review's annual Supreme Court series, Charlton Copeland argues that Justice Neil Gorsuch's battle against the Chevron doctrine played a role in his decision in Bostock v. Clayton County. He writes that, for progressives, "Bostock provides evidence that a more powerful Court should not be feared in a post-Chevron world."
In Notice & Comment, Christine Chabot compares the original understanding of delegation with Gorsuch's support for a more rigorous nondelegation doctrine. Chabot argues that Alexander Hamilton, James Madison and the First Congress are not on Gorsuch's side.
In the Chicago Law Bulletin, Daniel Cotter examines whether Chief Justice John Roberts is moving to the ideological center and concludes that, while he "did align with the liberal justices on some cases this term … he is not a centrist or full unifier."
We rely on our readers to send us links for our round-up. If you have or know of a recent (published in the last two or three days) article, post, podcast or op-ed relating to the Supreme Court that you'd like us to consider for inclusion, please send it to roundup [at] scotusblog.com. Thank you!