Thursday round-up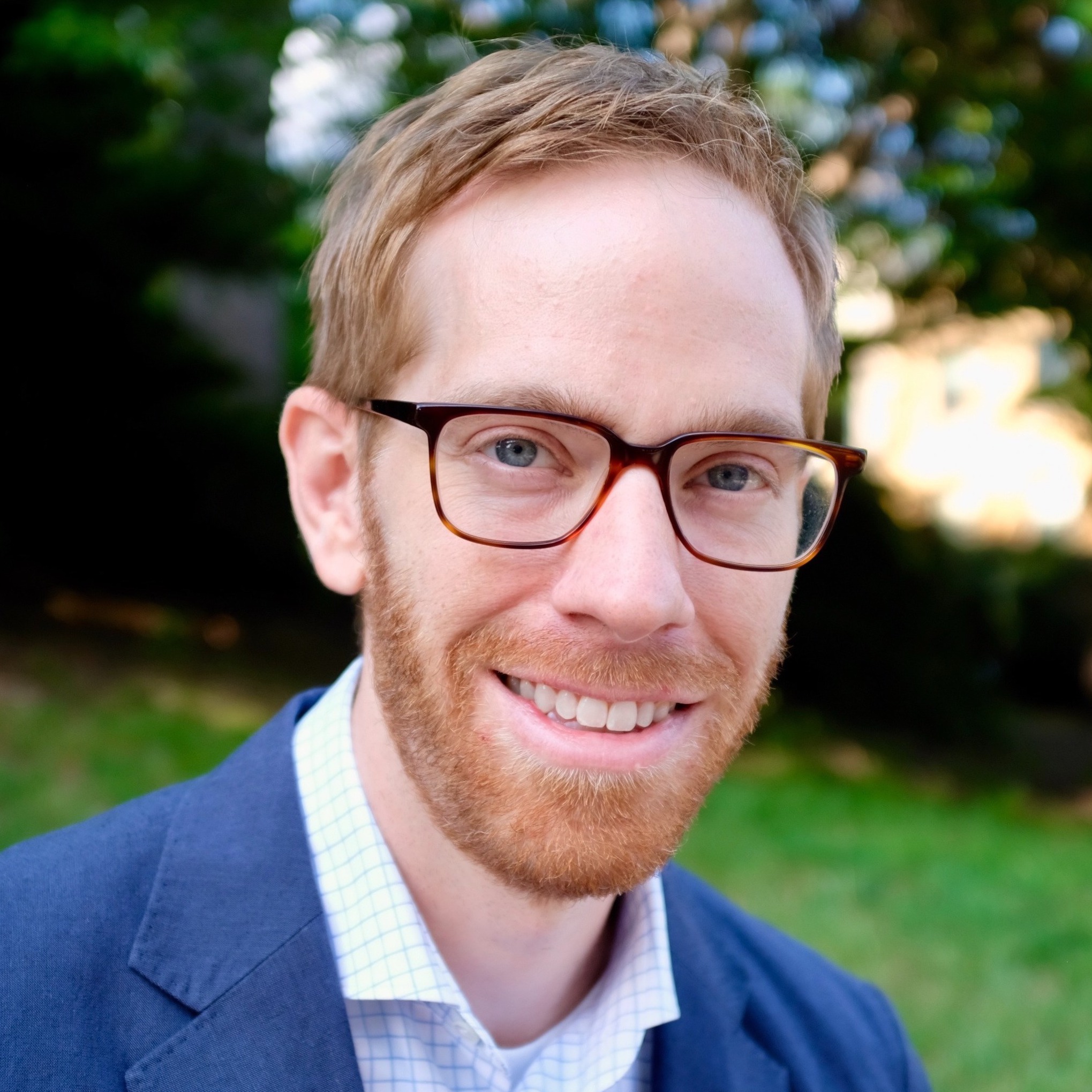 on Jul 23, 2020
at 8:13 am
The summer recess has already seen lots of action on the Supreme Court's "shadow docket," and that continued Wednesday with an emergency request from environmental groups asking the court to halt the construction of President Donald Trump's U.S.-Mexico border wall. The groups asked the court to essentially undo an order from a year ago in which the justices, divided 5-4, allowed construction of the wall to go forward while litigation over the funding of the wall proceeded in the lower courts. Amy Howe reports for SCOTUSblog (in a story first published at Howe on the Court) that the challengers argue that emergency relief is needed to prevent the government from achieving "a complete victory" despite no court having found its actions legal. In the Washington Post, Robert Barnes writes that the request is "a last-ditch effort" to stop the wall's construction, coming from opponents who say that, without the court's intervention, "the Trump administration could simply run out the clock."
Briefly:
The Regulatory Review continues its series on recent regulatory cases at the Supreme Court. In the latest essay in the series, Cale Jaffe explores how environmental advocates' appeals to federalism fared before the court during the 2019-20 term and concludes that "state-based environmentalists did not win the war – at least not outright."
In Health Affairs, Katie Keith examines the aftermath of the court's April ruling in Maine Community Health Options v. United States, which held that the government was obliged to make certain disputed payments to health insurance companies under the Affordable Care Act.
In the Daily Journal, Deborah La Fetra discusses the role of amicus briefs in several landmark Supreme Court cases and offers advice on how organizations can use well-crafted amicus briefs to "influence the development of the law."
We rely on our readers to send us links for our round-up. If you have or know of a recent (published in the last two or three days) article, post, podcast or op-ed relating to the Supreme Court that you'd like us to consider for inclusion, please send it to roundup [at] scotusblog.com. Thank you!