Tuesday round-up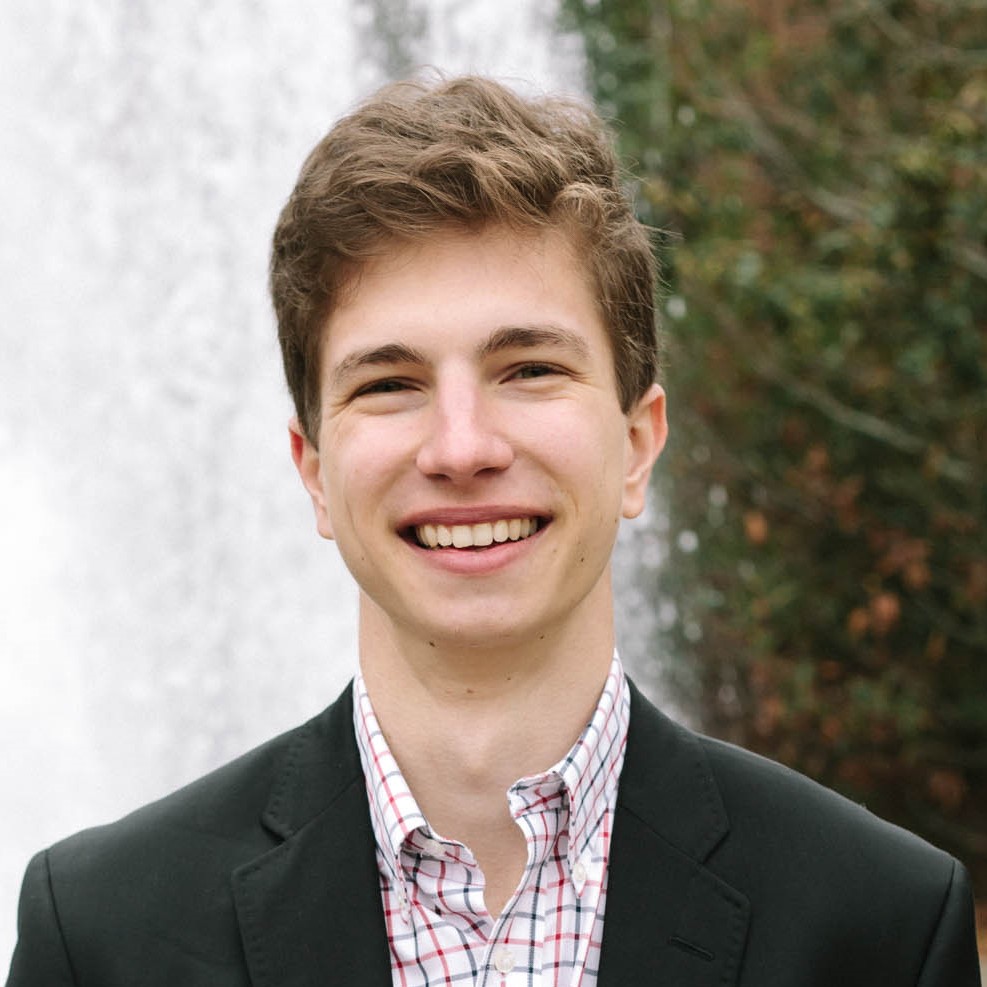 on Sep 3, 2019
at 10:56 am

On Saturday Justice Ruth Bader Ginsburg spoke at the National Book Festival in Washington, D.C. Katie Bart reports for this blog that over 4,000 people joined the queue "as early as 4 a.m. to hear the featured author discuss her book 'My Own Words.'" At the Wall Street Journal (subscription required), Jess Bravin reports that Ginsburg drew "riotous applause" for reassurances regarding her health and her desire to continue on the court: "It's the best and the hardest job that I ever had, and it has kept me going through four cancer bouts." And at TruthDig, Bill Blum argues that a close eye on Ginsburg's wellbeing has become the "one thing the Trump administration shares with many liberals and progressives" regarding current Supreme Court news.
Briefly:
At the Stanford Law Review, Thomas Ward Frampton urges a second look at Justice Clarence Thomas' controversial dissent in Flowers v. Mississippi, suggesting it "gets right many things about … race in the courtroom" and that supporters of the results of the case "should not so blithely dismiss Justice Thomas's provocations."
At The Atlantic, Garrett Epps contrasts the amicus brief filed by Democratic senators with the letter written to the Supreme Court by Senate Republicans in the "ongoing fight" over the court's legitimacy stemming from a New York gun case.
We rely on our readers to send us links for our round-up. If you have or know of a recent (published in the last two or three days) article, post, podcast or op-ed relating to the Supreme Court that you'd like us to consider for inclusion in the round-up, please send it to roundup [at] scotusblog.com. Thank you!