This week at the court
on Jun 2, 2019
at 12:00 pm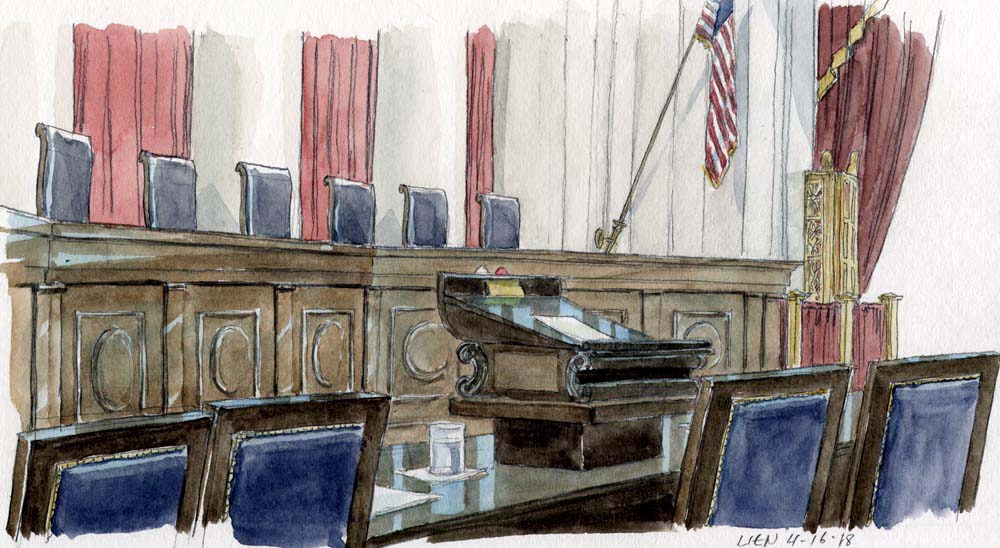 The Supreme Court released orders from the May 30 conference on Monday. The justices added three new cases to their merits docket for next term: Allen v. Cooper, Retirement Plans Committee of IBM v. Jander and Holguin-Hernandez v. Unites States.
The justices released their opinions on Monday in four argued cases: Azar v. Allina Health Services, Taggart v. Lorenzen, Fort Bend County v. Davis and Mont v. Unites States.
On Thursday, the justices met for their June 6 conference; John Elwood's Relist Watch compiles the petitions that were relisted for this conference.