The Annual: OT2017 in Review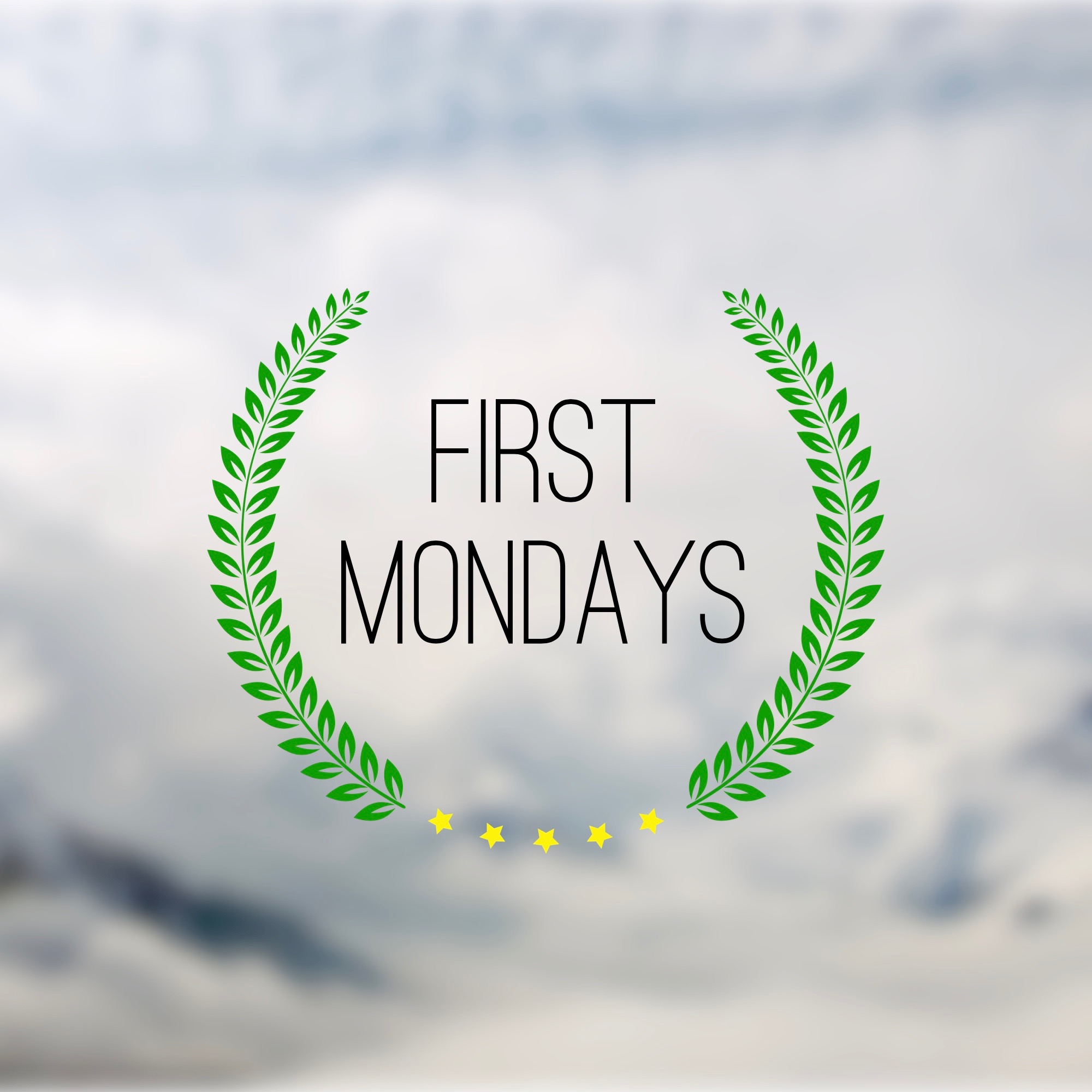 on Jul 9, 2018
at 9:30 am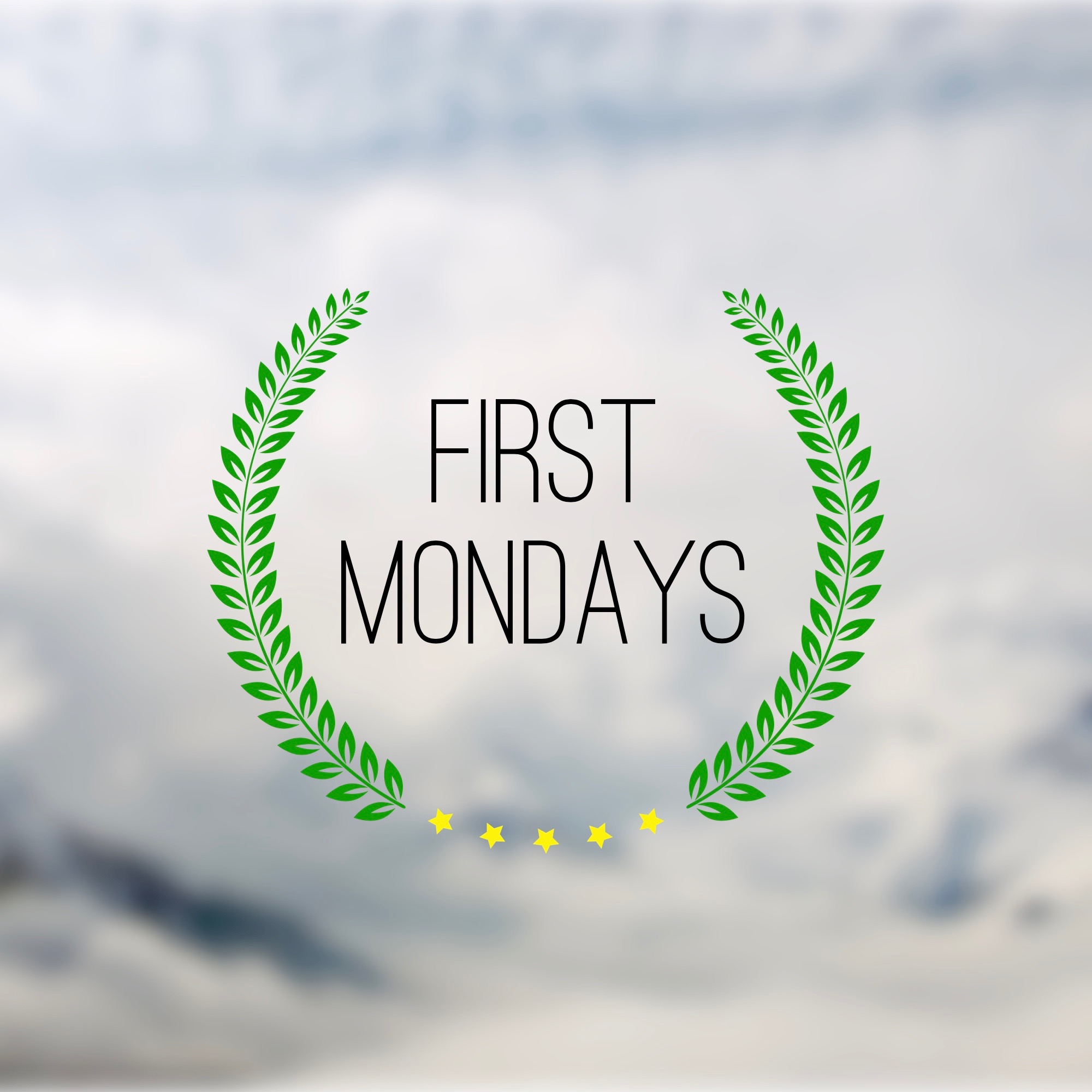 It's the second-ever First Mondays annual! Leah* joins an episode devoted to looking back on OT2017, even with so many possibilities for the court's future. That includes another round of First Mondays superlatives — and no spoilers, but Justice Elena Kagan didn't win them all (although she came up in almost every category). After the best and the worst of OT2017, from cases ranging from Sessions v. Dimaya to Ortiz v. United States to Gill v. Whitford to NIFLA v. Becerra to Husted v. A. Philip Randolph Institute (and more!), a brief word about some things to watch for in OT2018.
Special thanks to Matt Farley of Motern Media for yet another perfect song to cap the term.
*Read her tribute, "Justice Kennedy's Counter-Clerks," here.