Court dismisses Salt River Project v. Tesla Energy Operations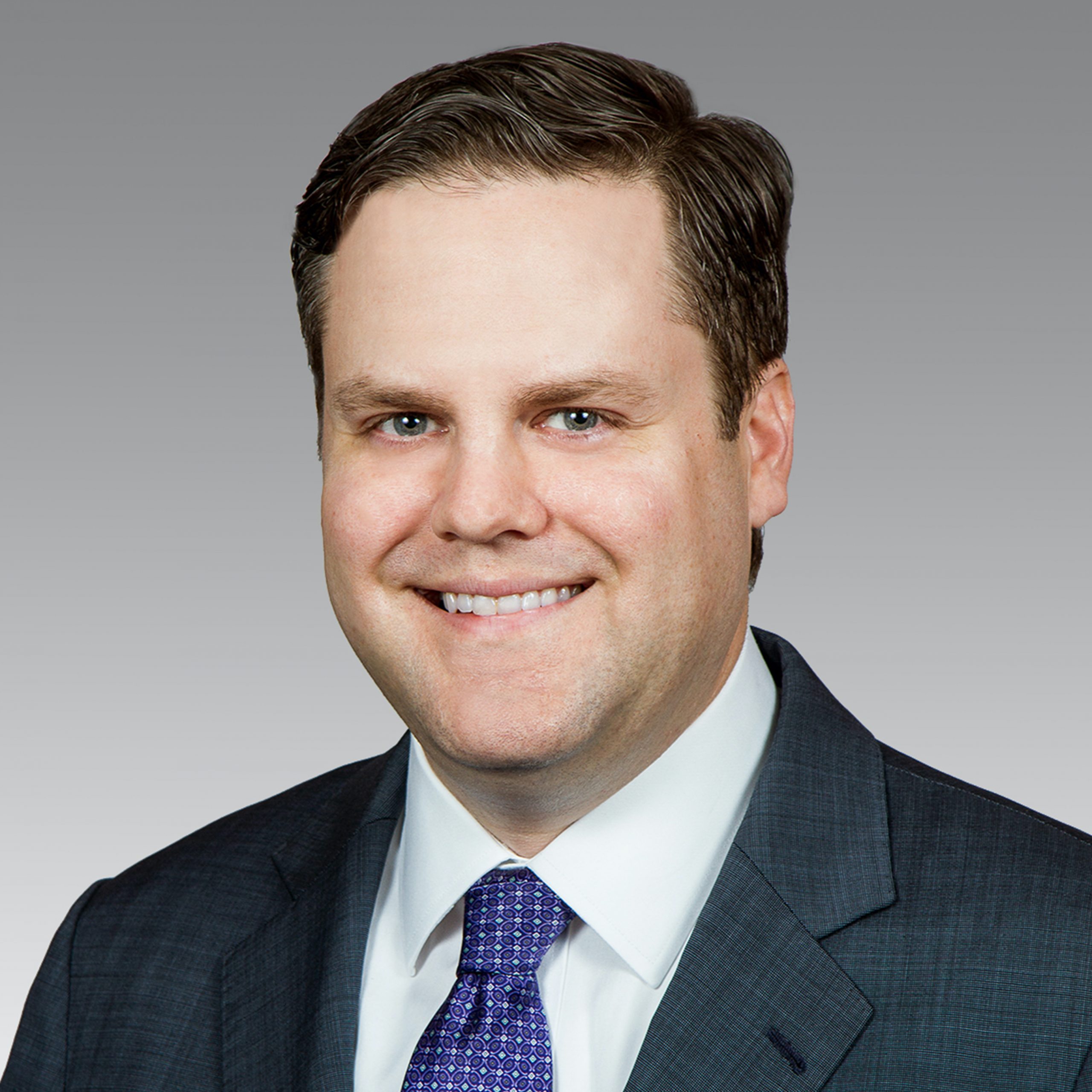 on Mar 22, 2018
at 6:27 pm

Today the Supreme Court dismissed Salt River Project v. Tesla Energy Operations Inc. at the request of the parties.
The Supreme Court had granted certiorari in this case on the question of whether a district-court order denying antitrust state-action immunity may be appealed immediately, or only after a final judgment. The court initially set the argument to occur on March 19, but reset the argument for April 17 earlier this month after the parties informed the court that the case might settle.
Earlier this week, the parties stipulated to dismiss the case under Supreme Court Rule 46. Under that rule, the clerk may dismiss a case without further action by the court if all parties agree in writing. The parties also filed a similar stipulation of dismissal in the district court. Neither stipulation indicates why the parties agreed to dismiss the case, but the Phoenix Business Journal reports that the parties have settled.
[Disclosure: Goldstein & Russell, P.C., whose attorneys contribute to this blog in various capacities, is among the counsel on an amicus brief in support of the respondent in this case. The author of this post is not affiliated with the firm.]