Afternoon round-up: Today's argument on affirmative action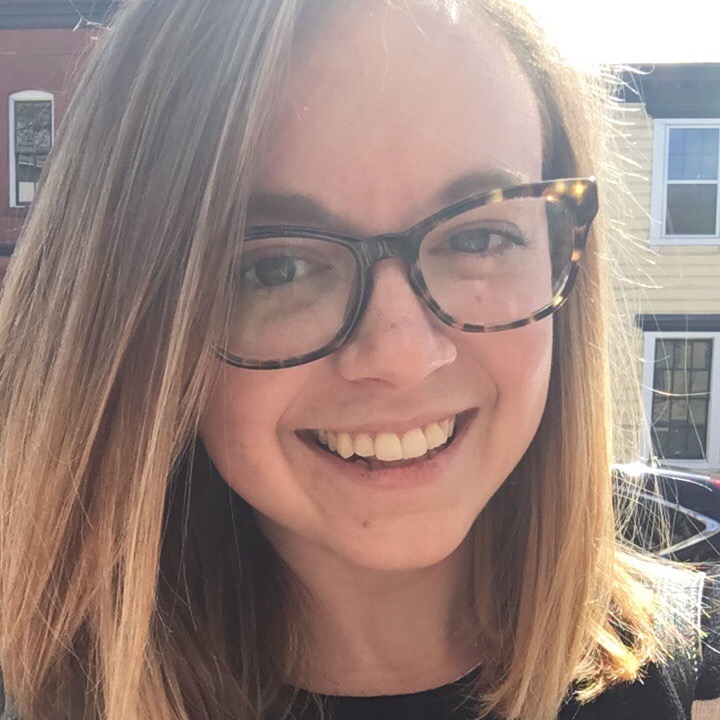 on Dec 9, 2015
at 5:30 pm
This morning the Court heard argument in Fisher v. University of Texas at Austin, in which it is considering whether the university's consideration of race in its undergraduate admissions process violates the Constitution. Lyle Denniston covered the argument for this blog.
Other early coverage of the argument comes from Pete Williams of NBC News, Lydia Wheeler of The Hill, Ariane de Vogue of CNN, Adam Liptak of The New York Times, Lawrence Hurley of Reuters, Richard Wolf of USA Today, Jess Bravin, Brent Kendall, and Louise Radnofsky of The Wall Street Journal, Robert Barnes of The Washington Post, David G. Savage of the Los Angeles Times, Jaclyn Belczyk at Jurist, Sam Baker at National Journal, Mark Sherman of the Associated Press, Chris Geidner of Buzzfeed, Josh Gerstein and Kimberly Hefling of Politico, Nina Totenberg of NPR, Daniel Fisher at Forbes, Ralph Haurwitz at My Statesman, Greg Stohr for Bloomberg View, Tierney Sneed at Talking Points Memo, and Mark Walsh at Education Week.
Early commentary comes from David Rivkin and Andrew Grossman at Cato Institute, which also features commentary from Ilya Shapiro, Debra Cassens Weiss of ABA Journal, Ian Millhiser at ThinkProgress, Ilya Somin at the Volokh Conspiracy, Libby Nelson at Vox, Cristian Farias of Huffington Post, Stephanie Mencimer of Mother Jones, Lincoln Caplan for The New Yorker, Lisa Soronen at The Council of State Government's Knowledge Center, with additional analysis, Kimberly West-Faulcon at The Grio, Elizabeth Slaterry at The Daily Signal, Lilli Petersen at Refinery 29, and Amanda Marcotte at Salon.