Thursday round-up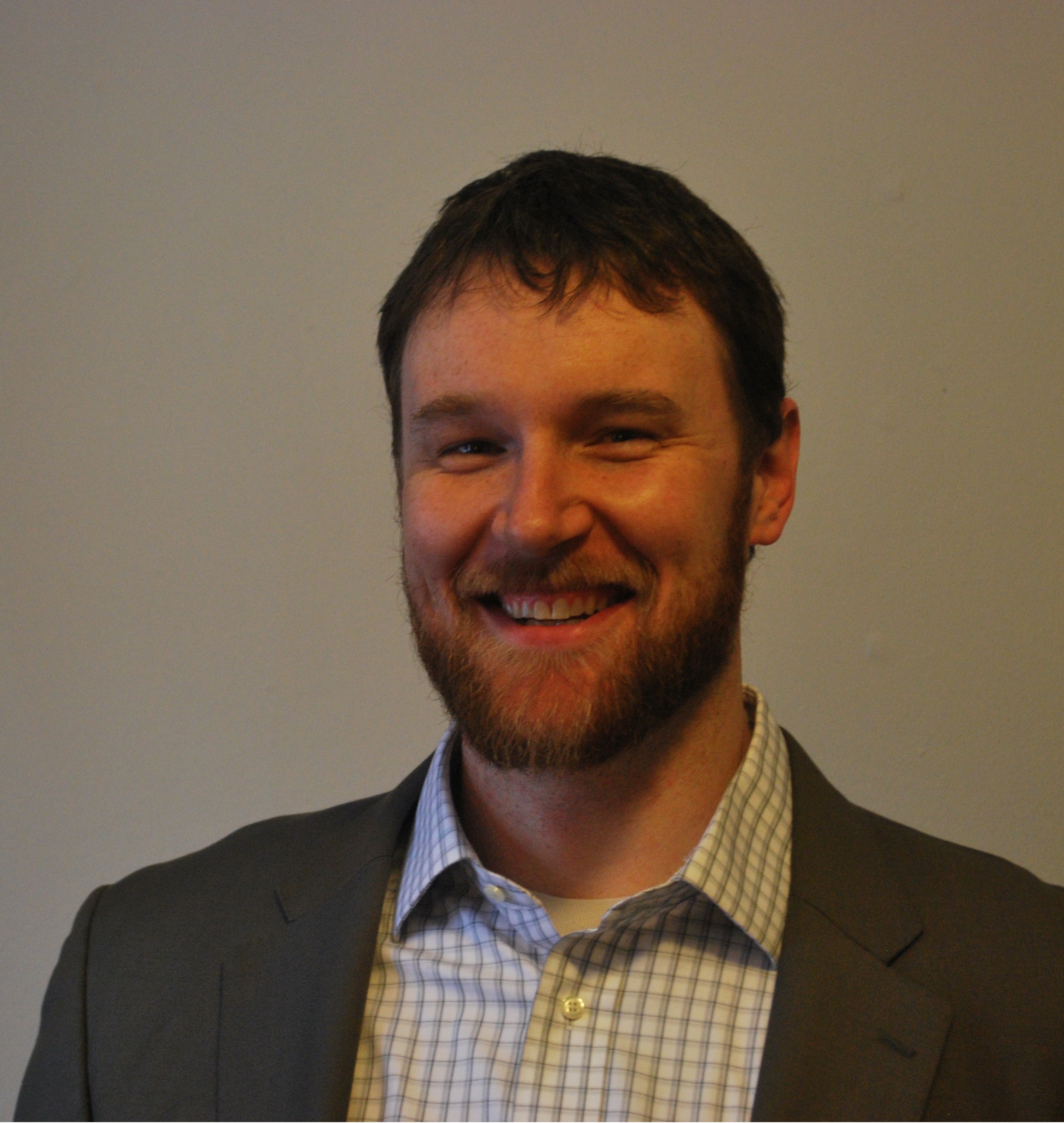 on Jul 11, 2013
at 11:00 am
Briefly:
At this blog, Dan Stein reports on the most recent effort by the Senate to require cameras at the Court.
Yesterday California officials asked Justice Kennedy to allow them to delay the implementation of an order requiring them to reduce the state's prison populations to 137.5% of its intended capacity.  That order followed the Court's May 2011 decision in Brown v. Plata, in which the Court affirmed an earlier decision by a special three-judge district court limiting the state's prison population.  Lyle Denniston covered the filing for this blog.
In an op-ed for The National Law Journal, Stephen I. Vladeck and James Liebman discuss the case of Georgia death row inmate Warren Hill, who is scheduled to be executed next week.  They urge the Court to "put its money where its mouth is: If the constitutional right to a forum to challenge unlawful imprisonment and execution means what Felker v. Turpin said, then the Court must use its original habeas jurisdiction in the rare case like Hill's where such relief is necessary to prevent a patently unconstitutional execution."
At NPR, Nina Totenberg reports on a Maryland law student who is composing an opera based on the words of Justices Scalia and Ginsburg.
At Lawfare, Steve Vladeck weighs in on the recent filing by the Electronic Privacy Information Center (which Lyle covered here) challenging a recent order by the Foreign Intelligence Surveillance Court allowing the government to collect telephone and other data from U.S. customers.  He concludes that although the Court could "entertain such an 'original' filing," it "almost certainly won't . . . because EPIC could have at least tried to obtain similar relief from the FISA Court and/or FISA Court of Review."
The Federal Evidence Review discusses five cases from the last Term that affect evidence issues.
If you have (or know of) a recent article or post that you would like to have included in the round-up, please send a link to roundup [at] scotusblog.com so that we can consider it.