Thursday round-up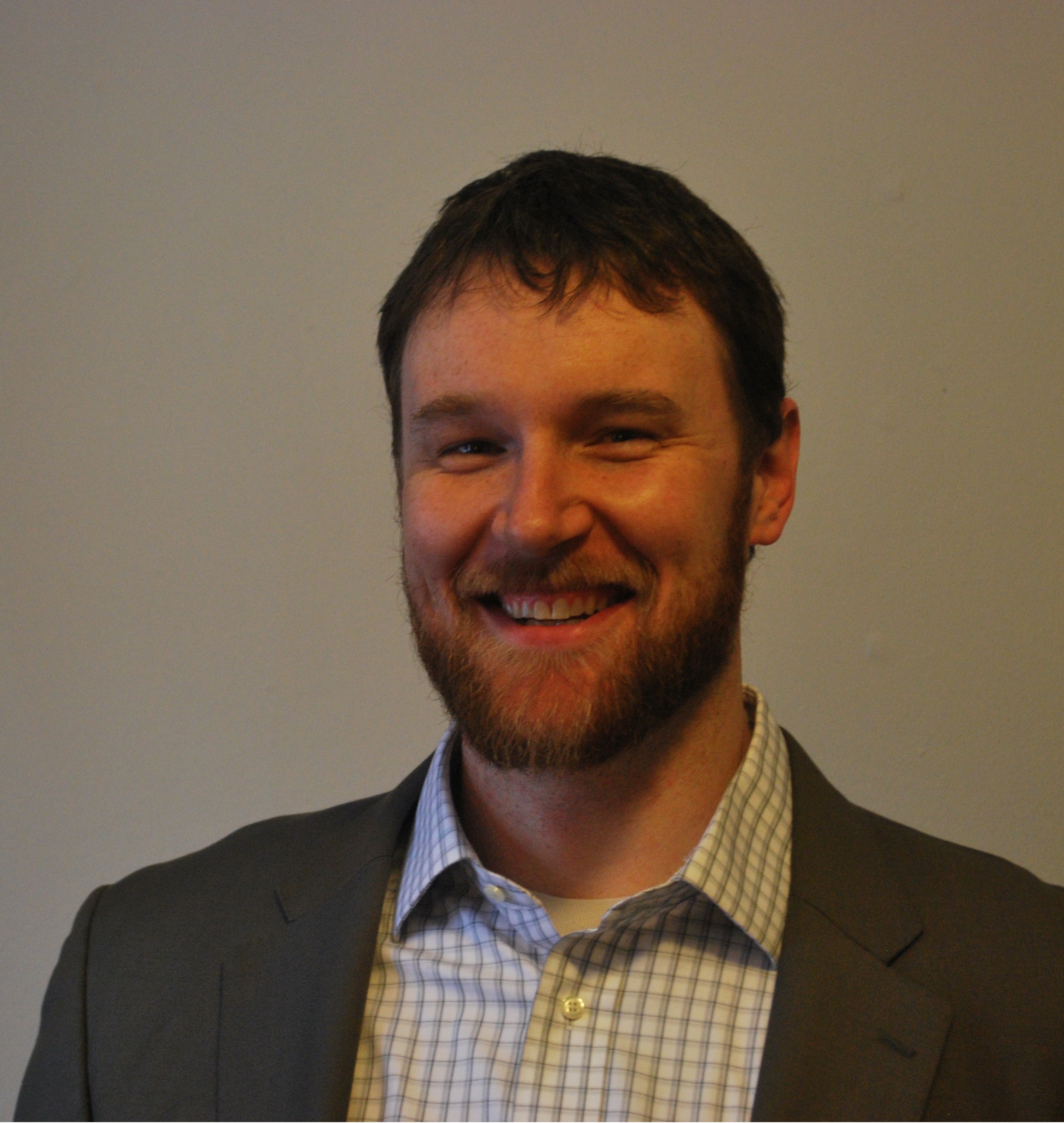 on Jun 6, 2013
at 8:53 am
Monday's decision in Maryland v. King continued to generate commentary.
Writing for this blog, Ronald Collins discusses Justice Scalia's use of the word "panopticon" in his dissent, while at Slate, Barry Friedman argues that "neither [the majority nor the dissent] got it quite right" because they failed to take full account of the distinction between investigative and regulatory searches. At Newsweek, Walter Olson discusses King in the context of the Court's other Fourth Amendment decisions this Term, while Kent Scheidegger of Crime & Consequences argues that "[i]t is time to drop the idea that searches for investigation of crime are subject to a different standard than searches to enforce other laws.  A search is a search." 
Briefly:
 If you have (or know of) a recent article or post that you would like to have included in the round-up, please send a link to roundup [at] scotusblog.com so that we can consider it.