Thursday round-up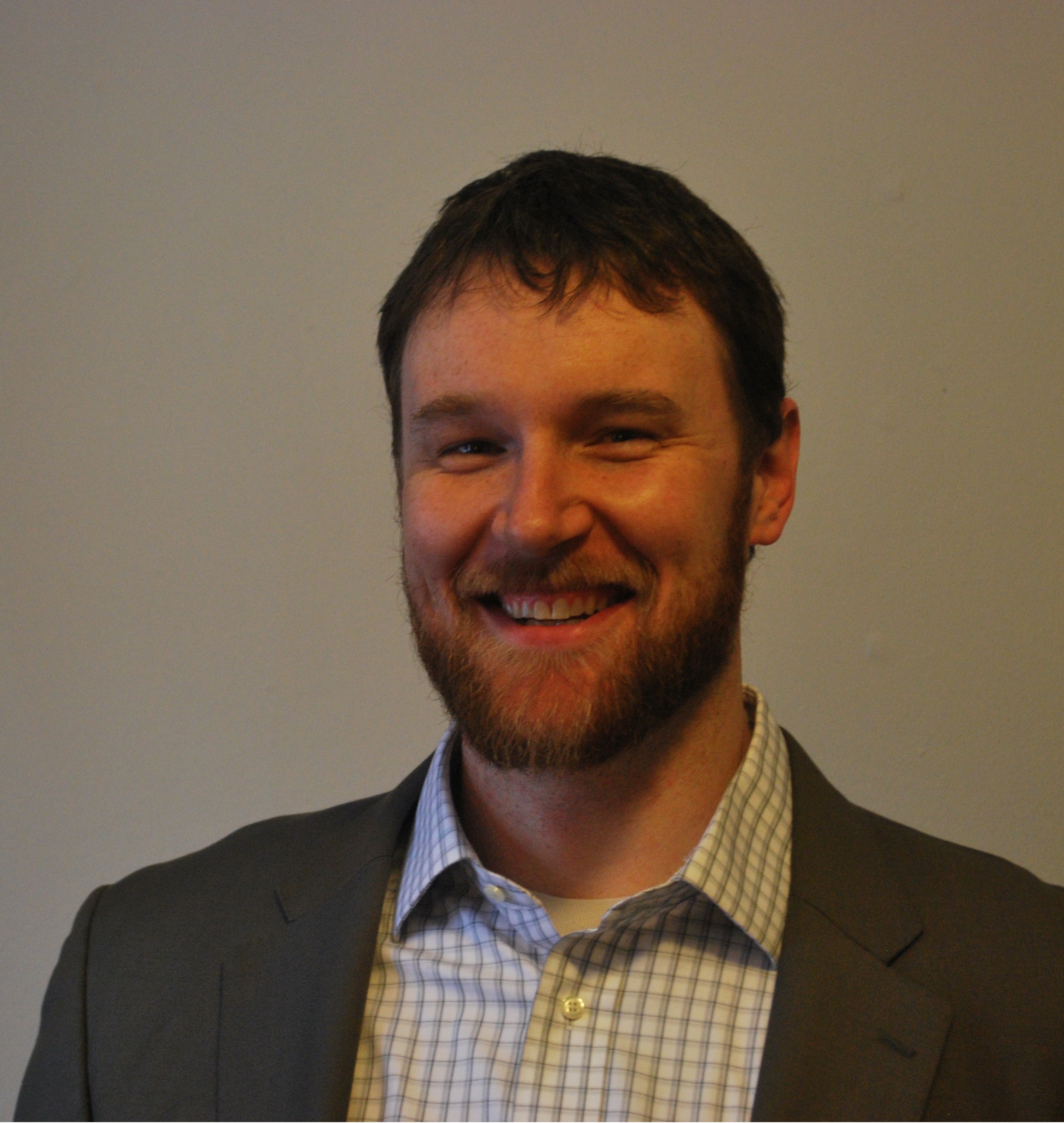 on May 30, 2013
at 11:47 am
Tuesday's opinions and order list continue to generate coverage and commentary.
At this blog, Jordan Steiker discusses the opinion in McQuiggin v. Perkins, in which the Court held that an actual innocence plea can overcome the one-year statute of limitations for habeas petitions; other coverage of McQuiggin comes from Dominic Perella at MSNBC. At this blog, Steve Vladeck analyzes the opinion in Trevino v. Thaler, in which the Court held that when a state's procedural framework makes it highly unlikely in a typical case that a defendant will have a meaningful opportunity to raise on direct appeal a claim that his trial counsel provided ineffective assistance, the good cause exception recognized in Martinez v. Ryan applies. At The Atlantic, Andrew Cohen discusses Justice Kennedy's influence on the Court, as reflected in five-to-four decisions such as McQuiggin and Trevino.
This week was also the deadline to file amicus briefs in National Labor Relations Board v. Noel Canning, in which the federal government seeks review of the D.C. Circuit's decision holding that the president's recess appointments to the NLRB are unconstitutional. John Elwood discusses the amicus briefs at The Volokh Conspiracy, while at ACSblog Jeremy Leaming focuses on the brief filed by the Constitutional Accountability Center in support of the Obama administration.
Briefly:
Disclosure: Goldstein & Russell, P.C., whose attorneys work for or contribute to this blog in various capacities, represented the American Association of Law Schools as an amicus in Fisher v. University of Texas at Austin.
If you have (or know of) a recent article or post that you would like to have included in the round-up, please send a link to roundup [at] scotusblog.com so that we can consider it.