SCOTUS NEWS
Justices file annual financial disclosures – Thomas and Alito delay

on Jun 7, 2023
at 4:35 pm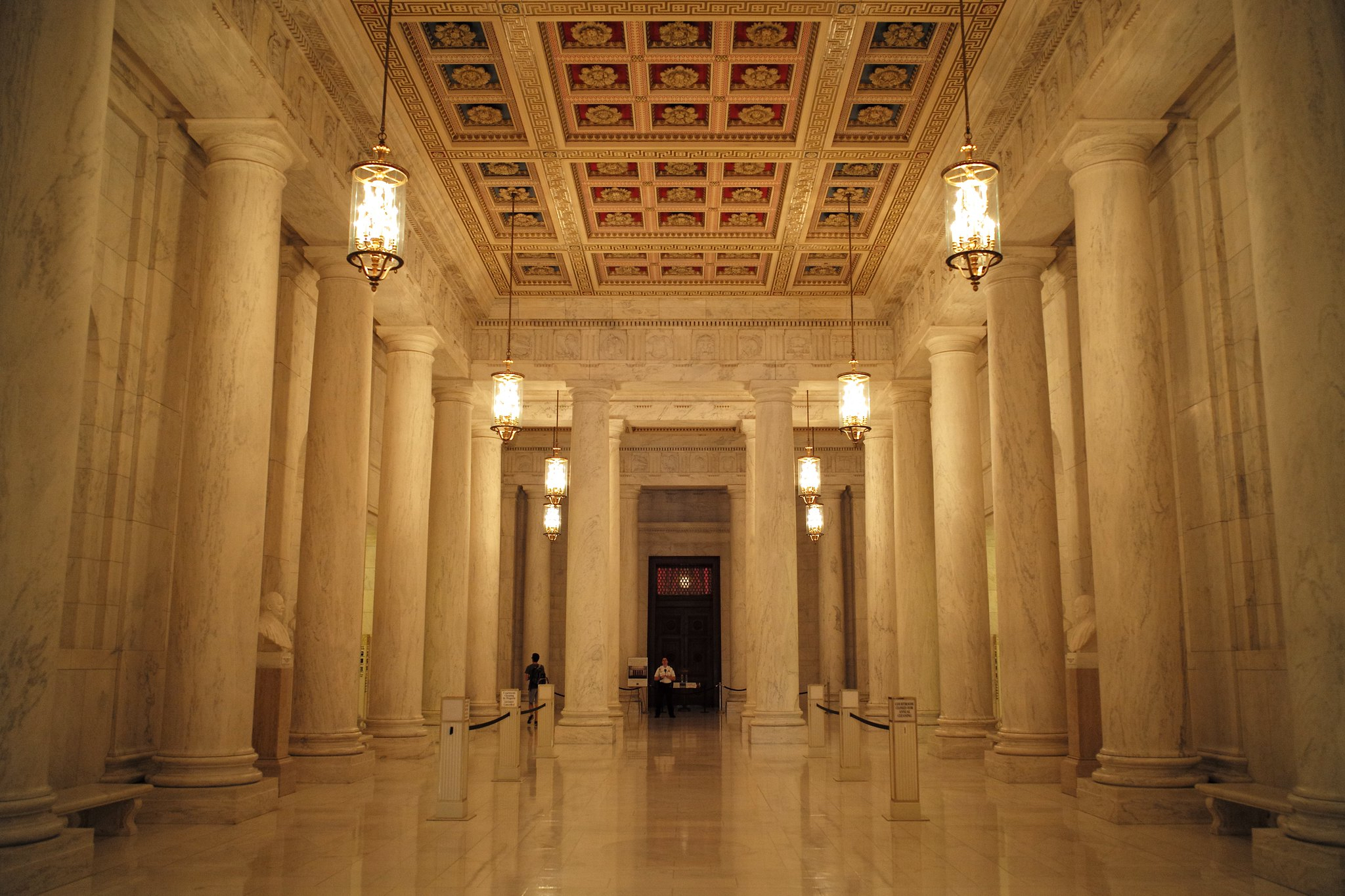 It has been just over two months since ProPublica revealed that Justice Clarence Thomas had not included over two decades' worth of frequent luxury travel hosted by Harlan Crow, a Dallas billionaire, on the annual financial disclosures that the Supreme Court justices file each year. But court watchers interested in Thomas' disclosures for 2022 will have to wait. When the justices' financial disclosures were released on Wednesday by the Administrative Office of the U.S. Courts, the administrative office of the federal judiciary, Thomas' form was not included, nor was Justice Samuel Alito's.
The justices are required to file the financial disclosures every year by May 15, although they can receive an extension of up to 90 days to submit the forms – as Thomas and Alito did. The disclosures are relatively opaque, and they are not intended to provide a snapshot of the justices' wealth. Instead, they are primarily intended to provide information about potential conflicts of interest and their compliance with ethical standards.
The court's newest justice, Ketanji Brown Jackson, boasted the most glamorous disclosures. Jackson, who was nominated to the court in February 2022 and joined it in June, indicated that she had received a "congratulatory floral arrangement" from Oprah Winfrey, valued at $1200. Jackson also kept the clothes (valued at $6580) she wore in a Vogue photo shoot by renowned photographer Annie Leibovitz.
Five of the seven justices whose disclosures were released on Wednesday (and posted by the watchdog group Fix the Court) reported that they were reimbursed for international travel last year. The justices do not, however, report the value of the transportation, lodging, or meals for which they received reimbursements in connection with these engagements. Justice Elena Kagan was one of the most frequent travelers on the court, speaking in New York City, Chicago, Connecticut, Rhode Island, Toronto, and Philadelphia.
Justice Amy Coney Barrett also racked up the frequent-flyer miles. Within the United States, she spoke (among other places) at the Ronald Reagan Presidential Foundation and Institute in Simi Valley, California, and at the Big Sky Labor and Employment Institute in Big Sky, Montana. She also headed to Rome, where she addressed the American College of Trial Lawyers.
Barrett was one of three justices, along with Justices Neil Gorsuch and Brett Kavanaugh, who reported nearly $30,000 each in income from teaching gigs. Barrett returned to Notre Dame, where she spent 15 years as a law professor before becoming a federal judge and eventually a justice, as an adjunct professor. As in prior years, Gorsuch continued as an adjunct professor at George Mason University's National Security Institute (teaching last year in Padua, Italy). Kavanaugh served as a visiting professor of law at George Mason's Antonin Scalia Law School in 2022, but indicated in his disclosures that he will serve as an adjunct professor at Notre Dame in 2023.
Justice Sonia Sotomayor's books continue to generate income for her, as she reported approximately $150,000 in book royalties for 2022. Sotomayor was also paid $2225 for the rights to adapt Just Ask!, her children's book about disabilities, for the theater.
Some justices also reported rental income. As he has in years past, Chief Justice John Roberts earned income from an Irish cottage in which he owns a share and from a Maine vacation home. Kagan reported that she earned somewhere between $2501 and $5000 in income from "rental property" – specifically, a parking space in an apartment building.
This article was originally published at Howe on the Court.