SCOTUS NEWS
Justices order new briefing in Moore v. Harper as N.C. court prepares to rehear underlying dispute

on Mar 2, 2023
at 7:30 pm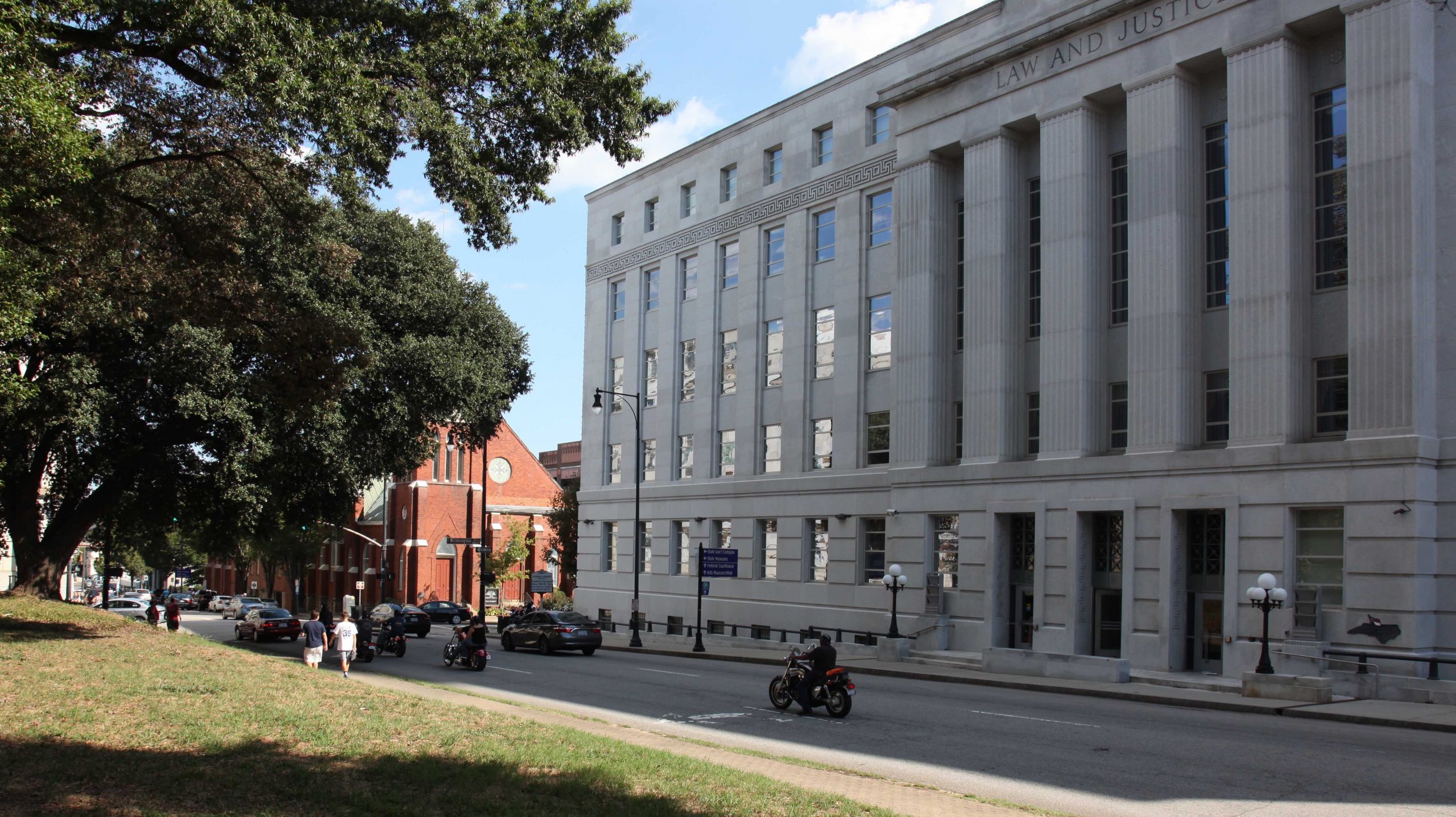 The Supreme Court on Thursday raised questions about whether it would reach a decision in a major election law case. In a brief order, the justices asked for additional briefing in Moore v. Harper, a case argued in December, to address whether the court still has the power to hear the case when the North Carolina Supreme Court has agreed to reconsider the underlying redistricting dispute that sparked the case.
The case began in state court as a challenge to a new congressional map adopted by North Carolina's Republican-controlled legislature in November 2021. Democratic voters and non-profits argued that the map violated the state's constitution because it was a partisan gerrymander – that is, drawn to favor one party at another's expense. Here, they said, although the state is roughly divided between Democrats, Republicans, and unaffiliated voters, the new map likely would have given Republican 10 of the state's 14 seats in the U.S. House of Representatives.
In February 2022, the North Carolina Supreme Court (which at the time had a 4-3 Democratic majority) agreed that the new map violated a provision in the state constitution that guarantees free elections, and it barred the state from using the map in the 2022 elections. The trial court adopted a new map, drawn by three court-appointed experts.
North Carolina's Republican legislators came to the Supreme Court, asking the justices to weigh in. They argued that the state supreme court's decision setting aside the legislature's map overstepped its authority under the U.S. Constitution's elections clause, which provides that the time, place, and manner of congressional elections "shall be prescribed in each State by the Legislature thereof."
The Supreme Court has never endorsed the idea that Congress gives state legislatures nearly unfettered authority to regulate federal elections, known as the "independent state legislature theory," in a majority opinion. And at the oral argument on Dec. 7, it was not clear whether a majority of the court was prepared to support the theory. But in any event, it now appears that the justices may not reach the question in this case.
During the November 2022 elections, Republicans picked up two seats on the state supreme court, giving them a 5-2 majority. On Feb. 3, the state supreme court – divided on partisan lines – agreed to rehear the partisan gerrymandering dispute, setting the case for oral argument in mid-March.
In a one-paragraph order issued on Thursday afternoon, the court directed the parties and the Biden administration (which argued in support of the voters and non-profits) to file 10-page briefs that discuss the effect of the state supreme court's decision to rehear the dispute on the Supreme Court's power to consider the case. Those briefs are due on March 20; if the justices decide to throw out the case, a ruling could come anytime after that.
This article was originally published at Howe on the Court.