Petitions of the week
Louisiana man challenges 18-year delay in resentencing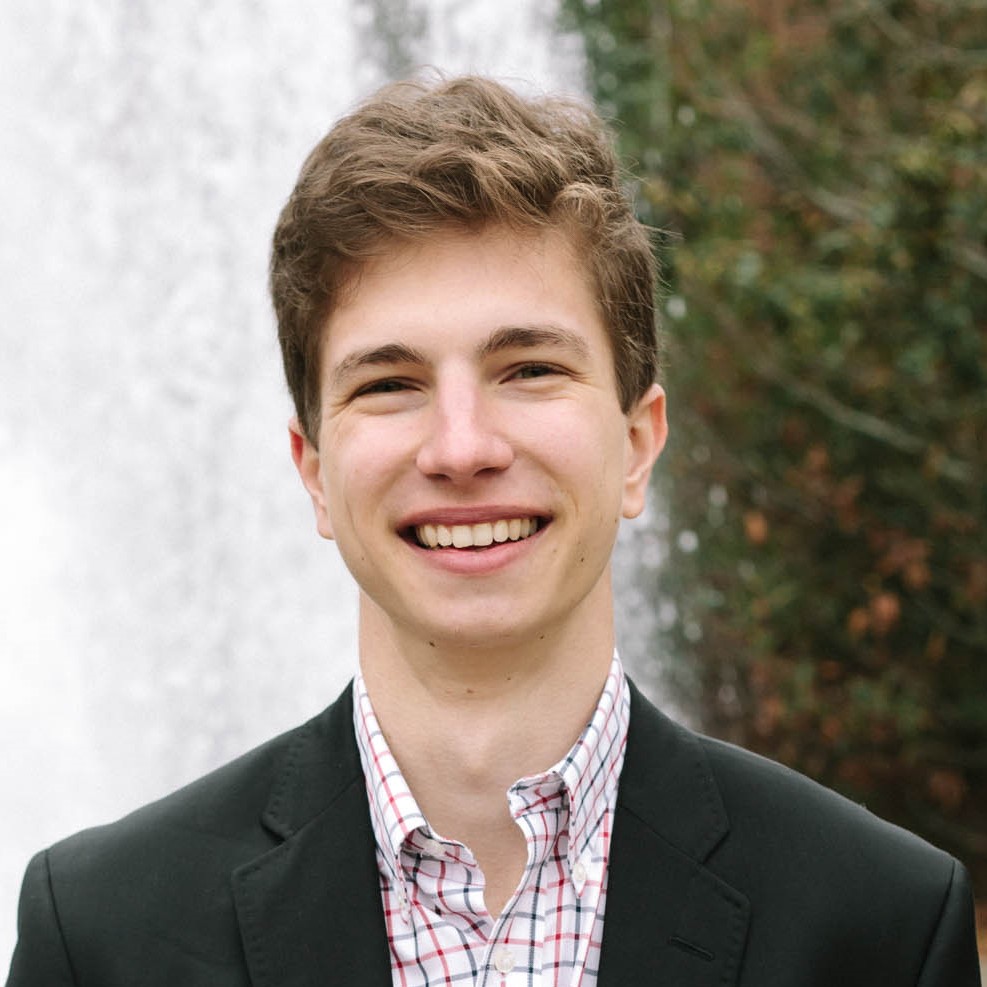 on Aug 12, 2022
at 3:58 pm

The Petitions of the Week column highlights a selection of cert petitions recently filed in the Supreme Court. A list of all petitions we're watching is available here.
Anyone charged with a crime has the right to a "speedy … trial" under the Sixth Amendment. If convicted, do they also have the right to a speedy sentence? The court held four years ago in Betterman v. Montana that the Constitution bars excessive sentencing delays, but under the due process clause of the 14th Amendment, not the Sixth. This week, we highlight cert petitions that ask the court to consider, among other things, what test courts should use to determine whether a sentencing delay violates due process.
In 1997, the state of Louisiana charged Nathaniel Lambert with three aggravated crimes: burglary, rape, and "crime against humanity." He was convicted of all three crimes and sentenced to life without parole. In 1999, a state appeals court ordered the resentencing of two of Lambert's crimes. Louisiana did not resentence Lambert until 2018, over 18 years later.
Lambert first came to the Supreme Court two years ago, in the wake of Betterman, to challenge this delay as excessive in violation of the 14th Amendment. One month after he filed his petition, the court ruled in Ramos v. Louisiana that the state's practice of convicting people of serious crimes without a unanimous jury vote was unconstitutional. Because all three of Lambert's convictions were non-unanimous, he asked the court to send his case back for a second look under Ramos. The justices agreed.
On remand, the state court ruled against Lambert under Betterman and Ramos. The justices in Betterman stopped short of defining a test for when a sentencing delay is excessive, and the court concluded that Lambert failed to show Louisiana acted with "prejudice" in waiting to resentence him. The court also held that Lambert was ineligible for retroactive relief under Ramos because his third conviction, which was not resentenced, had become final in 2001.
In Lambert v. Louisiana, he returns to the Supreme Court challenging both holdings. Lambert asks the justices to rule that sentencing-delay claims do not require showing prejudice. Under any test, however, Lambert argues that Louisiana violated his due process rights, not only by waiting 18 years to resentence him without explanation, but also by preventing him from getting his GED or signing up for vocational programs during that time. He also asks the justices to reverse the state court's ruling on finality. The court has held that finality applies to whole cases as opposed to individual convictions, Lambert argues, and his case is still on direct appellate review and thus eligible for relief under Ramos.
A list of this week's featured petitions is below:
Arrington v. City of Los Angeles, California
22-64
Issues: (1) Whether Heck v. Humphrey applies to a former prisoner who was ineligible to challenge his subsequent conviction through federal habeas while he was incarcerated pending trial or after he was released; and (2) whether Heck bars a plaintiff from recovering damages for false arrest, false imprisonment, and excessive force after entering a plea of "no contest" under a plea agreement that he would be sentenced to time served and released.
Carnes v. United States
22-76
Issue: Whether, to establish that a defendant is an "unlawful user" of a controlled substance under 18 U.S.C. § 922(g)(3), the government must show the defendant's regular or habitual drug use or instead may establish that element based on a single incident of drug use on the day of arrest.
Napolitano v. Washington
22-80
Issues: (1) Whether the U.S. Court of Appeals for the 2nd Circuit improperly denied qualified immunity for an officer's failure to disclose their subjective intent and state of mind in a warrant application in direct contravention of Devenpeck v. Alford; and (2) whether the 2nd Circuit improperly denied qualified immunity for an officer's failing to include each of the defendant's protestations of innocence, even those they did not deem credible, in a warrant for his arrest
Lambert v. Louisiana
22-81
Issues: (1) Whether prejudice is required, and if so what prejudice counts, in determining which test applies to excessive sentencing-delay claims under the due process clause; and (2) whether, in a prosecution under a multi-count indictment on a common set of facts, the judgment becomes final for purposes of Griffith v. Kentucky when all counts are resolved, or defendants on direct appeal are instead required to seek certiorari from each count when other counts remain unresolved.
Oregon v. Harris
22-85
Issues: (1) Whether Title III of the Omnibus Crime Control and Safe Streets Act of 1968 prohibits the "principal prosecuting attorney" of a locality from delegating the authority to apply for a wiretap order to a deputy when state law allows the delegation; and (2) whether Title III requires suppression of the evidence obtained if a wiretap is later held invalid, even if law enforcement officers had an objectively reasonable, good-faith belief that their conduct was lawful.