Petitions of the week
Justices, signaling interest in False Claims Act, are asked to clarify a "knowing" violation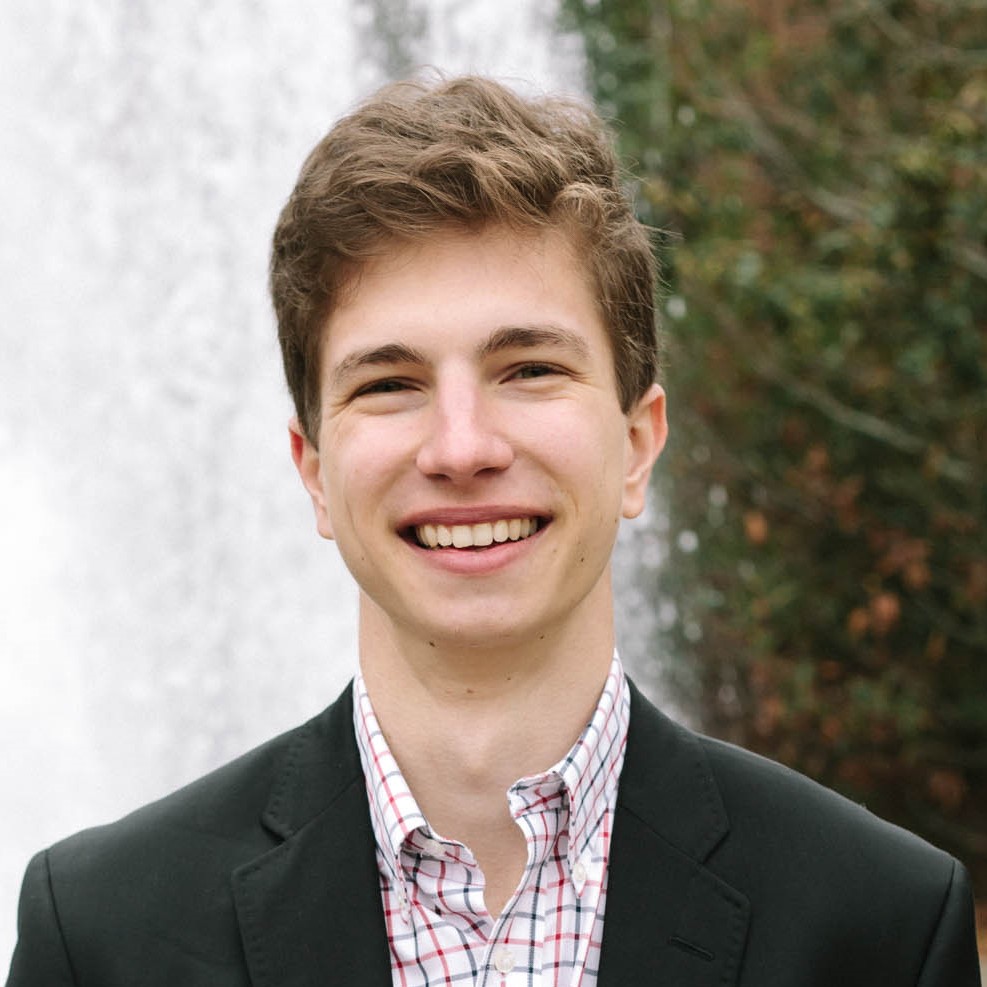 on Aug 26, 2022
at 8:18 pm

The Petitions of the Week column highlights a selection of cert petitions recently filed in the Supreme Court. A list of all petitions we're watching is available here.
On Monday, the court asked the government to weigh in on a petition filed earlier this year, about whether it matters that someone accused of "knowingly" defrauding the government under the False Claims Act believes or understands their own conduct was unlawful. Known as a "call for the views of the solicitor general," or CVSG, this request may indicate that the justices are looking closely at the issue. This week, we highlight cert petitions that ask the court to consider, among other things, the same question under similar circumstances.
The FCA allows an individual to sue on behalf of the United States if they have evidence that someone obtained money from the government under false pretenses. In exchange for helping to protect public funds, that individual is entitled to a share of any money recovered.
When Walmart rolled out $4 monthly supplies of many generic drugs in 2006, other pharmacy chains scrambled to keep up. Safeway announced two competing offers: price-matching with any competitor, and a free membership program for $4 monthly supplies paid for without insurance. While Walmart reported its $4 flat price as "usual and customary," or U&C, to the government for reimbursement, Safeway reported U&C prices at the rates it charged those who did not request price-matching or join the membership program.
Thomas Proctor sued Safeway under the FCA. He accused the pharmacy chain of overbilling the government for reimbursement of each monthly supply of generic drugs that its customers paid for with requested discounts, either through price-matching or the membership program.
The U.S. Court of Appeals for the 7th Circuit sided with Safeway. The court found that the company's executives knew they were reporting higher U&C prices. However, the court agreed with Safeway's argument that it did not "knowingly" defraud the government because reporting those prices was reasonable and there was no authoritative guidance to the contrary. In doing so, the court relied on its own prior decision in favor of another pharmacy chain facing similar allegations that led to the previously mentioned petition, U.S. ex rel. Schutte v. SuperValu, Inc.
In U.S. ex rel. Proctor v. Safeway, Inc., Proctor asks the justices to rule that Safeway's belief or understanding that it crossed the line is sufficient for liability under the FCA. When he filed his petition earlier this month, Proctor noted that the government had endorsed this argument in Schutte in the 7th Circuit. He urged the court to grant both petitions but, acknowledging that "the United States is the real party in interest in every FCA case," alternatively suggested a request for the government to weigh in. The court's CVSG in Schutte came on Monday.
A list of this week's featured petitions is below:
U.S. ex rel. Proctor v. Safeway, Inc.
22-111
Issue: Whether and when a defendant's contemporaneous subjective understanding or beliefs about the lawfulness of its conduct are relevant to whether it "knowingly" violated the False Claims Act.
ML Genius Holdings LLC v. Google LLC
22-121
Issue: Whether the Copyright Act's preemption clause allows a business to invoke traditional state-law contract remedies to enforce a promise not to copy and use its content.
University of Toledo v. Wamer
22-123
Issue: Whether schools can be held liable under Title IX of the Educational Amendments Act of 1972 for sexual harassment that ceased before they were notified that it happened.
Kimberlin v. United States
22-124
Issue: Whether a petitioner must show he suffers from a "civil disability"—that is, a collateral consequence that causes a substantial and present harm, is specific to the criminal context, and arises solely from the erroneous conviction—before a court can grant a writ of error coram nobis, or whether a court may instead presume that every conviction has collateral consequences that provide adequate standing to seek relief.