SCOTUS NEWS
Divided court revives military veteran's employment lawsuit against Texas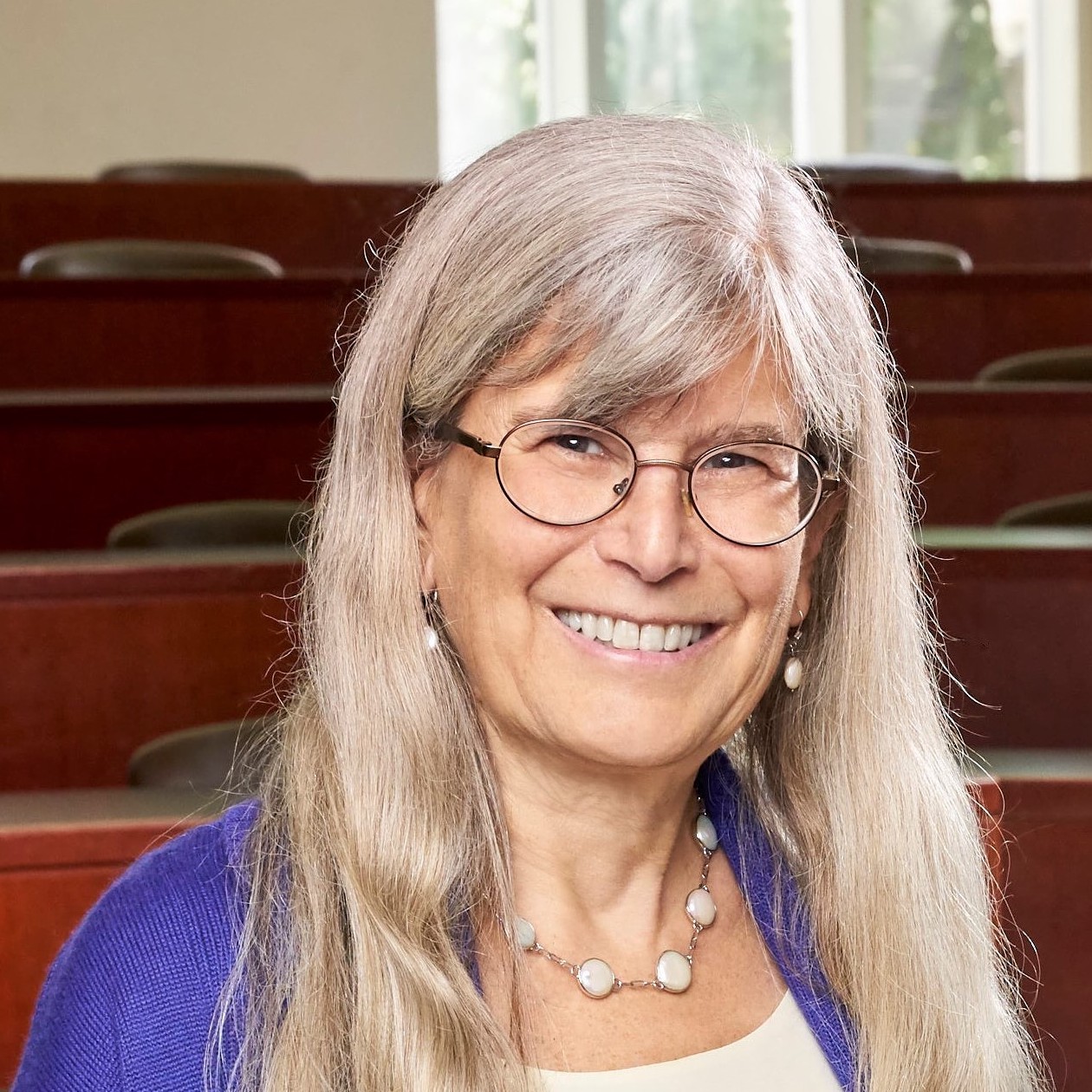 on Jun 29, 2022
at 11:22 am

In Torres v. Texas Department of Public Safety, the Supreme Court on Wednesday reversed a Texas court and held that a military veteran could proceed with a lawsuit against his former employer, the Texas Department of Public Safety.
Le Roy Torres sued under the Uniformed Services Employment and Reemployment Rights Act, alleging that the department failed to hire him back into a comparable job after he suffered injuries during his military service that left him unable to perform the duties of his previous job as a Texas state trooper. The department argued that under doctrines of state sovereign immunity, it was immune from suits brought by private individuals. A Texas court agreed and dismissed Torres' suit.
In an opinion by Justice Stephen Breyer, joined by four other justices, the Supreme Court reversed. It held that by ratifying the Constitution, states ceded their sovereign immunity from suit under statutes (including USERRA) that Congress enacts pursuant to its authority under the war powers clauses of Article I of the Constitution.
Check back soon for in-depth analysis of the opinion.