JACKSON NOMINATION
Jackson pledges judicial independence and transparency on opening day of Senate hearings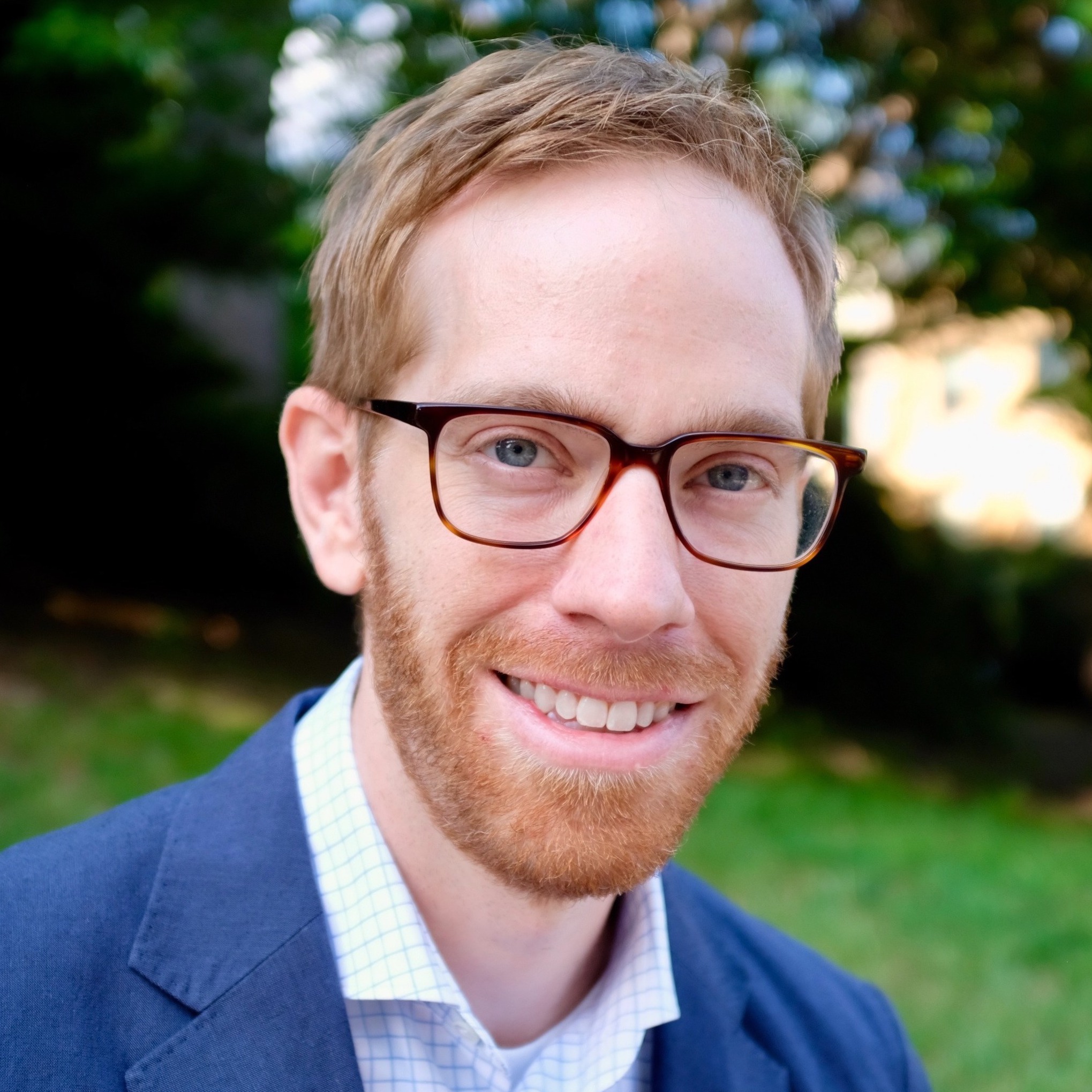 on Mar 21, 2022
at 9:10 pm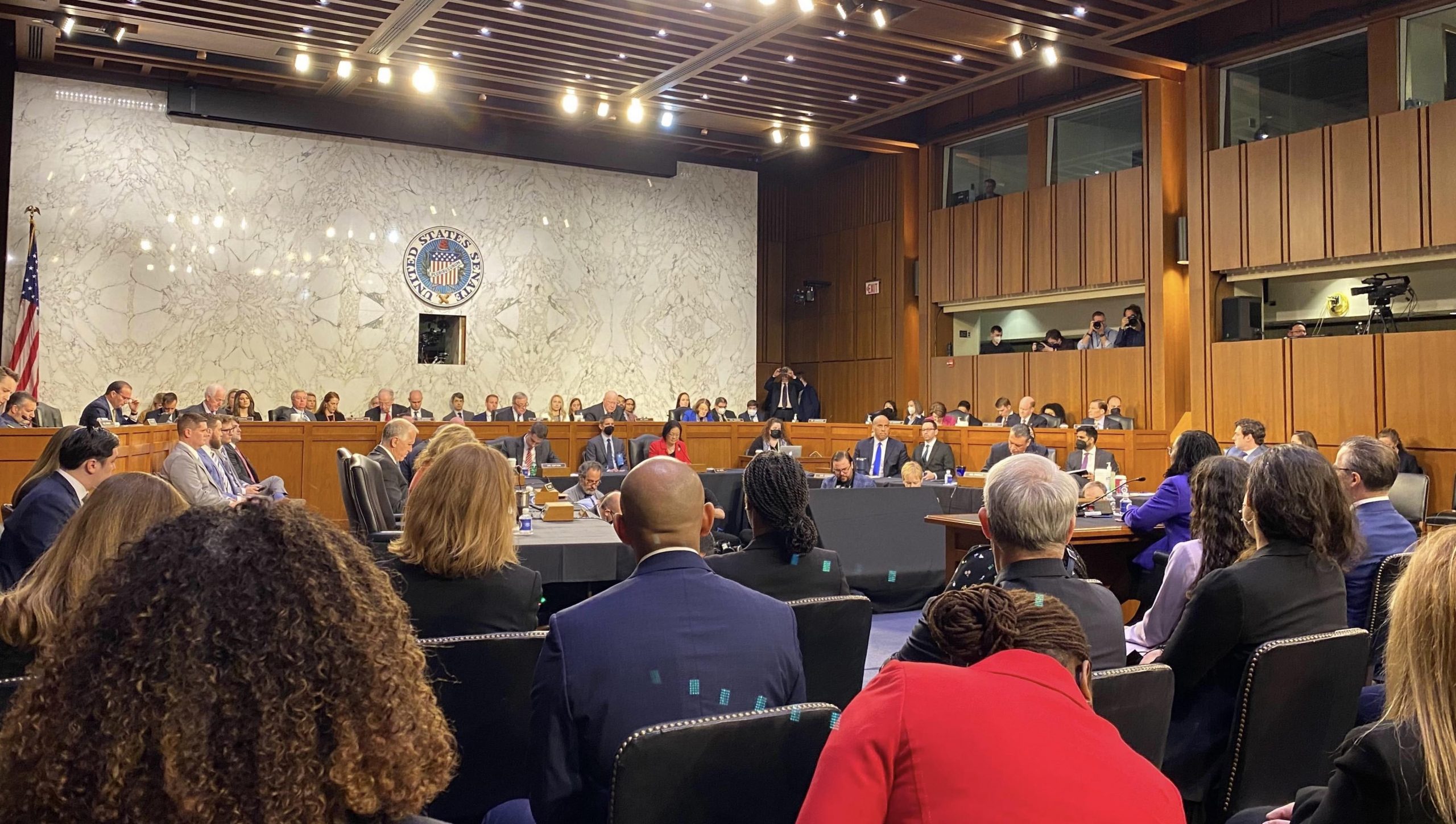 Judge Ketanji Brown Jackson vowed Monday to approach cases "from a neutral posture" and to be transparent in her decision-making if confirmed to the Supreme Court, a milestone that would make her the first Black woman justice in American history.
"All of my professional experiences," Jackson told the Senate Judiciary Committee, "including my work as a public defender and as a trial judge, have instilled in me the importance of having each litigant know that the judge in their case has heard them, whether or not their arguments prevail in court."
She spent most of Monday hearing from senators, some of whom began making arguments of their own. It was the first of four planned days of hearings to consider Jackson's nomination, and she listened in silence, often smiling broadly, as all 22 members of the committee delivered opening statements. (Starting Tuesday morning, each committee member will get to ask Jackson questions.)
Members of both parties acknowledged the historic nature of the occasion, but that was as far as bipartisanship stretched.
Democrats uniformly lauded Jackson's credentials and said she would bring valuable new perspectives, including as the first public defender to serve on the court.
"Judge Jackson's nomination breaks an artificially confining mold of our past and opens up a more promising, potential-filled future for us all as Americans," Sen. Cory Booker, D-N.J., said.
Republicans took a few different approaches. Most expounded in general terms on judicial philosophy, praising originalism and bashing "living constitutionalism" but saying little about Jackson's extensive record as a lawyer and judge. Some aired grievances about Democrats' behavior during the contentious 2018 nomination hearings for then-Judge Brett Kavanaugh; this week's hearings, these Republicans said, would proceed more respectfully.
Only a few Republicans laid the groundwork for attacks on Jackson and her record. Most aggressive were two conservatives — Sens. Marsha Blackburn, R-Tenn., and Josh Hawley, R-Mo. — who suggested that Jackson's eight years as a district judge show that she is soft on crime. Blackburn questioned whether Jackson has a "hidden agenda" to allow "violent criminals, cop killers, and child predators" to go free. Hawley, echoing a line of attack he initiated last week on Twitter, listed seven cases involving child pornography in which Jackson sentenced defendants to prison terms below the range that the U.S. Sentencing Guidelines suggested.
Various fact-checkers have concluded that Hawley's criticism is misleading and lacks important context. An expert on sentencing policy described Jackson's sentencing record in child-pornography cases as "mainstream," and a former federal prosecutor who opposes Jackson's confirmation nonetheless wrote in the conservative National Review that Hawley's argument "appears meritless to the point of demagoguery."
When it came time for Jackson to give her own brief opening statement on Monday, she did not respond to the remarks of Blackburn, Hawley, or any other senator. As is customary in judicial nomination hearings, she avoided legal substance and offered only general pronouncements about how she sees her role as a judge. She thanked God and her parents, spoke of how lucky she is to have grown up in America, and paid tribute to Justice Stephen Breyer, for whom she once clerked and whom she hopes to succeed on the bench.
"I know that I could never fill his shoes," Jackson said. "But if confirmed, I would hope to carry on his spirit."