TRIBUTE TO JUSTICE BREYER
The diversity of Justice Breyer's legacy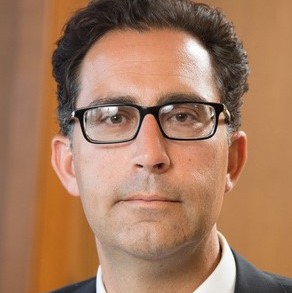 on Jan 27, 2022
at 2:17 pm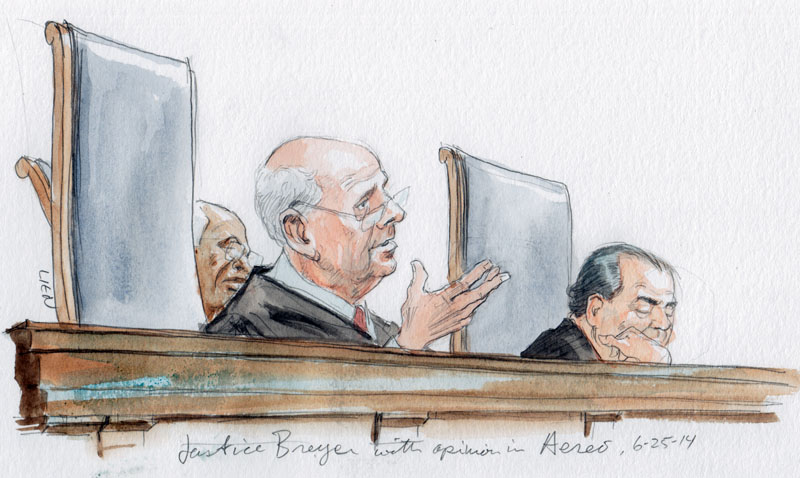 This article is part of a series of tributes on the career of Justice Stephen Breyer.
Judge Vince Chhabria is a federal district judge in the Northern District of California. He clerked for Breyer during the 2001-02 term.
I clerked for Justice Breyer 20 years ago, in the term following Bush v. Gore. Before arriving, I expected to see a lot of division and mistrust. But there was no evidence of that with Justice Breyer. From Justice Clarence Thomas to Justice John Paul Stevens and everyone in between, his colleagues were obviously fond of him, respected him greatly, and wanted to hear what he had to say. They knew he cared deeply about the court and the country, and that he was the most honest of brokers. He seemed like a major part of the glue that held that institution together, and his presence mattered for the cases. It's common knowledge in Supreme Court circles that all this remains true today. Nobody should think it's a no-brainer that he ought to be retiring now or that he should have done so earlier.
But now that he's announced his decision, hopefully we can focus on the contributions of one of our country's greatest public servants. Some people on SCOTUSblog will probably discuss specific opinions. Others may explain that yes, he is pragmatic, but that doesn't mean he is dispassionate about the cases or would compromise his ideals. Some will praise his transparency at oral argument, while no doubt poking fun at his goofy hypotheticals. (They might also note that, hypotheticals notwithstanding, when he gets down to writing opinions, he always focuses on making sure his position can be understood by everyone, not just sophisticated lawyers.) People will talk about his relentless optimism. And many will emphasize his unwavering insistence that the law must work for ordinary Americans and the public officials who serve them — that it must remove rather than erect obstacles for the people trying in good faith to solve society's problems.
For my part, as a first-generation American, I wish to highlight something for which Justice Breyer has received less attention. This 83-year-old white guy has shown an amazing careerlong commitment to diversity. We see that in his jurisprudence — for example, his passionate dissent supporting school integration in Parents Involved in Community Schools v. Seattle School District No. 1. But he also practiced what he preached. Going back to the 1980s — long before it was popular to focus on diversity in hiring — Justice Breyer has been committed to ensuring that people of all backgrounds come through his chambers. The result is that when you attend one of his law clerk reunions, you see a group of people that looks a lot like America.
Obviously, Justice Breyer's commitment to diversity helped many people (including me) who might not otherwise have clerked at the Supreme Court. But more importantly, it has conferred an ongoing benefit on our country. I'm quite sure Justice Breyer would agree that if our democracy is to work for people from all walks of life, it needs people from all walks of life to participate at the highest levels. By hiring such a diverse group of young lawyers and launching them to a stature that maximized their opportunity to contribute to our system, Justice Breyer has helped make that system better. That is one of many contributions that will remain long after he leaves the bench.
I recently sought to highlight this, with the help of Neal Katyal, Ketanji Brown Jackson, and some other Breyer clerks, in a fireside chat with the justice for the National Asian Pacific American Bar Association. If you're interested, a video excerpt of the chat is below. Thank you, Justice Breyer, for all you've done.