CAPITAL CASE
Oklahoma man is put to death after court, in 5-3 vote, reinstates his execution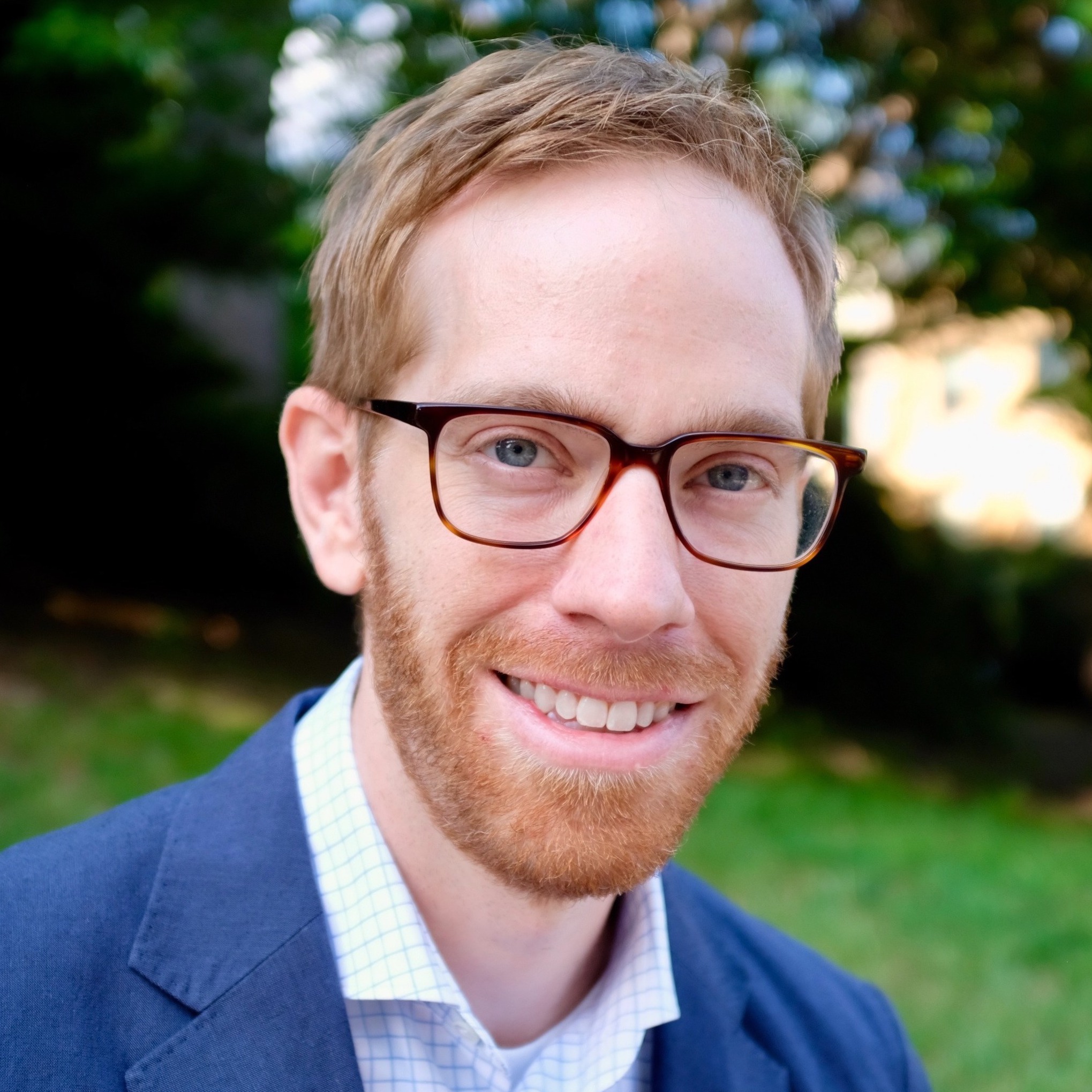 on Oct 28, 2021
at 10:17 pm

The Supreme Court on Thursday permitted Oklahoma to carry out its first execution in six years, reversing a lower court that had halted the execution over concerns that the state's lethal-injection procedure may cause cruel and unusual punishment.
Shortly after the Supreme Court's one-sentence order reinstating the execution, John Marion Grant was put to death at a state prison in McAlester, Oklahoma. When the first of three drugs was administered, his body repeatedly convulsed and he vomited multiple times before being declared unconscious, according to news reports.
Grant, 60, was sentenced to death for killing Gay Carter, a prison cafeteria worker, in 1998.
He was the first person to be executed in Oklahoma since two flawed executions in 2014 and 2015. On April 29, 2014, Clayton Lockett struggled on a gurney after being declared unconscious. Officials stopped the execution, but he died of a heart attack a few minutes later. On Jan. 15, 2015, Charles Warner said "My body is on fire" after receiving the first drug (the sedative midazolam), and an autopsy report later showed that Warner was given the wrong drug to stop his heart.
In a long-running lawsuit, more than two dozen prisoners on Oklahoma's death row have argued that the state's execution procedures pose a risk of severe pain in violation of the Eighth Amendment.
On Wednesday, the U.S. Court of Appeals for the 10th Circuit ordered two stays of executions, temporarily stopping Grant's execution and the Nov. 18 execution of Julius Jones. The 10th Circuit ruled that Grant, Jones, and three other men on death row should be able to fully pursue their Eighth Amendment claims.
Oklahoma filed an emergency request at the Supreme Court, asking the justices to lift the 10th Circuit's stays. The state argued that Grant and the other inmates did not properly identify an alternative method of execution as required by Supreme Court precedent.
By a 5-3 vote, the court on Thursday granted Oklahoma's request without explanation. Justices Stephen Breyer, Sonia Sotomayor, and Elena Kagan dissented.
Justice Neil Gorsuch did not participate in the decision. He recused himself because, as a former judge on the 10th Circuit, he was involved in an earlier phase of the litigation challenging the lethal-injection protocol.