SCOTUS NEWS
Court ends COVID-related extension of filing deadline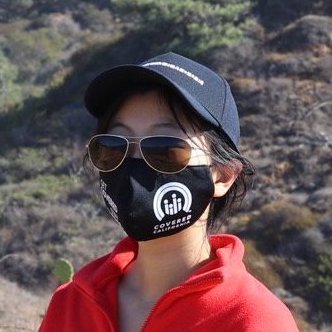 on Jul 19, 2021
at 6:33 pm
In a sign that the Supreme Court is slowly returning to normal business, the court on Monday rescinded COVID-related orders that relaxed certain procedural requirements during the pandemic. For petitions seeking Supreme Court review, the extended 150-day filing deadline returns to the 90-day filing deadline (the norm under the Supreme Court's rules). The return to the 90-day deadline applies to cert petitions seeking review of any lower-court decision in which the relevant judgment or order is issued on or after July 19.
In addition to revoking the filing extension, Monday's order requires the filing format (relaxed under COVID conditions) to return to normal soon. Beginning on Sept. 1, certain documents must be submitted in booklet format and in multiple copies as specified under the court's rules. Single copies on letter paper will no longer be allowed.
There is still no word on resuming in-person oral arguments in October.