SCOTUS News
Justices reject sentencing reductions for some crack-cocaine offenders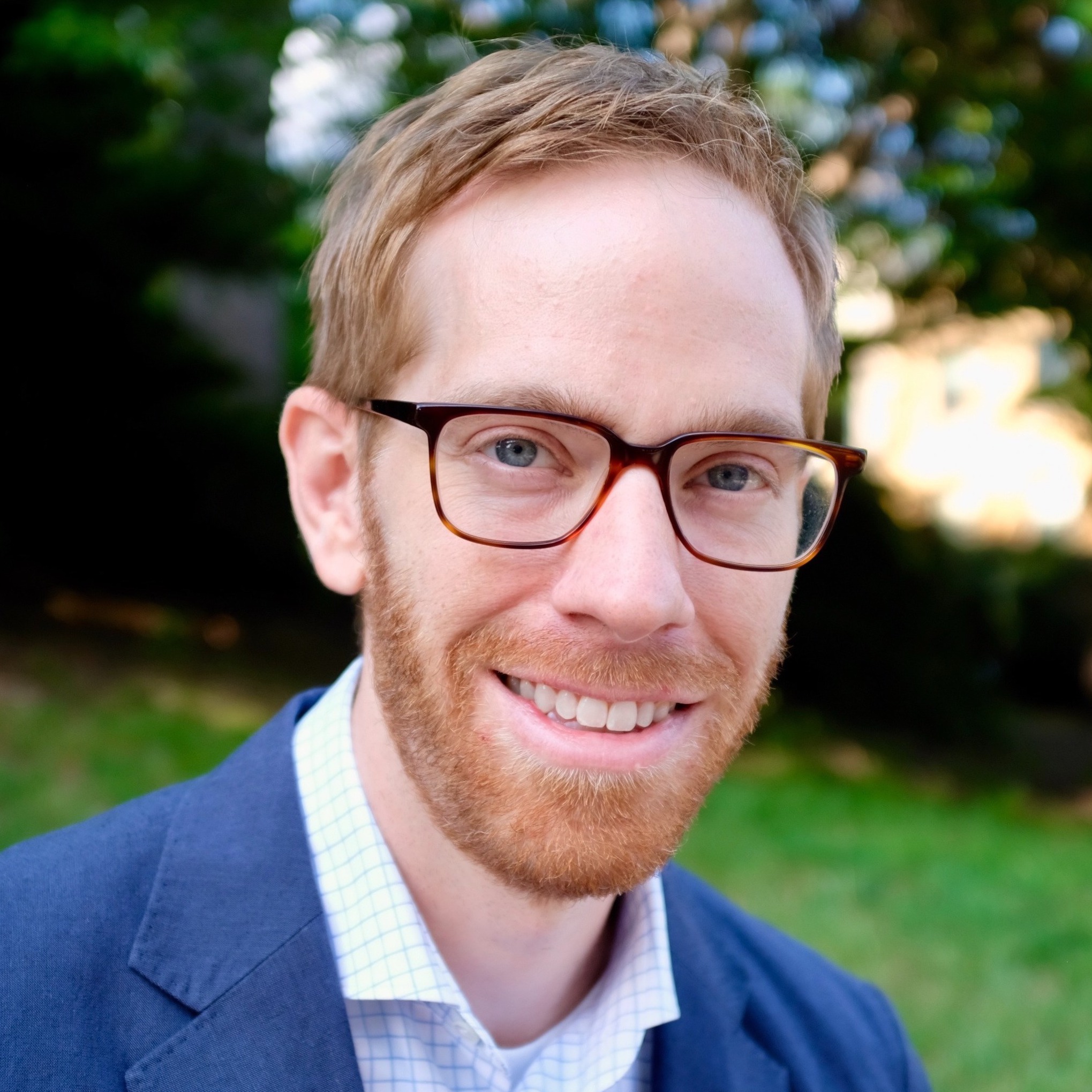 on Jun 14, 2021
at 11:59 am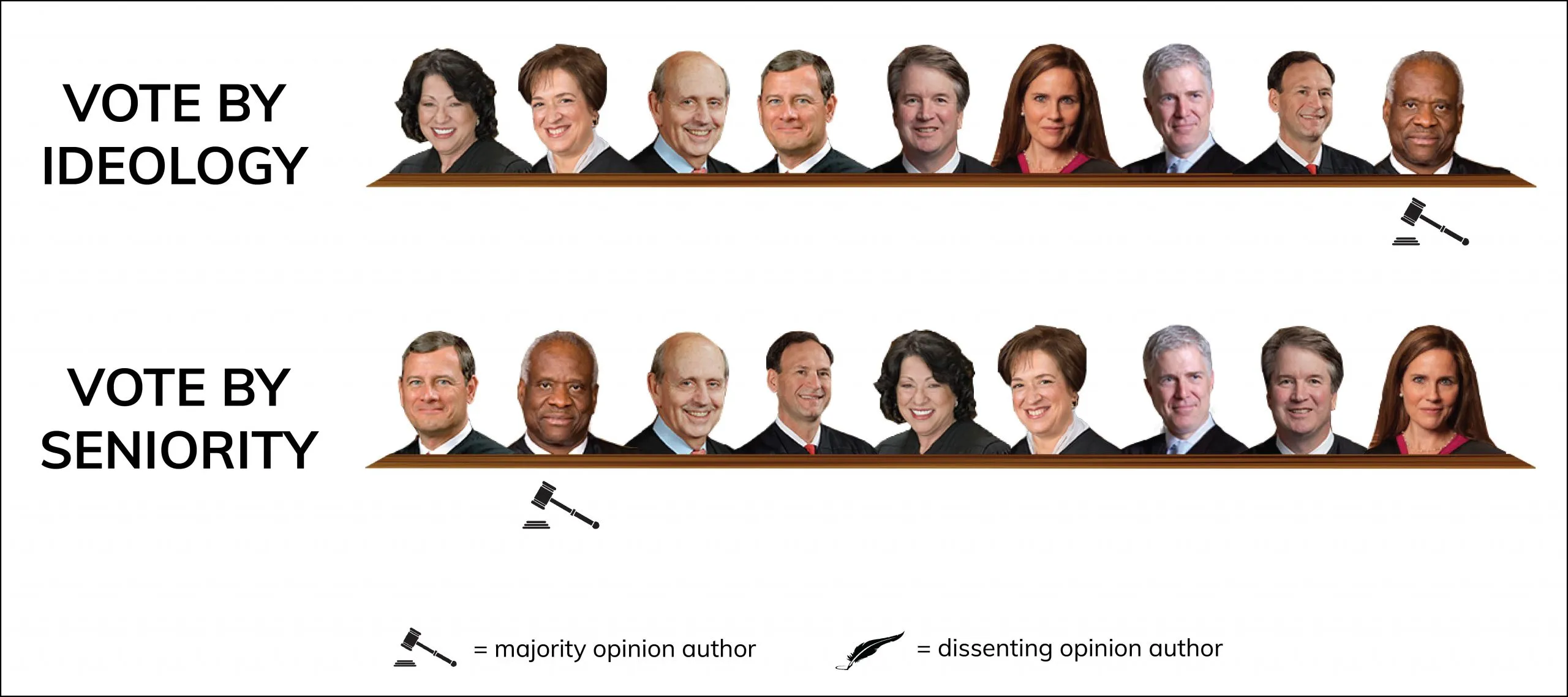 The Supreme Court unanimously ruled on Monday that people convicted of certain low-level crack-cocaine offenses are not eligible for sentencing reductions under the First Step Act, a 2018 law that made some criminal-justice reforms retroactive. Justice Clarence Thomas wrote the opinion for the court in Terry v. United States.
In 2008, Tarahrick Terry was arrested in Florida for carrying just under 4 grams of crack cocaine. At the time, federal law treated offenses involving crack much more harshly than those involving powder cocaine. The law in question created three tiers. Tier 1 imposed a 10-year mandatory minimum sentence for offenses involving at least 50 grams of crack or 5 kilograms of powder. Tier 2 imposed a 5-year mandatory minimum for offenses involving at least 5 grams of crack or 500 grams of powder. Tier 3 penalized offenses involving an unspecified amount of cocaine and did not include a mandatory minimum. Terry was convicted under Tier 3 and was sentenced to more than 15 years in prison.
Two years later, Congress passed the Fair Sentencing Act, which reduced the sentencing disparity between crack and powder cocaine. And in 2018, Congress passed the First Step Act, which made certain provisions of the Fair Sentencing Act retroactive and allowed some people convicted under the old regime to seek reduced sentences.
Terry argued that he was entitled under the First Step Act to seek a sentencing reduction. The Supreme Court disagreed. Although Tier 1 and Tier 2 are "covered offenses" under the First Step Act, Tier 3 offenses are not covered, Thomas wrote. That's because the First Step Act defines "covered offense" as "a violation of a Federal criminal statute, the statutory penalties for which were modified by" the Fair Sentencing Act. The Fair Sentencing Act altered the amounts of crack cocaine needed to trigger Tier 1 and Tier 2, but it left the language of Tier 3 unchanged. As a result of the "clear text" of the statute, Thomas wrote, Terry's Tier 3 conviction is not eligible for resentencing.
Justice Sonia Sotomayor wrote a concurrence in which she called on Congress to pass a new law providing a chance for sentencing reductions to people convicted under Tier 3. She noted that the bipartisan sponsors of the First Step Act had urged the court to interpret the law to provide broad retroactive relief to Terry and potentially hundreds of similarly situated prisoners who were convicted of low-level crack offenses. "Unfortunately," Sotomayor wrote, "the text will not bear that reading. Fortunately, Congress has numerous tools to right this injustice."
Check back soon for in-depth analysis of the opinion.