SCOTUS news
Divided court says New Jersey can't stop natural-gas pipeline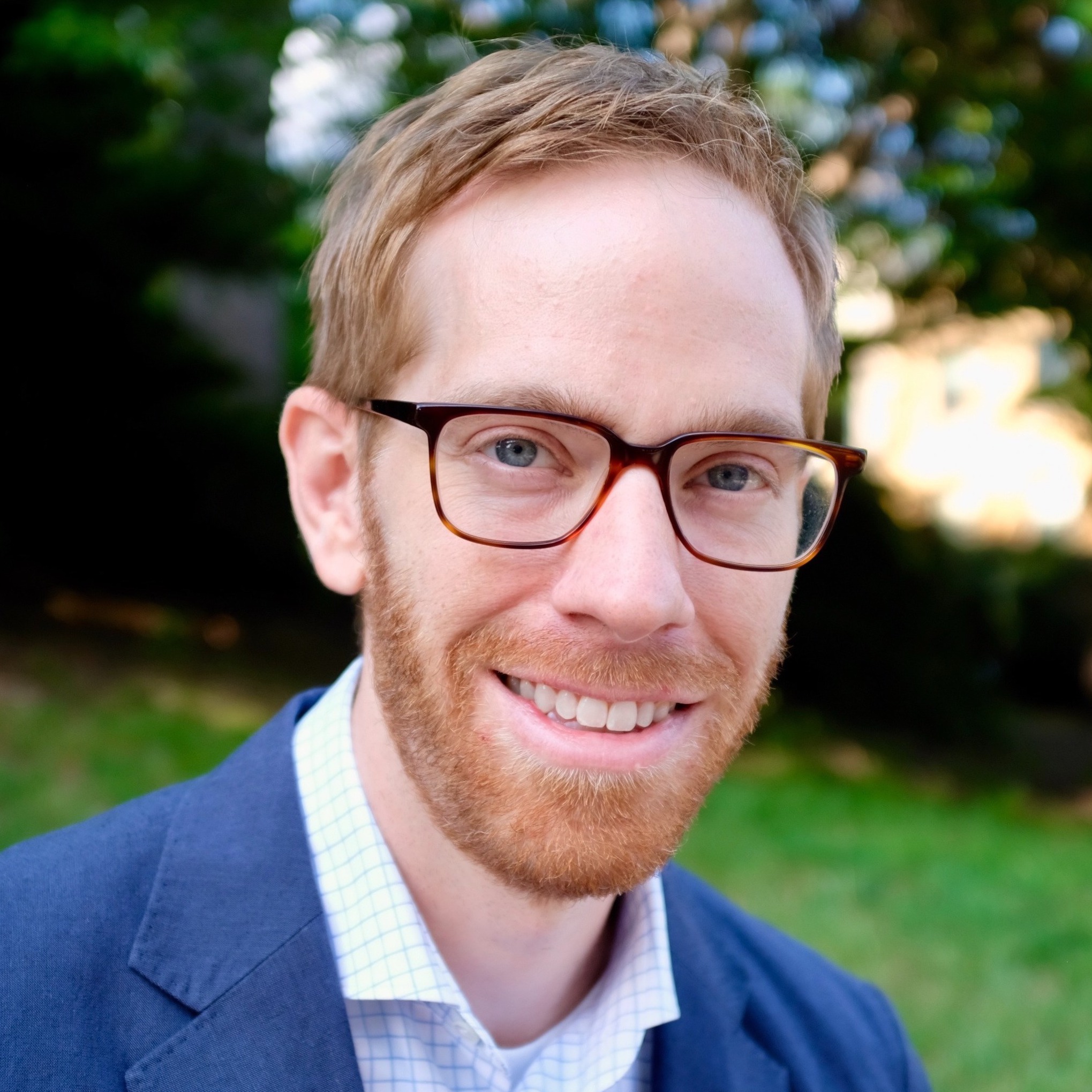 on Jun 29, 2021
at 12:14 pm

A pipeline developer may use the federal government's power of eminent domain to seize property controlled by New Jersey so that it can build a natural-gas pipeline through the state, the Supreme Court ruled Tuesday in a 5-4 vote.
The case, PennEast Pipeline Co. v. New Jersey, involved a planned 116-mile pipeline that would bring natural gas from northeast Pennsylvania to western New Jersey. The developer received a permit from the Federal Energy Regulatory Commission, and it argued that, under federal law, the permit includes the authority to take New Jersey to court so that it can acquire state-controlled property along the pipeline route.
New Jersey, which opposes the pipeline, argued that it was immune from the developer's eminent-domain lawsuits under the 11th Amendment.
In an opinion by Chief Justice John Roberts, the court sided with the developer and removed an obstacle to the construction of the pipeline.
"Although nonconsenting States are generally immune from suit, they surrendered their immunity from the exercise of the federal eminent domain power when they ratified the Constitution," Roberts wrote. "That power carries with it the ability to condemn property in court. Because the Natural Gas Act delegates the federal eminent domain power to private parties, those parties can initiate condemnation proceedings, including against state-owned property."
Justices Stephen Breyer, Samuel Alito, Sonia Sotomayor and Brett Kavanaugh joined Roberts' majority opinion. Justice Neil Gorsuch filed a dissent that was joined by Justice Clarence Thomas. Justice Amy Coney Barrett filed a separate dissent that was joined by Thomas, Gorsuch and Justice Elena Kagan.
Check back soon for in-depth analysis of the opinion.