Argument analysis
Court wrestles with Superfund contribution puzzle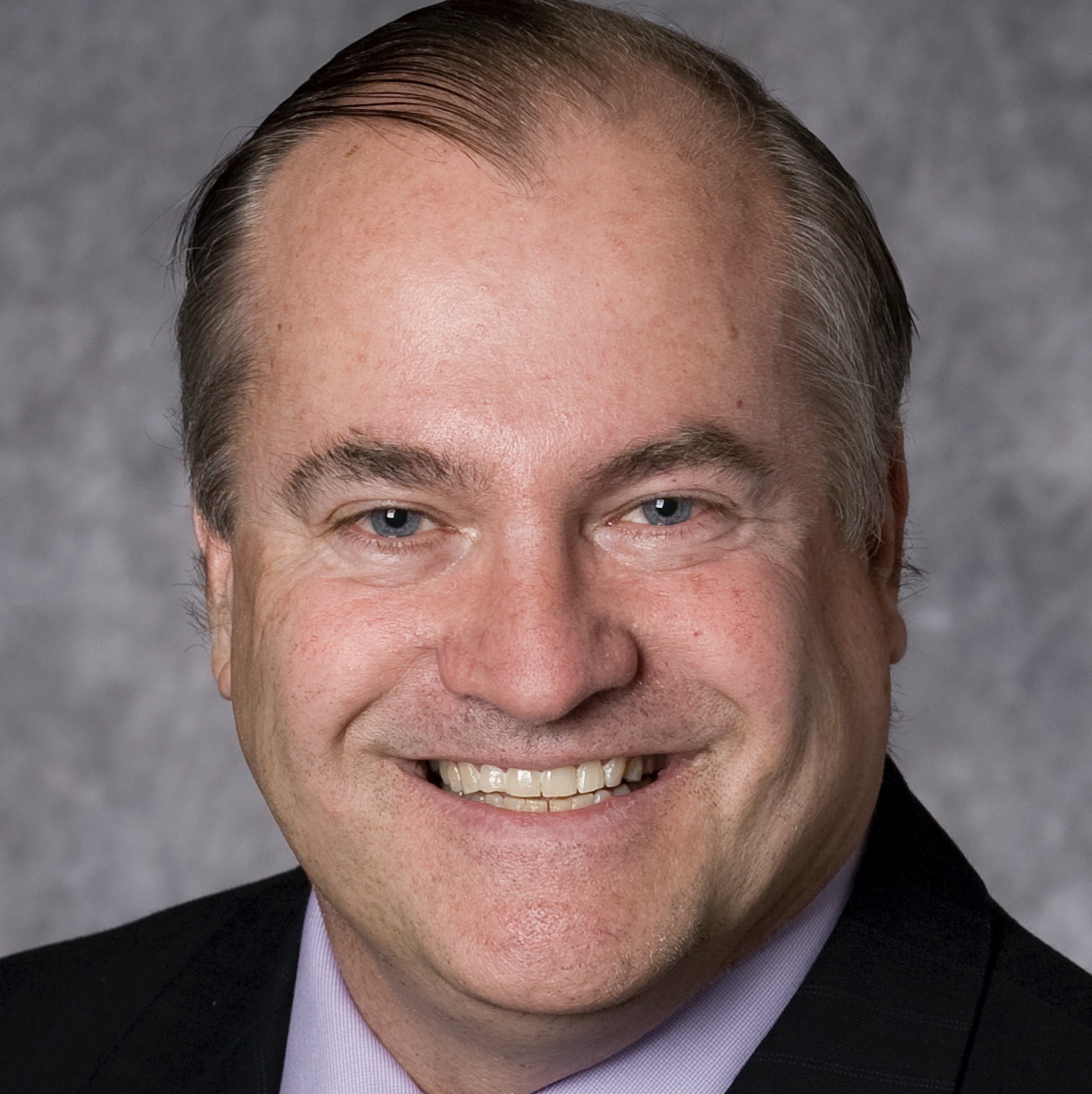 on Apr 28, 2021
at 11:11 am

Monday's argument in Guam v. United States featured sharply different interpretations of the contribution provisions of the Comprehensive Environmental Response, Compensation and Liability Act, also known as CERCLA or the Superfund statute.
Guam is appealing a ruling by the U.S. Court of Appeals for the District of Columbia Circuit that the territory is time-barred from seeking contribution from the U.S. Navy for the cost of cleaning up the Ordot Dump. The Navy created the dump during the 1940s, disposing of chemical waste and munitions there until the 1970s. Guam used it as a municipal waste dump after taking over responsibility for it in 1950. In 1983, the Environmental Protection Agency added the dump to Superfund's National Priorities List for cleanup, and in 1988, EPA named the Navy as a potentially responsible party for the cost of remediating the contamination. But the U.S. argues that Guam's 2004 settlement of a Clean Water Act action by EPA to stop water pollution from the dump triggered a three-year statute of limitations for Guam to bring contribution claims under Section 113(f)(3)(B) of CERCLA.
Representing Guam, former Solicitor General Gregory Garre told the justices on Monday that the 2004 Clean Water Act settlement could not have triggered CERCLA's three-year statute of limitations because it was not a CERCLA settlement. Garre maintained that the trigger in Section 113(f)(3)(B) for settlements that "resolved its liability" for "some or all of a response action" should be interpreted as applying only to CERCLA liability. He observed that "response action" is "a well known CERCLA term of art." Noting that the federal government is immune from suits under the Clean Water Act, Garre charged that the U.S. deliberately tried to insulate itself from liability by pursuing a CWA claim against Guam instead of a CERCLA action.
Arguing for the federal government, Assistant to the Solicitor General Vivek Suri, like the court below, emphasized the absence of a specific reference to CERCLA in the language of Section 113(f)(3)(B). But he was forced to concede that Section 113(f)(2), which also has no such reference, applies only to CERCLA settlements. He noted that "response action" is broadly defined in CERCLA "in a way that does not depend on which underlying statute" the action that was settled was brought under. Justice Sonia Sotomayor later noted that CERCLA and the CWA address very different harms, with CERCLA focusing on releases of hazardous substances, while the CWA covers unpermitted discharges of pollutants.
Justice Stephen Breyer was skeptical of Guam's claim that the 2004 settlement could not have "resolved" any of its CERCLA liability because the consent decree approving the settlement expressly disclaimed liability. He observed that "people settle cases all the time where … they're not going to admit they were liable, but they might agree to take actions." Garre clarified that Guam was not arguing that you have to admit that the claim was valid. Instead, "the problem with the settlement is that it did not extinguish any [CERCLA] liability." After Garre claimed that the United States still could sue Guam under CERCLA, Breyer asked, "Then what did you get out of your agreement? Nothing?" Garre responded that the settlement resolved CWA penalties that otherwise would add up over time.
When asked by Justice Clarence Thomas if the United States still could sue Guam under CERCLA, Suri stated the government does "not believe that the settlement here would have allowed us to bring such an action against Guam." He noted that the consent decree covered "related claims," though Sotomayor later observed that the settlement did not specifically include a release of claims under other environmental laws.
Several justices expressed concern that the United States had been unfair to Guam. Acknowledging that "Guam gets a lot of mileage out of its allegations," Suri responded that if the case went to trial, the government would dispute Guam's version of the facts, which for now have to be accepted as true at the motion-to-dismiss stage. He argued that the United States had a legitimate reason to use the CWA instead of CERCLA in an effort to "kill two birds with one stone."
Justices Neil Gorsuch and Samuel Alito raised federalism concerns about the U.S. position. Gorsuch noted the unusual amicus brief filed by equal numbers of red and blue states ("everybody from Massachusetts to Wyoming saying that that would seriously impair state cleanup efforts … rather than advancing them.") He brushed aside Suri's suggestion that CERCLA's "savings clauses" would prevent such problems.
In response to concerns that the U.S. position could create a "trap for the unwary," Suri noted that "these cases involve sophisticated parties: governmental entities, territorial or state governments, and large corporations. These are the kinds of entities that can be expected to have good legal advice about how environmental laws interact with CERCLA."
The argument ended with a superb rebuttal from Garre and something rarely achieved during pandemic-era virtual advocacy: The argument consumed only 53 of its allotted 60 minutes.
Both counsel delivered excellent arguments, but when the argument ended it appeared that Guam had improved its chances of prevailing. A decision in favor of Guam is unlikely to have much impact beyond potentially easing what the court below called the "harsh" result in this particular case. That is because EPA's current model settlement agreements now specify the precise consequences of settlements for CERCLA contribution claims.