This week at the court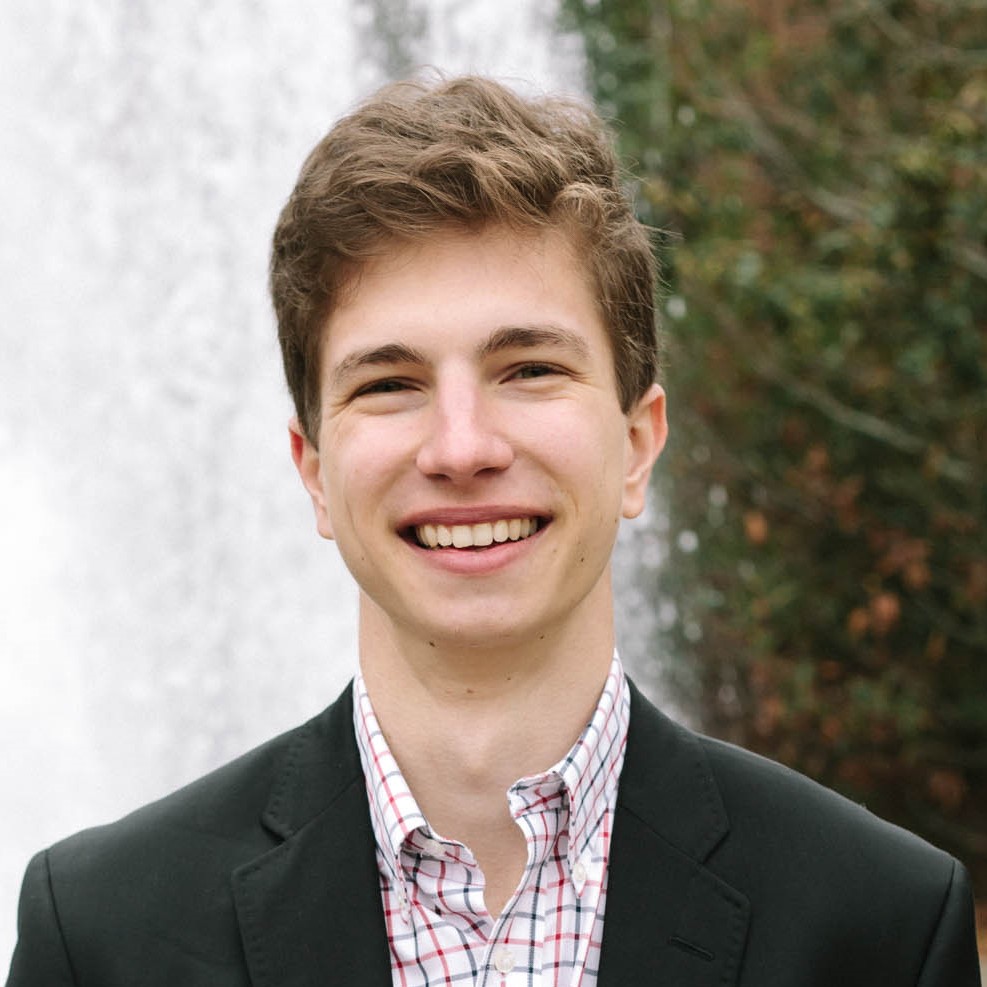 on Nov 8, 2020
at 12:00 pm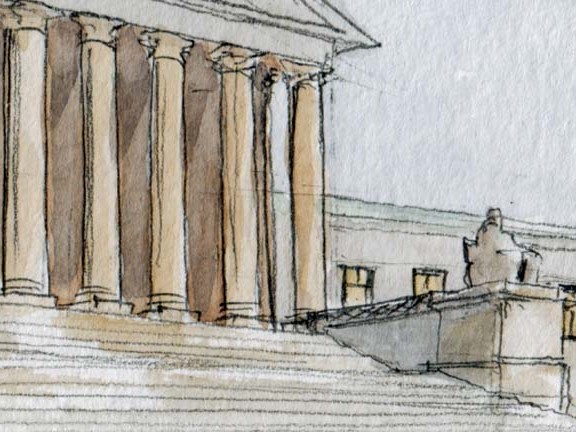 On Monday at 9:30 a.m., the court released orders from the November 6 conference. The justices granted a pair of consolidated cases for a total of one hour of oral argument this term. At 10 a.m., the justices will hear oral argument in Niz-Chavez v. Barr and Brownback v. King.
On Tuesday, the justices heard oral argument in California v. Texas.
On Wednesday, the court was closed for Veteran's Day.
On Friday, the justices held their Nov. 13 conference. The court released an order from that conference in the afternoon, in which the justices granted one new case for oral argument this term.