Reminder — SCOTUSblog and Goldstein & Russell are hiring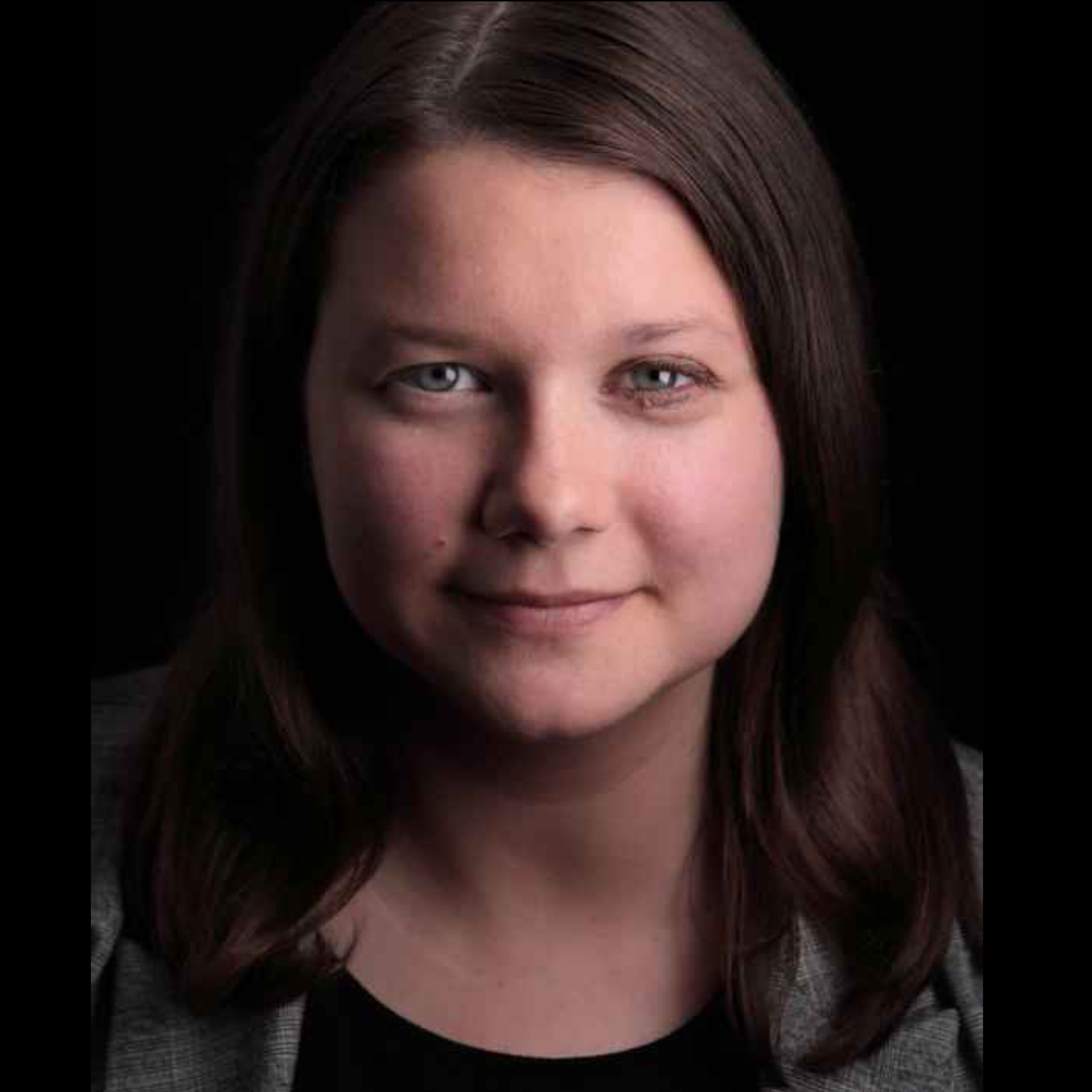 on Nov 16, 2020
at 5:25 pm
SCOTUSblog and Goldstein & Russell, P.C. are seeking to hire a full-time employee to serve as firm manager for Goldstein & Russell, P.C., and deputy manager of SCOTUSblog. The position is based in Bethesda, Maryland, and requires occasional in-person work during the COVID-19 pandemic.
The principal responsibilities for this position include, but are not limited to:
Administrative work for the firm [60%]:

Managing finances, including payables, receivables, invoicing, and budgets;
Keeping organized files and records for all financial and legal matters;
Receiving and sorting all mail and packages, which requires an in-person visit to the office at least once a week during the pandemic;
Serving as office receptionist;
Receiving legal intake and conducting follow up;
Occasionally coordinating and proofreading Supreme Court filings or assisting with light legal research;
Keeping office areas clean and well-stocked, and assisting with office renovations;
Coordinating with IT support to troubleshoot technology issues;
Coordinating with accountants to file annual and quarterly taxes;
Managing payroll and benefits, including onboarding new employees;
Assisting with logistics related to the annual Harvard Supreme Court Clinic.
Executive assistant work for Tom Goldstein, the firm's managing partner [20%]:

Assisting other professionals in personal finance management, taxes and managing personal bills;
Occasional tasks involving his home, car, family or personal matters;
Maintaining his calendar;
Scheduling travel, which may entail making last-minute changes and arrangements, sometimes during off hours.
Special projects for SCOTUSblog [20%]:

Assisting in the production of SCOTUStalk, a podcast on the Supreme Court;
Writing news articles about the Supreme Court, including but not limited to coverage of justices' speeches, special events and death penalty cases;
Strategizing with the SCOTUSblog team about new features or improvements to the website and social media.
The qualifications for this position include:
Excellent organizational skills and attention to detail;
Excellent writing and editing skills;
Strong interest in learning about the U.S. Supreme Court and its workings;
Ability to improvise, as we occasionally need all hands on deck both during and outside of normal business hours;
Undergraduate experience with courses related to law, business, and/or accounting are a plus, as is an interest in one day attending law school.
We are looking to fill this position immediately. A commitment of at least two years is required for this position. To apply, please send a cover letter, resume, undergraduate transcript (either official or unofficial), and unedited writing sample (no more than five pages) to information@goldsteinrussell.com by Nov. 25. We are hoping to onboard our new firm manager by the end of the year or in early January.
The budgeted salary range for this position is $50,000–$65,000 and is commensurate with experience. Benefits include immediate enrollment in a 401(k) plan, health insurance with full premium coverage, a paid phone plan, and options to enroll in a Flexible Spending Account and a SmartBenefits account (pre-tax transit plan).
This position is located in Bethesda, Maryland, and requires in-person training and one visit to the office per week. You will often be the only person in the office on these visits, but we are happy to discuss safety precautions and flexibility with any candidate.