Barrett hearings, day one: Opening statements on health care, religion and the Supreme Court's role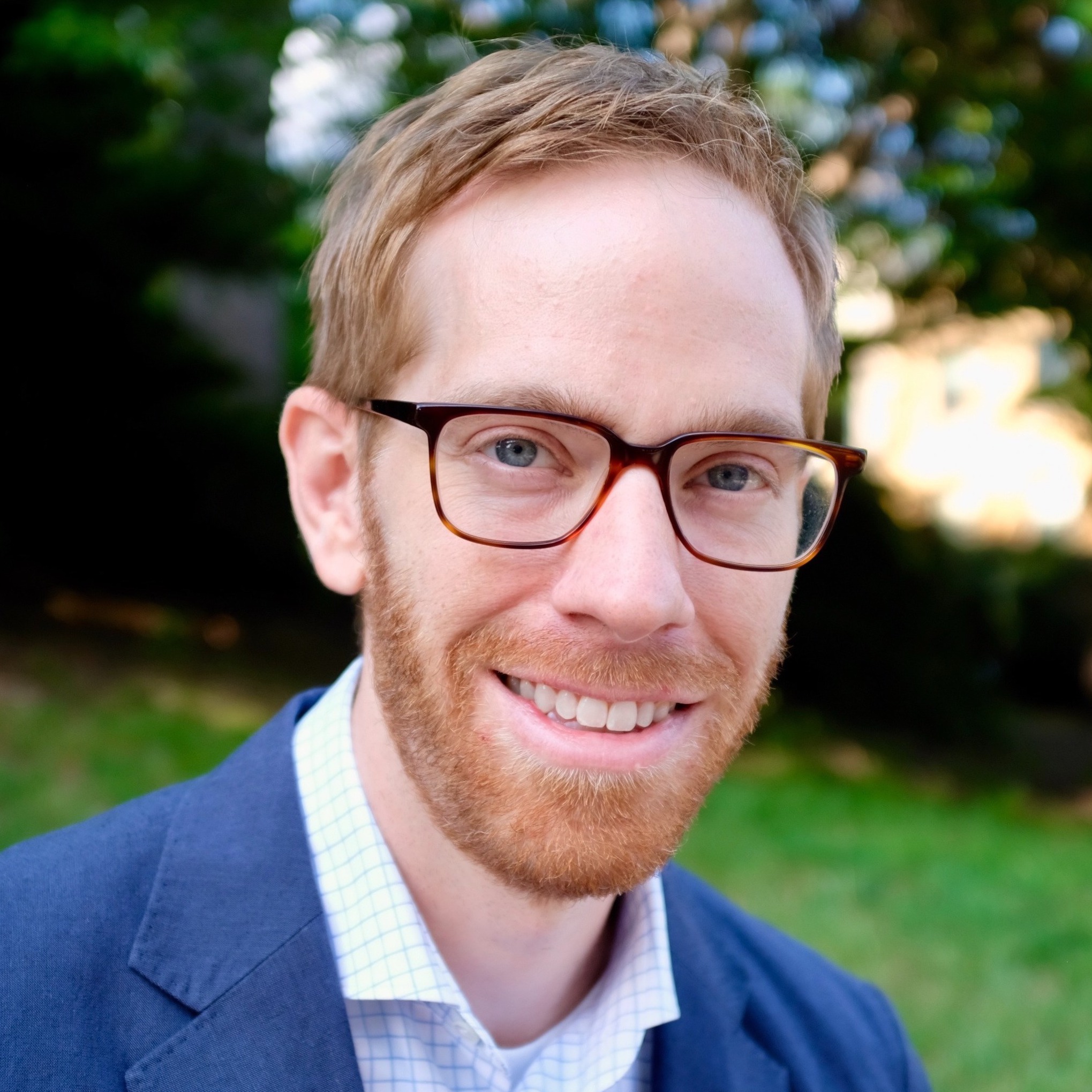 on Oct 12, 2020
at 8:40 pm

Judge Amy Coney Barrett told the Senate Judiciary Committee on Monday afternoon that "courts are not designed to solve every problem or right every wrong" after a day of polarized back-and-forth in which senators quarreled over the Supreme Court's prominent role in health care, abortion, voting rights and electoral politics.
Barrett sat in silence, wearing a mask, for most of the day as all 22 members of the committee took turns giving 10-minute opening statements. It was the first of four days of planned hearings to consider President Donald Trump's nomination of Barrett to the Supreme Court.
Democrats sought to depict Barrett as an automatic vote to strike down the Affordable Care Act and overrule landmark rulings protecting same-sex marriage and abortion rights. Republicans described her as a devoted textualist and originalist who would not allow her personal views to affect her judicial decision-making.
It was only at the end of the daylong hearing that Barrett had a chance to speak. She delivered a brief opening statement in which she talked about her background and her family and paid tribute to three former justices: Sandra Day O'Connor, the first woman to serve on the court; Ruth Bader Ginsburg, who died on Sept. 18 and whose seat Barrett is nominated to fill; and Antonin Scalia, whose judicial philosophy Barrett has described as her model.
Her opening statement avoided legal substance. She pledged that, if confirmed, she would help ensure "an independent Supreme Court that interprets our Constitution and laws as they are written."
A COVID-era hearing
Though Barrett's opening statement resembled the similarly vague statements of nearly all modern Supreme Court nominees, Monday's hearing was unlike any other that came before it.
Special procedures – including strict limits on guests and members of the press — were in place to accommodate the need for social distancing during the coronavirus pandemic. Some senators attended the hearing via videoconference, including Sen. Thom Tillis (R-N.C.), who announced on Oct. 2 that he tested positive for COVID-19. Sen. Mike Lee (R-Utah) also announced on Oct. 2 that he tested positive for the virus, but Lee attended in person after saying his doctor had cleared him to attend.
Democrats called for the hearing to be postponed in light of the recent outbreak among high-ranking Republicans in Washington – an outbreak that some believe can be traced to the Sept. 26 White House ceremony at which Trump announced Barrett's nomination. The Judiciary Committee's chairman, Sen. Lindsey Graham (R-S.C.), said the hearing complied with guidelines from the Centers for Disease Control and Prevention. He resisted calls for mandatory testing for committee members.
Competing partisan narratives
Barrett will spend the next two days answering extensive questions from Judiciary Committee members, who undoubtedly will seek to pinpoint her views on specific legal topics. Monday's hearing offered a preview of the themes that each side of the aisle plans to highlight.
Every Democrat spoke at length about California v. Texas, the constitutional challenge to the ACA that will be argued at the Supreme Court on Nov. 10. As evidence of Barrett's hostility to the health law, several Democrats pointed to a 2017 article in which she criticized Chief Justice John Roberts' majority opinion in NFIB v. Sebelius, which upheld the law against an earlier constitutional challenge. In that case, Barrett wrote, "Chief Justice Roberts pushed the Affordable Care Act beyond its plausible meaning to save the statute."
Sen. Sheldon Whitehouse (D-R.I.) said his constituents want him to "say no to this nominee mostly because they see her as a judicial torpedo aimed at their essential protections."
Democrats also said Barrett's confirmation could lead to the court rescinding the constitutional right to abortion announced in Roe v. Wade and the constitutional right to same-sex marriage announced in Obergefell v. Hodges. One Democrat – Sen. Chris Coons of Delaware – said Barrett's confirmation would jeopardize Griswold v. Connecticut, which protected the right to access contraceptives. Another Democrat – Sen. Richard Blumenthal of Connecticut – described Barrett's views on the Second Amendment as radically pro-gun. Many Democrats also accused the Republicans of hypocrisy for attempting to confirm Barrett in the month leading up to the 2020 presidential election – four years after Republicans refused to allow President Barack Obama to fill a Supreme Court vacancy during an election year.
Republicans defended the decision to fill Ginsburg's seat, saying many Supreme Court vacancies have been filled in election years throughout American history. And while the Democrats unanimously invoked health care, Republicans offered a different refrain: They repeatedly accused Democrats of wanting to turn the Supreme Court into a policy-making institution, and they sought to stave off any criticism based on Barrett's Catholic faith.
Sen. Ted Cruz (R-Tex.) said that Democrats, by focusing on the health care protections in the ACA and other policy issues, were treating the court "as a super-legislature, as a policymaking body, as a body that will decree outcomes to the American people." At least two Republican senators similarly accused Democrats of wanting to turn the court into a "super-legislature," and they said that Barrett would be a neutral jurist, not a legislator or advocate.
Republicans also spoke at length about the fundamental principle of religious liberty and suggested that any inquiries about Barrett's Catholicism would be off-limits. During Barrett's 2017 confirmation hearing for a seat on the U.S. Court of Appeals for the 7th Circuit, some Democrats questioned Barrett on her religion in a way that suggested they doubted her ability to be impartial. Barrett's supporters have characterized those questions as examples of anti-Catholic bias. Democrats did not discuss Barrett's religion during their opening statements on Monday.