Ginsburg's casket carried into court building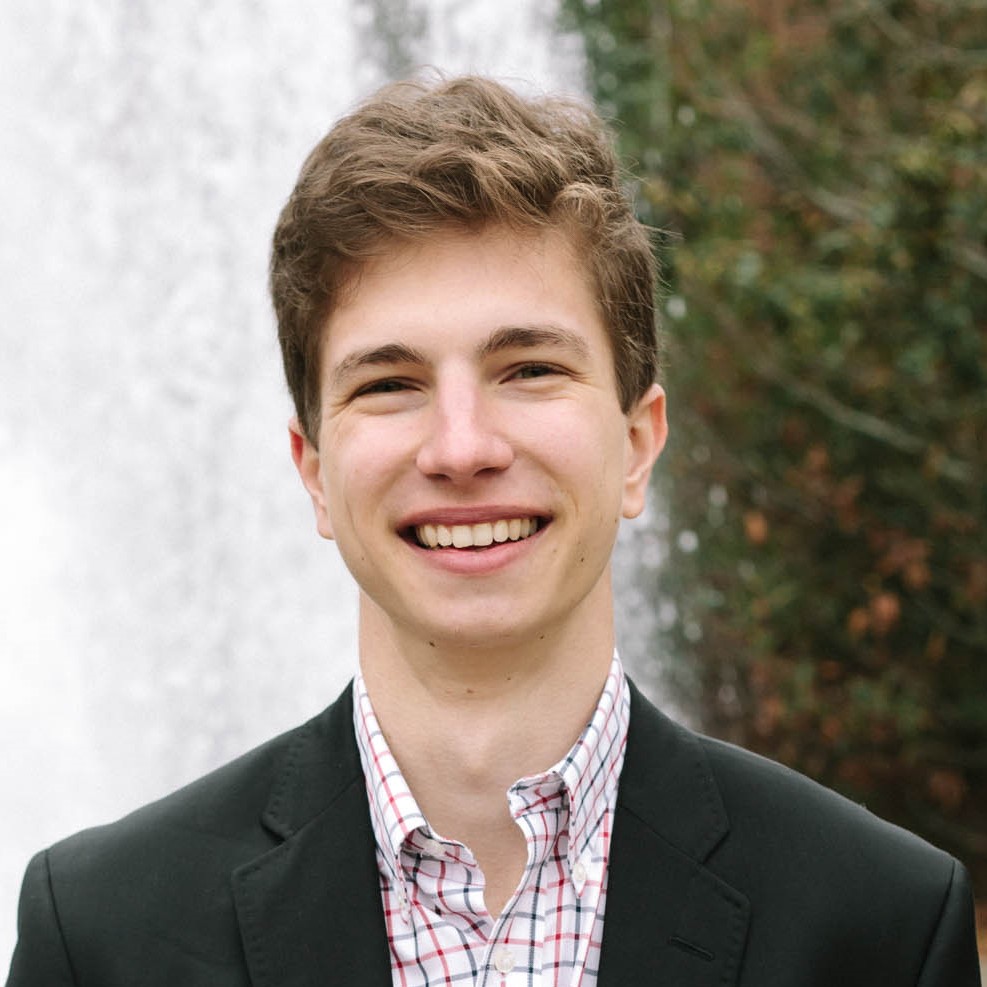 on Sep 23, 2020
at 12:03 pm
A host of onlookers gathered on the sidewalk across from 1 First Street NE on Wednesday to watch as Justice Ruth Bader Ginsburg's casket was brought inside the Supreme Court.
Shortly before 9:30 a.m., over 100 of the justice's former clerks filed out of the front door of the court and down the steps, forming six single-file lines. Because of the coronavirus pandemic, the clerks, like the members of the public and news media gathered across the street, were all wearing masks, and were spaced six feet apart.
Just after 9:30, a hearse drove slowly down the street and parked in front of the court. Supreme Court police officers, serving as pallbearers, lifted out of the hearse Ginsburg's casket, which was draped in an American flag. After a full turn, they slowly proceeded onto the plaza and up the steps between the lines of clerks. Once Ginsburg's casket was inside, the clerks filed back up the steps and into the court.
A private ceremony was held inside the Great Hall for the justice's family and close friends, as well as the other justices. After that ceremony, Ginsburg's casket was carried back outside and placed in front of the court, where the justice will lie in repose under the portico atop the front steps for public viewing on Wednesday and Thursday.