Event announcement: Supreme Court October Term 2020: What's in Store for Free Enterprise?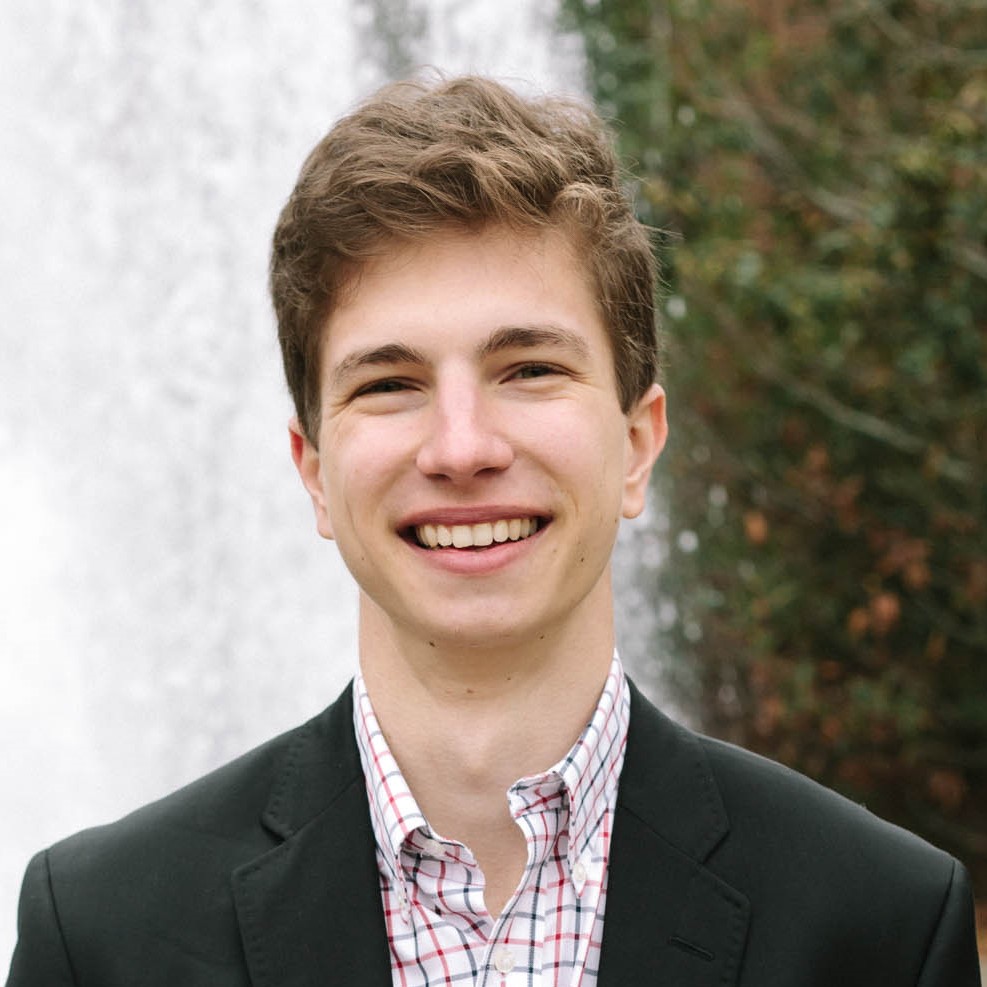 on Sep 3, 2020
at 4:52 pm
On Tuesday, Sept. 22, 2020, at 1 p.m. EDT, the Washington Legal Foundation will host a virtual briefing on free enterprise cases to be argued during the 2020-21 Supreme Court term. The panel will feature Catherine Stetson of Hogan Lovells, Adam Feldman of Empirical SCOTUS and Jonathan Cohn of Sidley Austin.
Click here for more info and to register.