Courtroom access: A paid line-stander explains why he waits for hours outside the Supreme Court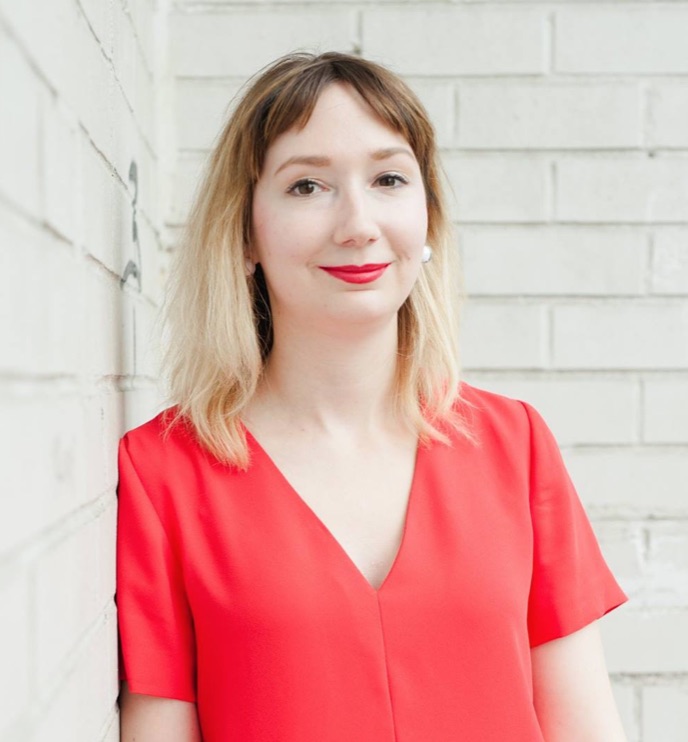 on Apr 15, 2020
at 12:35 pm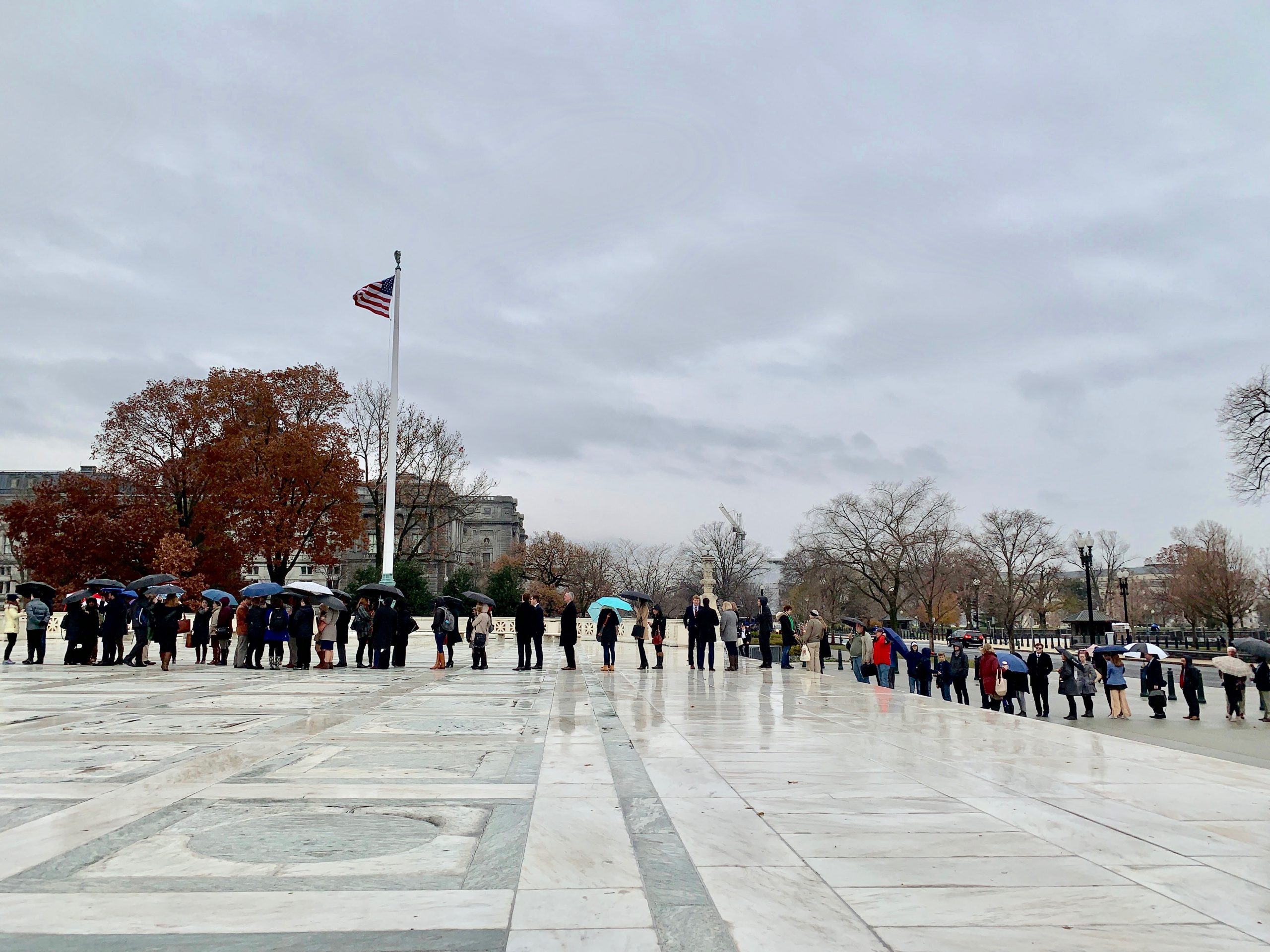 Editor's note: On April 13, the Supreme Court announced that it would conduct 10 oral arguments via telephone conference on several days in May in cases whose oral argument dates had been postponed due to the COVID-19 pandemic, and that it would make an audio feed available to the public through a media pool, providing real-time audio of oral arguments for the first time in its history.
On December 10, 2019, an unseasonably warm winter day, Bill was waiting in line for the argument in Maine Community Health Options v. United States, a closely watched dispute over billions in government payments to private insurers for losses incurred by participating in Affordable Care Act exchanges. There were 61 people in line at 7:20 a.m. He was number 13, thanks to his midnight arrival time.
Bill, who asked us not to use his real name to avoid reprisal from his employer, is a paid line-stander. He is a former service officer with the State Department and now a risk-assessment and foreign-policy consultant.
"I do alright with that," he said. But he said he needs some extra money and line-standing keeps him active. He has been doing line-standing work since early October.
"I'm divorced. My kids are grown. So yeah, it is something that gets me out and around people for a short time," he said.
Bill said he makes $18 an hour standing in line for the company Skip The Line. He found out about the company while searching online for ways to make extra money in your spare time.
"Line-standing is a quick and easy way to do it and it was on top of the Google search, and [the business owner] has a really good reputation," he said.
Bill said his experience doing this work has been "extremely positive" and he usually gets paid the same day he stands in line. For the Supreme Court, clients who take his spot in line tend to arrive between 7 a.m. and 7:15 a.m., a few minutes before tickets are handed out guaranteeing seats for oral arguments that begin at 10:00 a.m.
By 6:50 a.m. on December 10, the line was full of people, mostly men, in casual dress and heavy coats and scarves who, as soon as the sun came out and the weather began to improve, were replaced by people in light peacoats, suits and dress shoes. Although the line was relatively short in comparison to more high-profile argument days, there were still a significant number of paid line-standers — about 20 out of the first 50 people, likely because of the high financial stakes of the case.
Some of the people who arrive in the early-morning hours to get into the court themselves, and often sleep in the cold and rain, are critical of the paid line-standing practice, which they say advantages people with more disposable income and makes the process of getting into the court less democratic. That anger is sometimes directed at the line-standers themselves. But line-standers are often people in great financial need — some are reportedly homeless — and others are people like Bill, who may not be in dire financial straits but want a way to make some extra income.
Bill said all the line-standing work he has done so far has been in front of the court or in line for the Senate or House buildings for hearings, although he has been asked to do a job he ultimately turned down that involved waiting in line for a restaurant that doesn't take reservations. Bill doesn't have any interaction with clients.
"They always come to [his supervisor] and then she'll come down and say, 'You can go,'" he explained.
Bill said he doesn't feel that the process for waiting in line for the Supreme Court is unfair or that line-standers are doing anything wrong.
"I think it makes total sense. I look at it from a perspective of what does it matter who is in a line: me holding a spot for someone or going in to see the case myself? It still is a person standing in a line, so I don't really see the difference between the two."