Decade in review: Same-sex marriage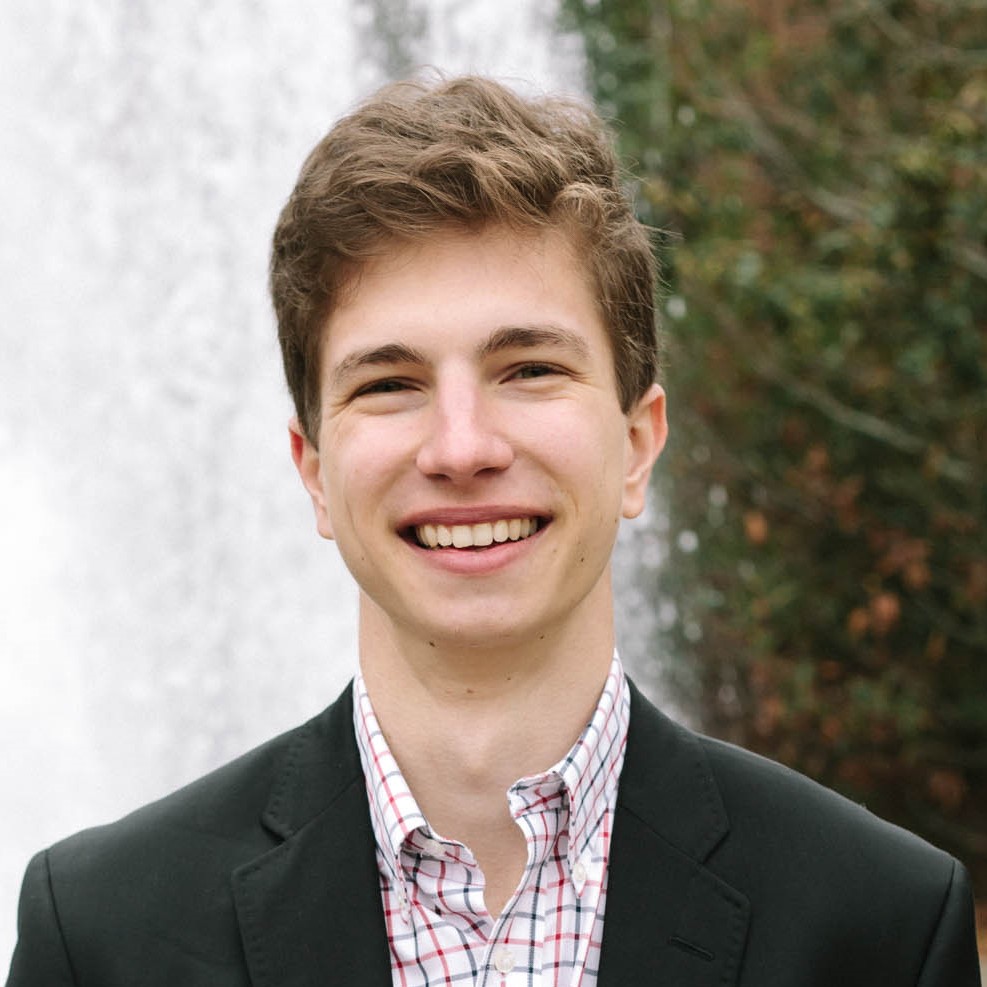 on Dec 30, 2019
at 2:40 pm

The LGBTQ rights movement experienced a handful of victories at the Supreme Court in the first half of the decade. A string of federal litigation culminated in the court's 2015 decision in Obergefell v. Hodges, which found that the Constitution includes a right for same-sex couples to marry.
Although the court had addressed homosexuality in previous decades, it did not tackle the marriage question until a pair of 2013 decisions in Hollingsworth v. Perry and United States v. Windsor. Both were decided by (varying) 5-4 majorities on June 23. In Hollingsworth, the justices tossed out a lawsuit by proponents of California's ban on same-sex marriage, leaving in place a lower court ruling that the ban violated the 14th Amendment's equal protection clause. In Windsor, the justices ruled that the Defense of Marriage Act of 1996, which stated that marriage is a union between one man and one woman under federal law, violated the Fifth Amendment.
Neither case involved bans on same-sex marriage in states outside of California. Several challenges to these bans were consolidated under Obergefell in early 2015. In the June 26 ruling, Justice Anthony Kennedy wrote for a 5-4 majority that, under the due process and equal protection clauses of the 14th Amendment, states cannot deprive same-sex couples of the fundamental right to marry.
Today, questions about LGBTQ rights have shifted from marriage to religious exemptions from antidiscrimination laws. Kennedy's opinion in Obergefell emphasized that the First Amendment protects "religious organizations and persons" should they "continue to advocate with utmost, sincere conviction that, by divine precepts, same-sex marriage should not be condoned." This opened the door for cases like Masterpiece Cakeshop v. Colorado Civil Rights Commission, which stemmed from a baker's refusal on religious grounds to create a cake for a same-sex wedding. The court did not address the baker's First Amendment claim directly, instead holding that the state commission that ruled against the baker displayed hostility to religion, but other cases raising similar claims are in the pipeline.