Three justices attend Red Mass to mark new judicial term (CORRECTED)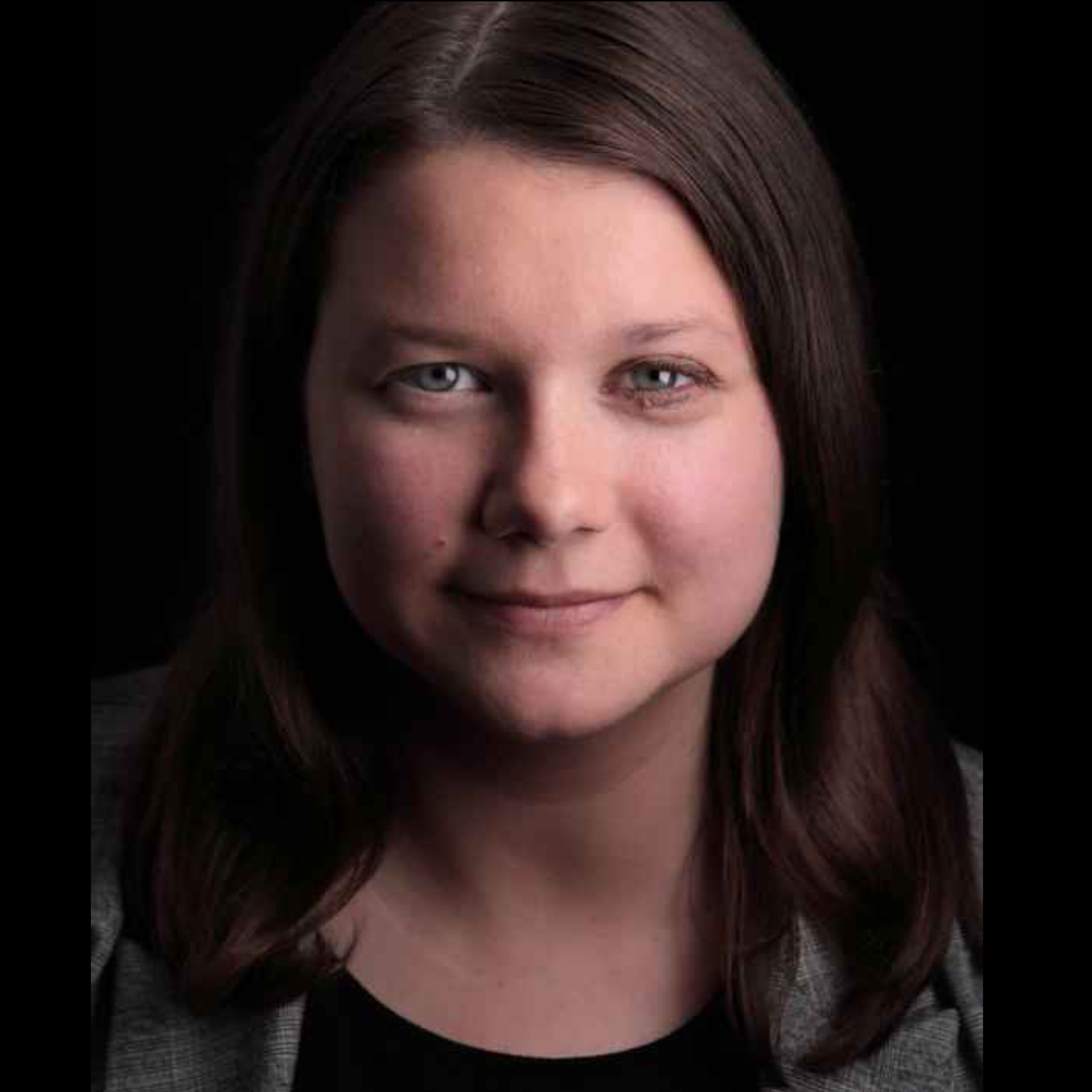 on Oct 6, 2019
at 9:20 pm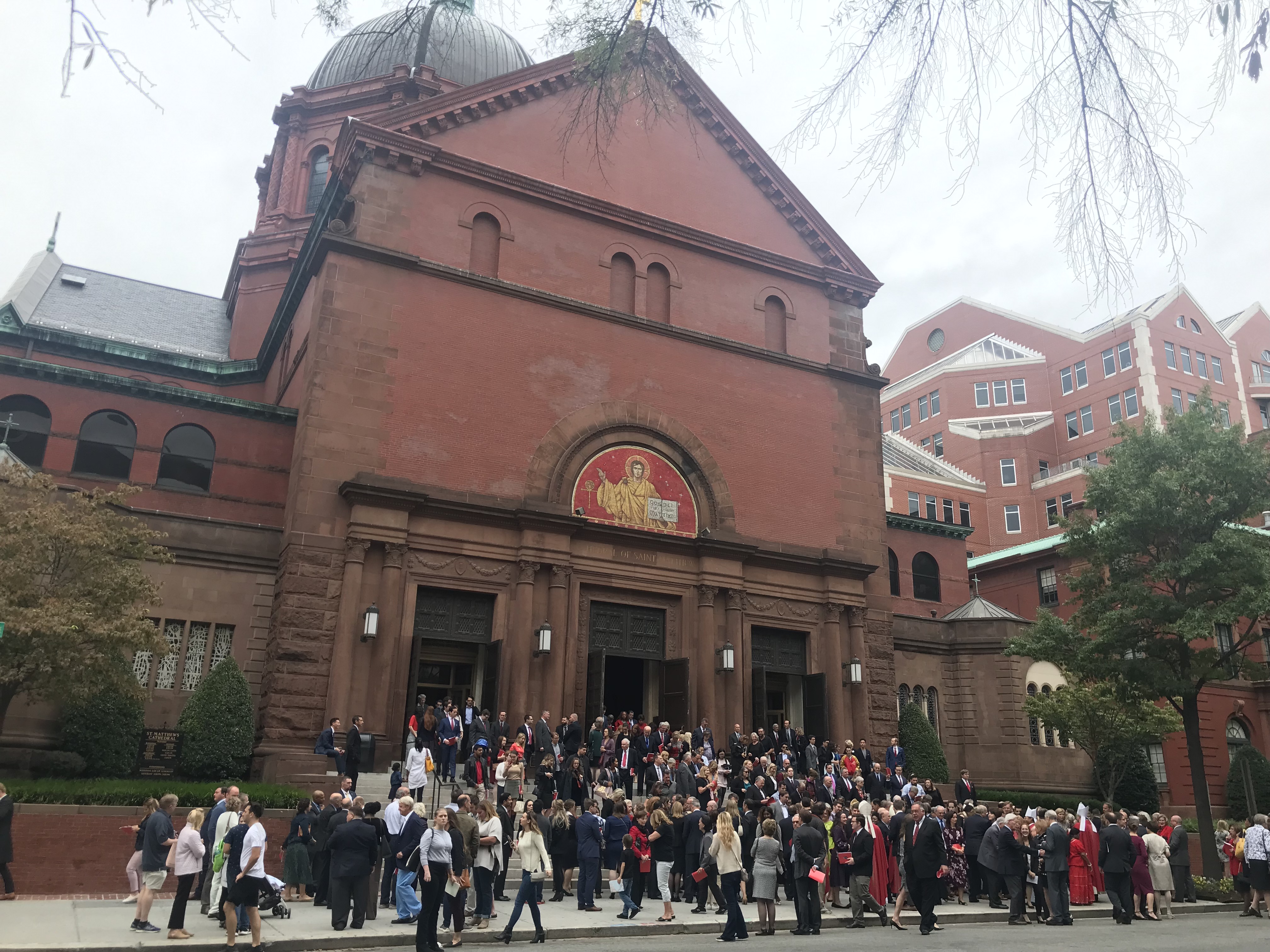 This morning Chief Justice John Roberts, Justices Stephen Breyer and Clarence Thomas, retired Justice Anthony Kennedy, Attorney General William Barr and Solicitor General Noel Francisco attended the Red Mass, a Roman Catholic liturgy held each year on the Sunday before the Supreme Court's new term to "invoke God's blessing on those responsible for the administration of justice."
The principal celebrant and homilist for the mass was the Most Reverend Wilton D. Gregory, who was installed as the archbishop of Washington in May of this year. Gregory's message focused on the twin virtues of justice and mercy in the practice of law. Gregory said "the pursuit of justice is a legitimate expression of our freedom and our hope" and reminded the audience that even in as they face daily demands, they must not overlook or underestimate the importance of a new judicial term.  "New beginnings are always good for the soul," he preached.
Although the court granted an abortion-related petition after its long conference last week, Gregory did not mention any pending cases specifically. The archbishop's only reference to the church's "pro-life" agenda – namely, against capital punishment and abortion – was indirect:
Yours is the tremendous responsibility of attempting to reflect god's perfect mercy in interpreting the laws of our nation. And for all who come before you in this next year, including those who may have committing a horrendous crime, for those whose language, culture, race, or religion are not your own, as well as those who are at a precarious moment in the spectrum of human life – none of them are unimportant.
The Supreme Court's October 2019 term begins Monday at 10 a.m., with oral argument in Kahler v. Kansas, a capital case that asks whether it is constitutional for a state to abolish the insanity defense.
This post originally stated that Justice Samuel Alito was in attendance instead of Justice Clarence Thomas.