House Judiciary Committee hears testimony on public access to the court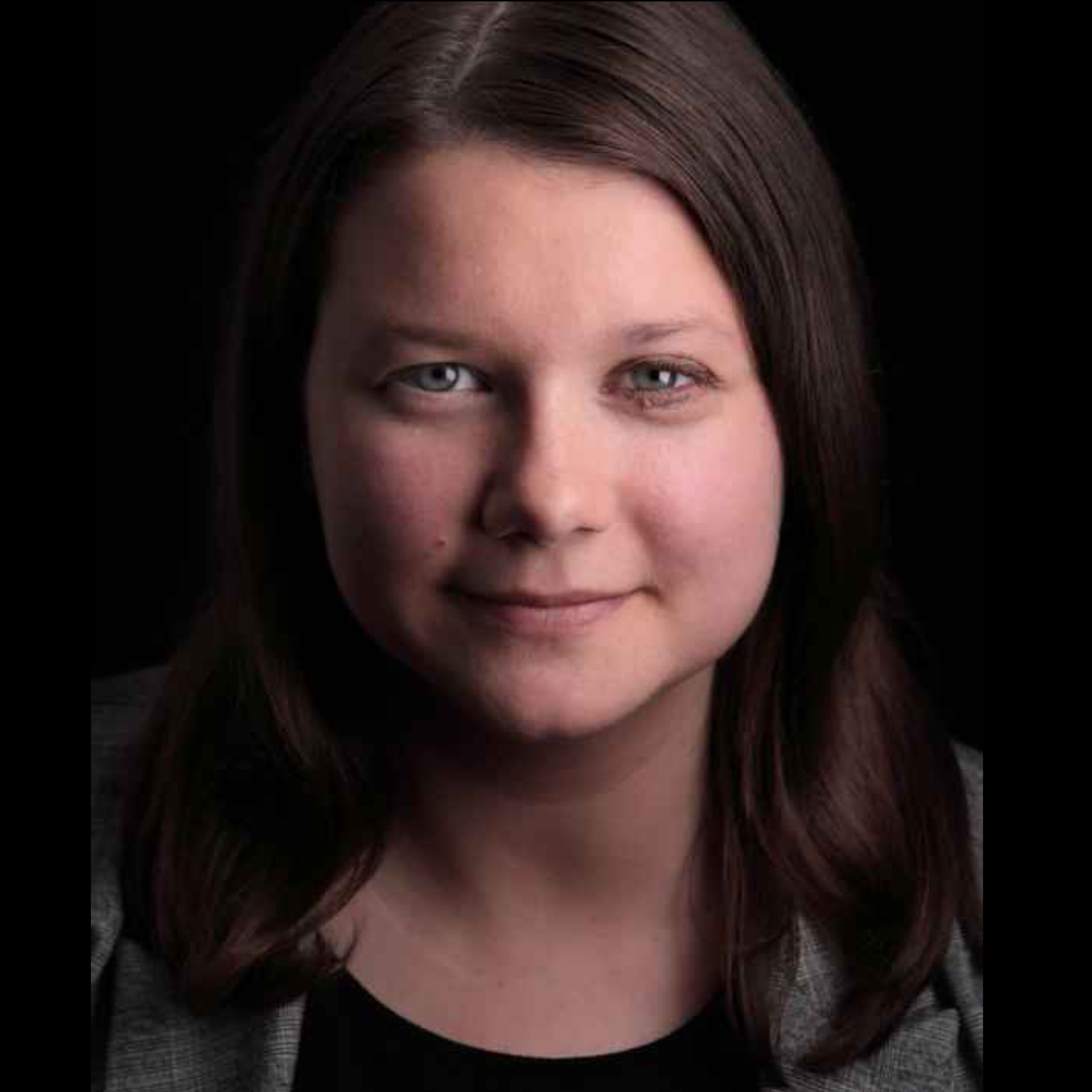 on Sep 27, 2019
at 5:57 pm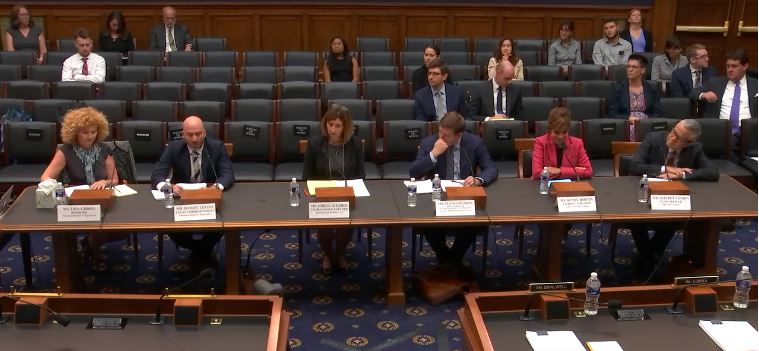 A subcommittee of the U. S. House Committee on the Judiciary held a hearing yesterday on public access to the federal courts – the second hearing on ethics, accountability and transparency in a 21st-century federal judiciary. Chaired by Rep. Hank Johnson, D-Ga., the subcommittee took expert testimony from a variety of witnesses, including two district court judges, an attorney in private practice and several journalists.
A major concern of the committee was the transparency of the Supreme Court and what improvements might be made in public access to oral arguments. Johnson began his opening statement by showing a New York Times photograph of the lines outside the Supreme Court on an argument day. Johnson questioned the fairness of a system in which line-standers are paid $50 an hour to obtain a seat in the courtroom. Invoking Lord Chief Justice of England Gordan Hewert, Johnson said, "It's not enough that justice is done, the public must also see justice being done."
The committee generally agreed that more immediate access to audio recordings of Supreme Court oral arguments would be an improvement. On the subject of allowing cameras in the courtroom, many of the members predicted, based on their own institution's relationship with C-SPAN, that advocates and the justices might "play to the cameras." Rep. Andy Biggs, R-Ariz., quoted Chief Justice John Roberts' take: "'I think if there were cameras that the lawyers would act differently. I think, frankly, that some of my colleagues would act differently and that would affect what we think is a very important and well-functioning part of the decision process. I don't think that are a lot of public institutions, frankly, that have been improved by how they do business by camera.'"
Judge Audrey G. Fleissig, one of the two district court judges at the hearing, chairs a committee on court administration for the Judicial Conference of the United States. Although the Judicial Conference has piloted the use of cameras in select federal courtrooms, Fleissig insisted that the reviews were mixed and that "on balance, it can be very destructive to the integrity of the court process."
The journalists who made up the second panel in yesterday's hearing were more favorable toward cameras in the courtroom.
Sunny Hostin, co-host of "The View," offered a "unique perspective" as a former prosecutor and African American journalist. Hostin's testimony focused on how the absence of cameras in federal proceedings – and in the Supreme Court, in particular – has a profound effect on African Americans as the most incarcerated people in the world. Hostin said that "there exists no better cure for the fundamental mistrust and perceived illegitimacy of system than the transparency of the courts that define it – in particular, the highest court in the land."
Hostin also noted that relying on journalists without legal backgrounds to report on decisions on a deadline inevitably results in confusion, with no better example in recent history than when major networks incorrectly reported the Supreme Court's decision upholding the individual mandate in the Affordable Care Act. No matter how consequential the matter, she observed, the courtroom camera always gets it right. Jeffrey Toobin of The New Yorker called cameras a "force of accuracy" that would dissipate the focus on spin rooms and allow journalists to fulfill their duty to "show, not tell."