Event announcements: Justices' summer side hustles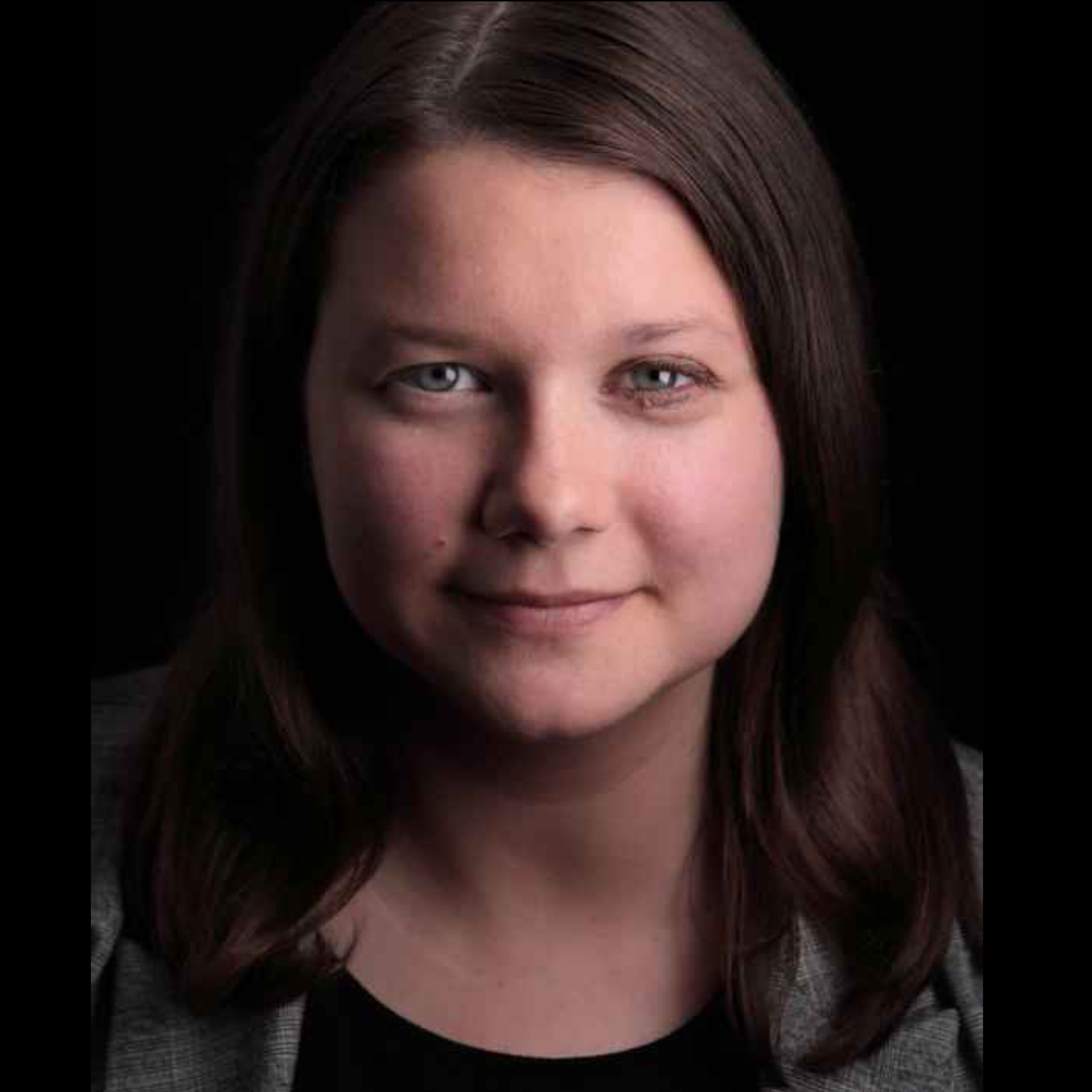 on Aug 23, 2019
at 2:30 pm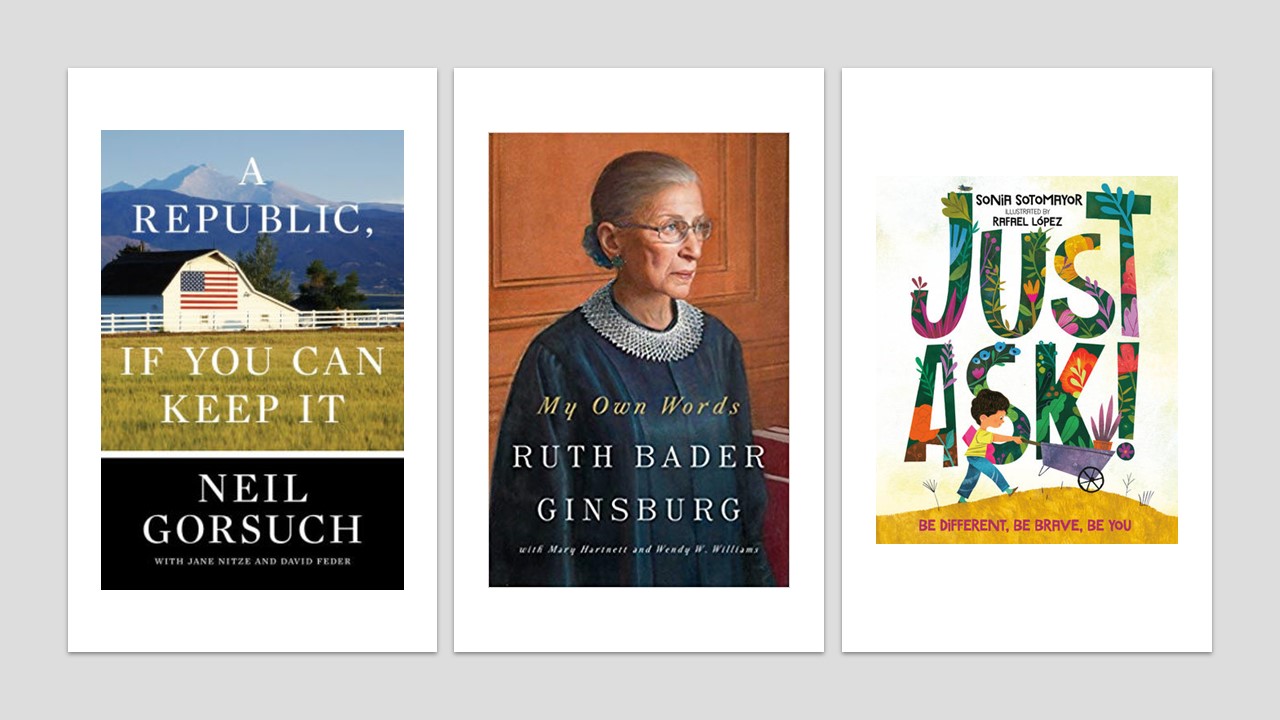 On August 26, Justice Ruth Bader Ginsburg will be presented with an Honorary Doctoral Degree in Law by the State University of New York Buffalo School of Law. Ginsburg will also spend part of the day in Buffalo teaching law students. More information here.
On August 31 at 11:30 a.m., Ginsburg will be a featured author at the 19th annual Library of Congress National Book Festival at the Washington Convention Center, discussing her book My Own Words with Nina Totenberg. Free and open to the public. More information here.
On September 1 at 4 p.m., Justice Sonia Sotomayor will share her new children's picture book, Just Ask! Be Different, Be Brave, Be You, at the AJC Decatur Book Festival. The event and book signing is in Presser Hall's Gaines Chapel at Agnes Scott College. Tickets here (sold out).
On September 3 at 6:30 p.m., Ginsburg will deliver the Frank and Kula Kumpuris Distinguished Lecture at the Verizon Arena in North Little Rock, AR. Event hosted by the University of Arkansas' Clinton School of Public Service. Join the waitlist here.
In September, Justice Neil Gorsuch will tour the country to discuss his forthcoming book, A Republic, If You Can Keep It: