This week at the court
on May 26, 2019
at 12:00 pm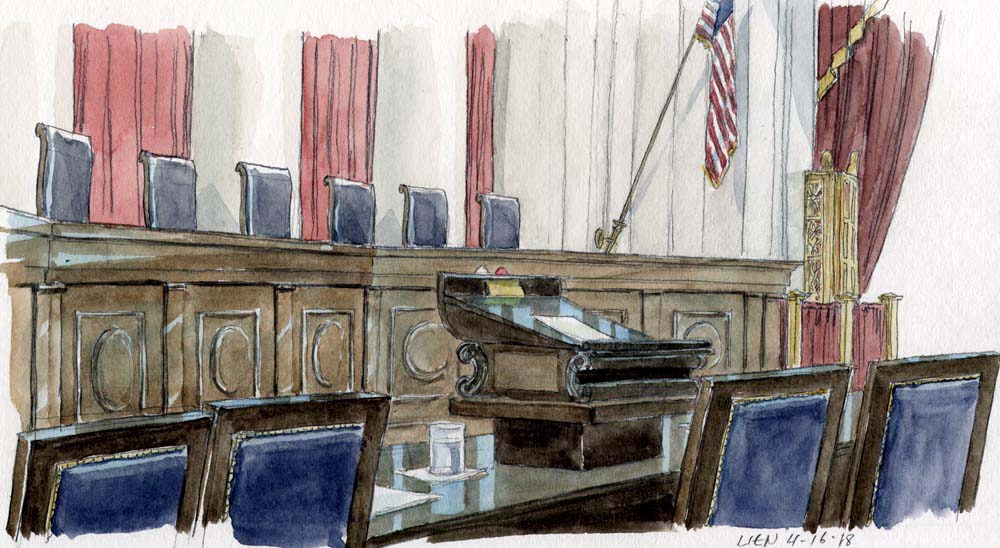 On Tuesday, the Supreme Court released orders from the May 23 conference, granting Hernandez v. Mesa and issuing a summary reversal in Box v. Planned Parenthood of Indiana and Kentucky Inc.
The justices released their opinions in three argued cases: Smith v. Berryhill, Home Depot U.S.A. Inc. v. Jackson and Nieves v. Bartlett.
On Thursday, the justices met for their May 30 conference; John Elwood's Relist Watch compiles the petitions that were relisted for this conference.