This week at the court
on Feb 17, 2019
at 12:00 pm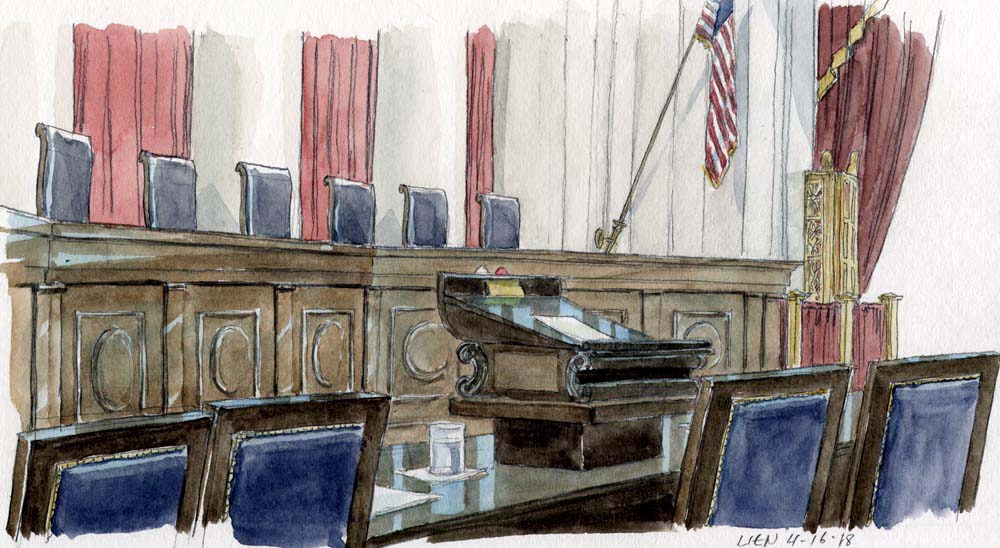 The Supreme Court released orders from the February 15 conference on Tuesday; the justices added County of Maui, Hawaii v. Hawaii Wildlife Fund to next term's merits docket and summarily reversed in Moore v. Texas.
On Wednesday the justices released their opinions in Dawson v. Steager and Timbs v. Indiana.
On Tuesday, the justices heard oral argument in Return Mail Inc. v. United States Postal Service.
On Wednesday, the justices heard oral argument in Mission Product Holdings Inc. v. Tempnology, LLC.
On Friday, the justices met for their February 22 conference; John Elwood's Relist Watch compiles the petitions that were relisted for this conference.